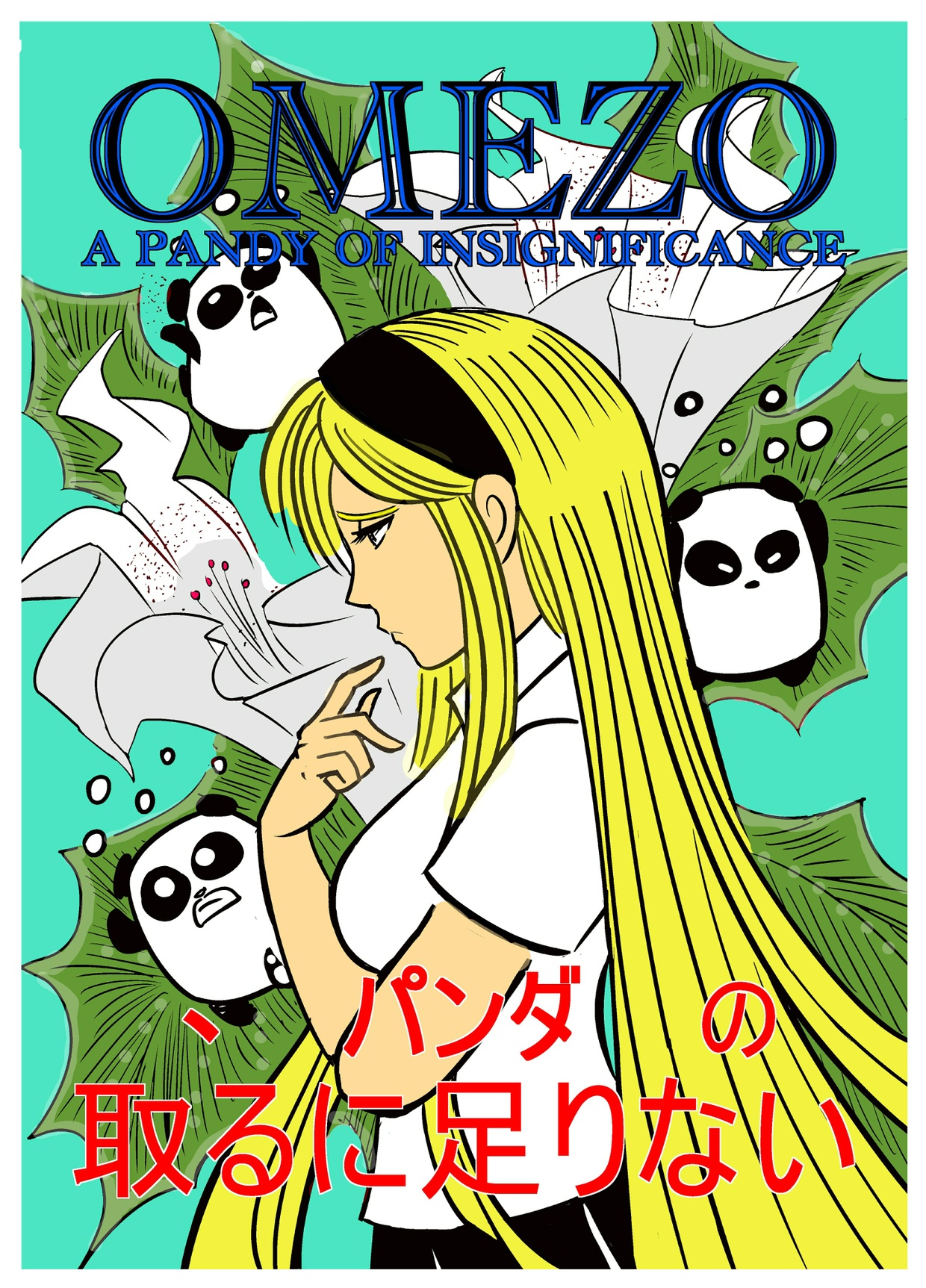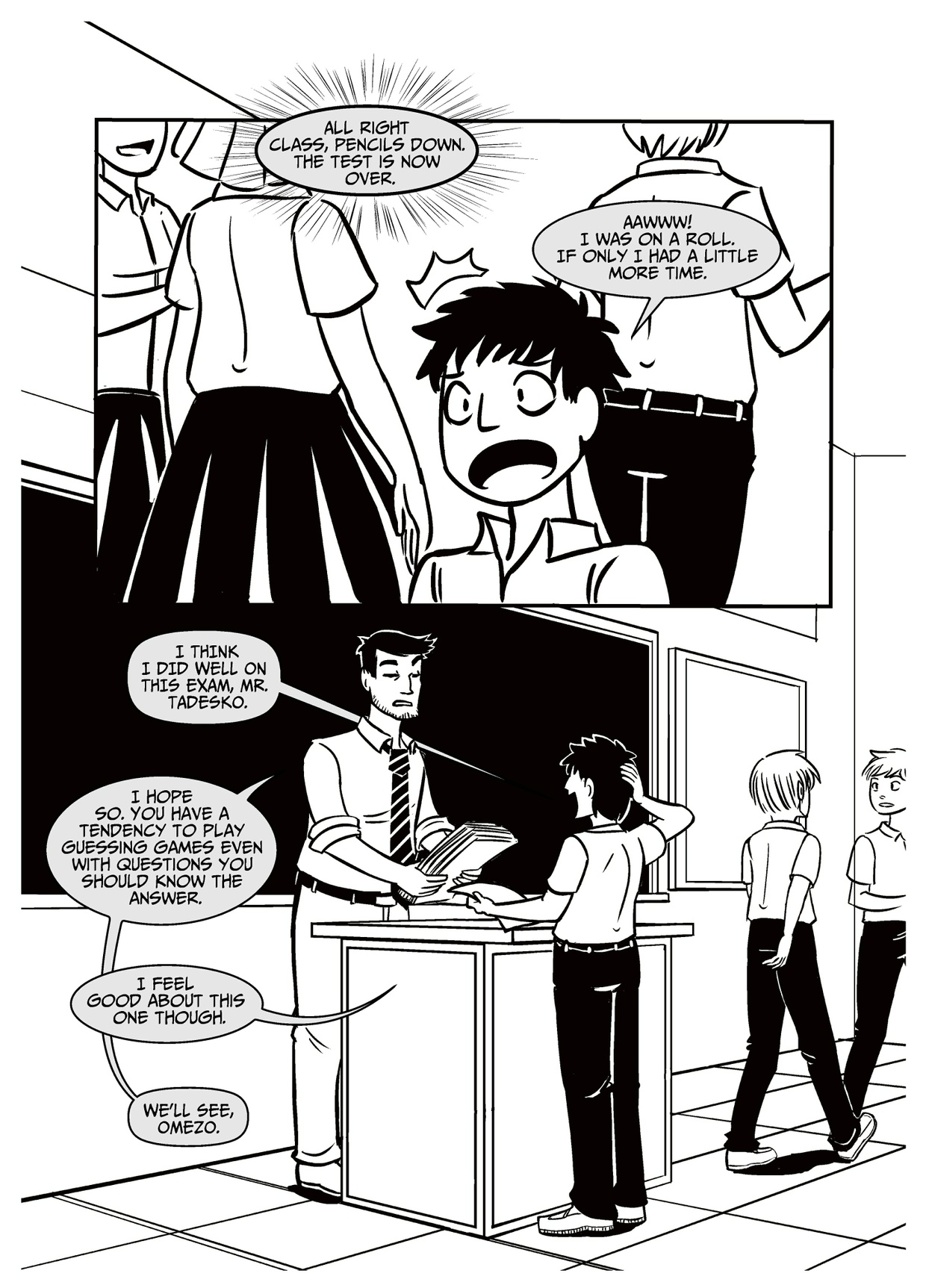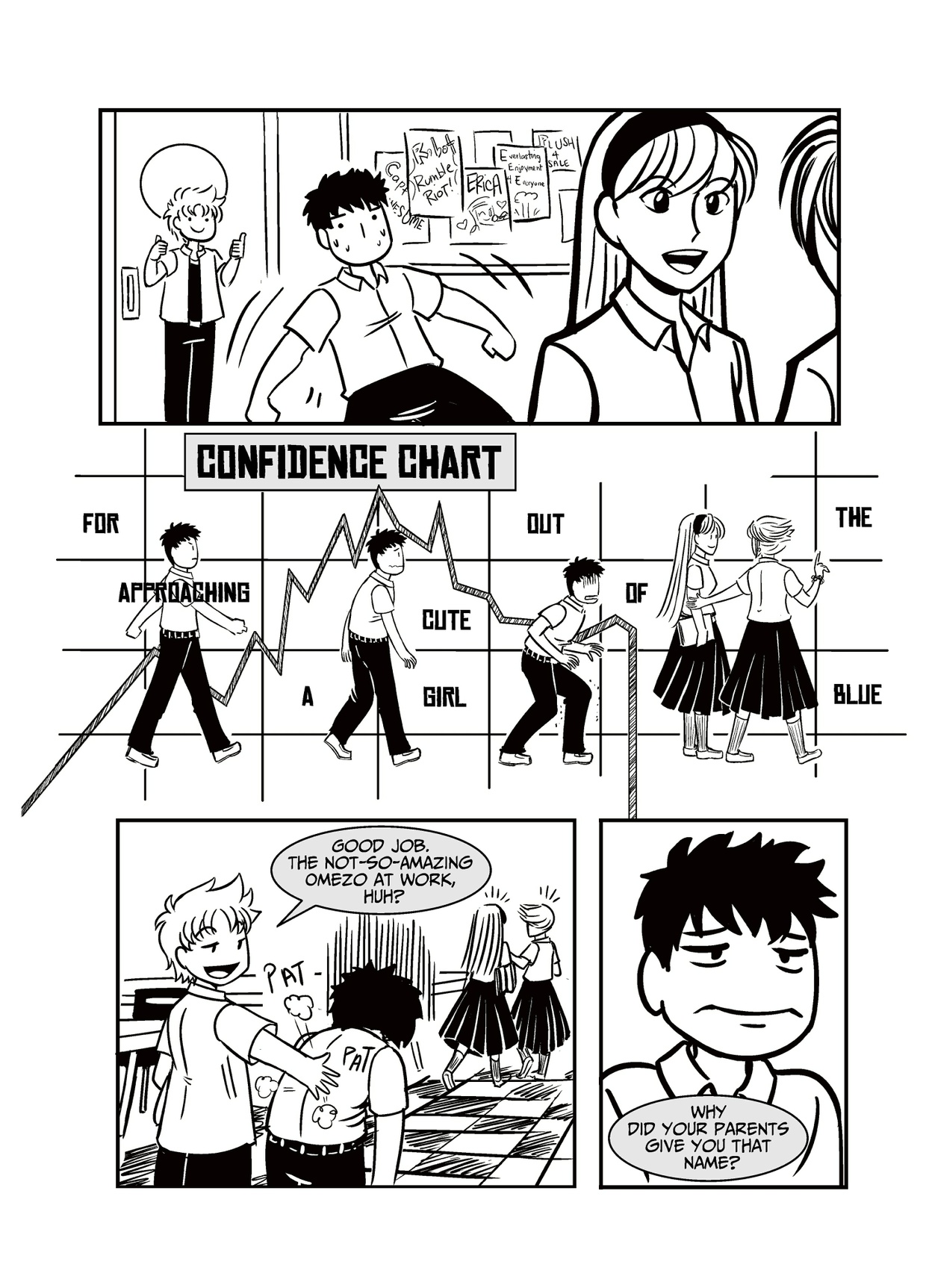 Omezo Volume One: A Pandy of Insignificance
Omezo is a typically, shy teenage boy who one day sees Sakura, the girl of his dreams. The problem is he just can't work up the nerve to speak with her. He receives magic word that is intended to turn Omezo into Sakura's ideal version of love. Unfortunately, when Omezo uses the magic word on Sakura he turns into a stuffed panda bear. What follows are the misadventures of Omezo trying so desperately to remove himself from a situation he placed himself inside. The Manga style comic is 175 pages and in black & white. Available in PDF format.
You'll get a 581.3MB .PDF file.
More products from Paul Jamison