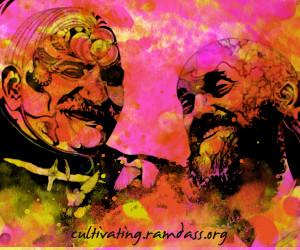 CULTIVATING LOVING AWARENESS
Consciousness and love – the confluence of these qualities represents the highest aspiration for humanity. A new film, Cultivating Loving Awareness, explores the path to realizing loving awareness with four insightful teachers: Ram Dass, Krishna Das, Sharon Salzberg and Mirabai Bush. All donations from this film will go towards supporting more projects like this, as well as digitizing and archiving the vast Ram Dass media library, helping him share his teachings with current and future generations.
You'll get a 542.2MB .MP4 file.
More products from Ram Dass