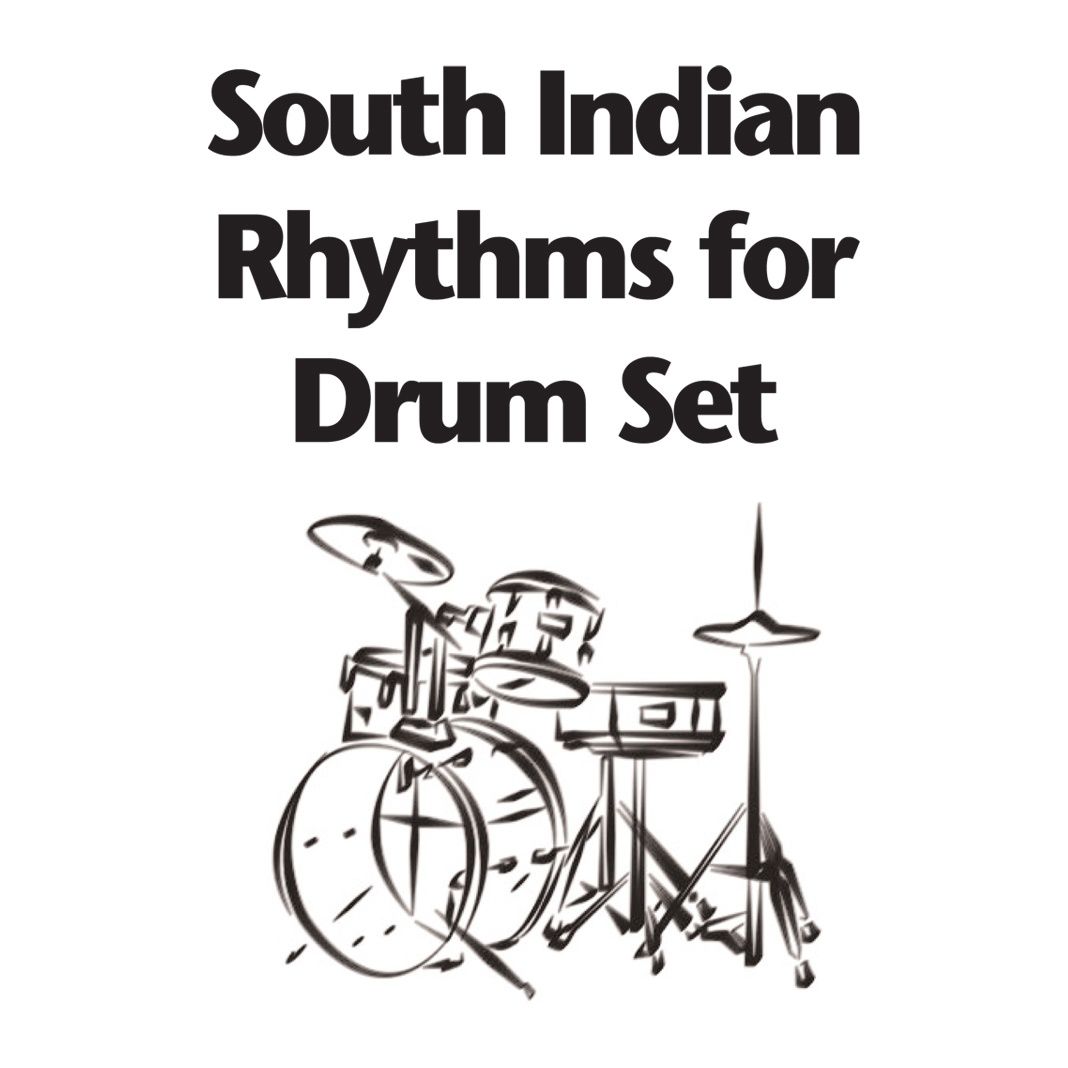 South Indian Rhythms for Drum Set
This manual provides a doorway into the concept of adapting South Indian rhythms and mathematical cells to playing drum set grooves. No prior background in Indian music is required to benefit from these ideas. Hopefully this manual will inspire you to further explore the amazing depth of the Indian rhythm systems from both South (Carnatic) and North (Hindustani) Indian traditions.
You'll get a 480.0KB .PDF file.