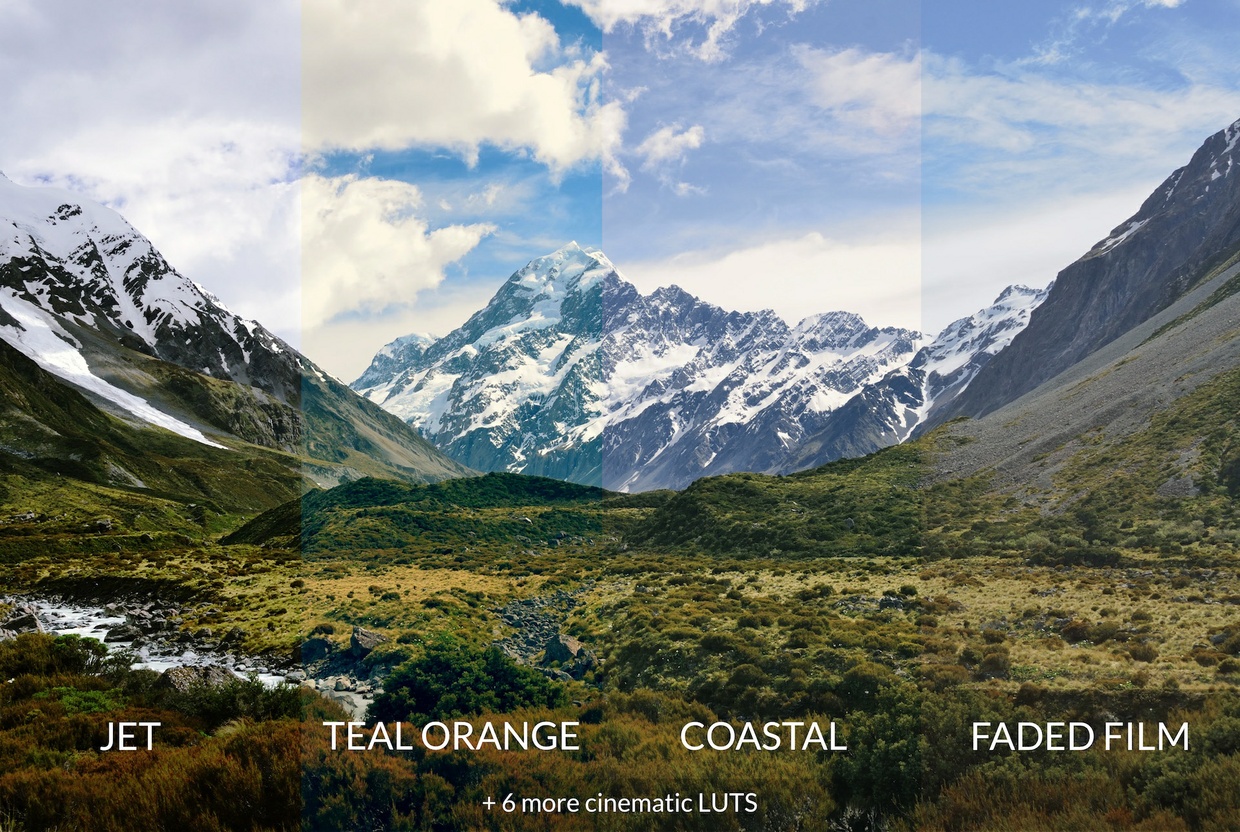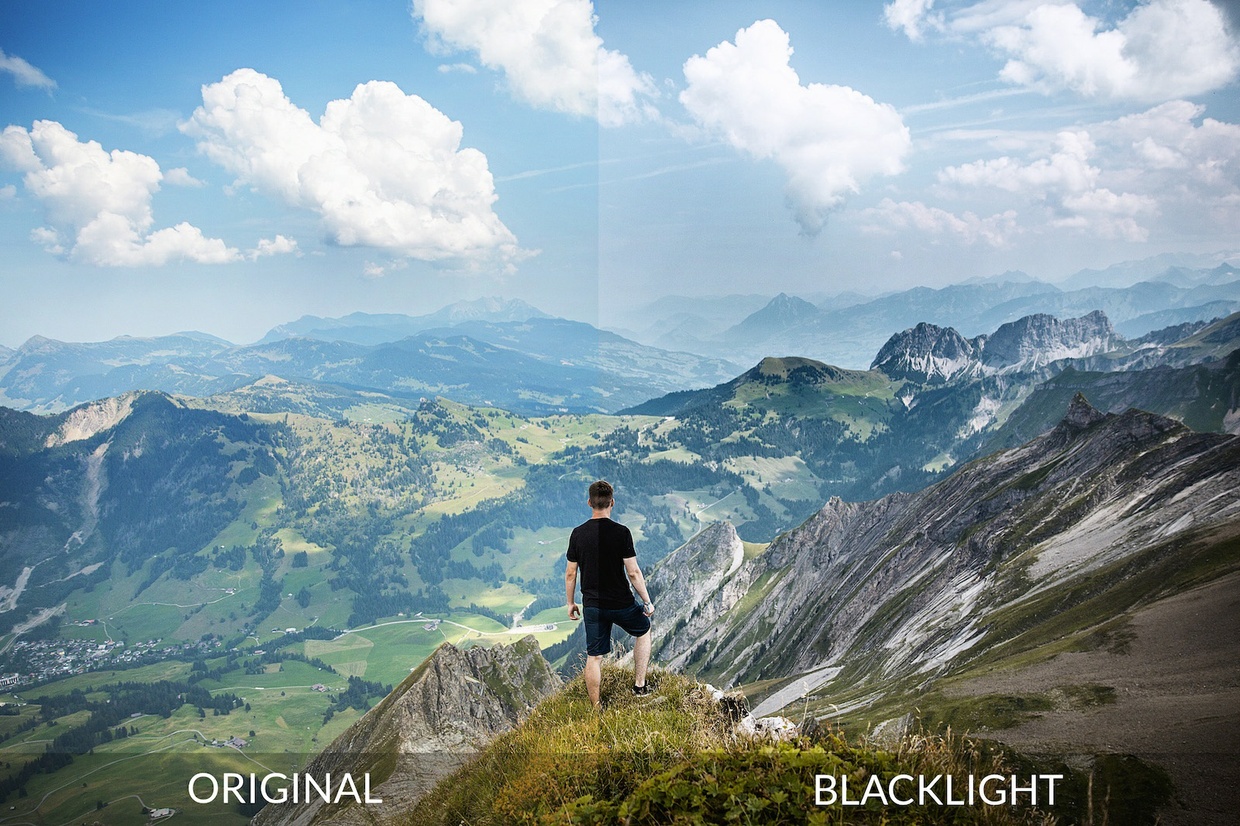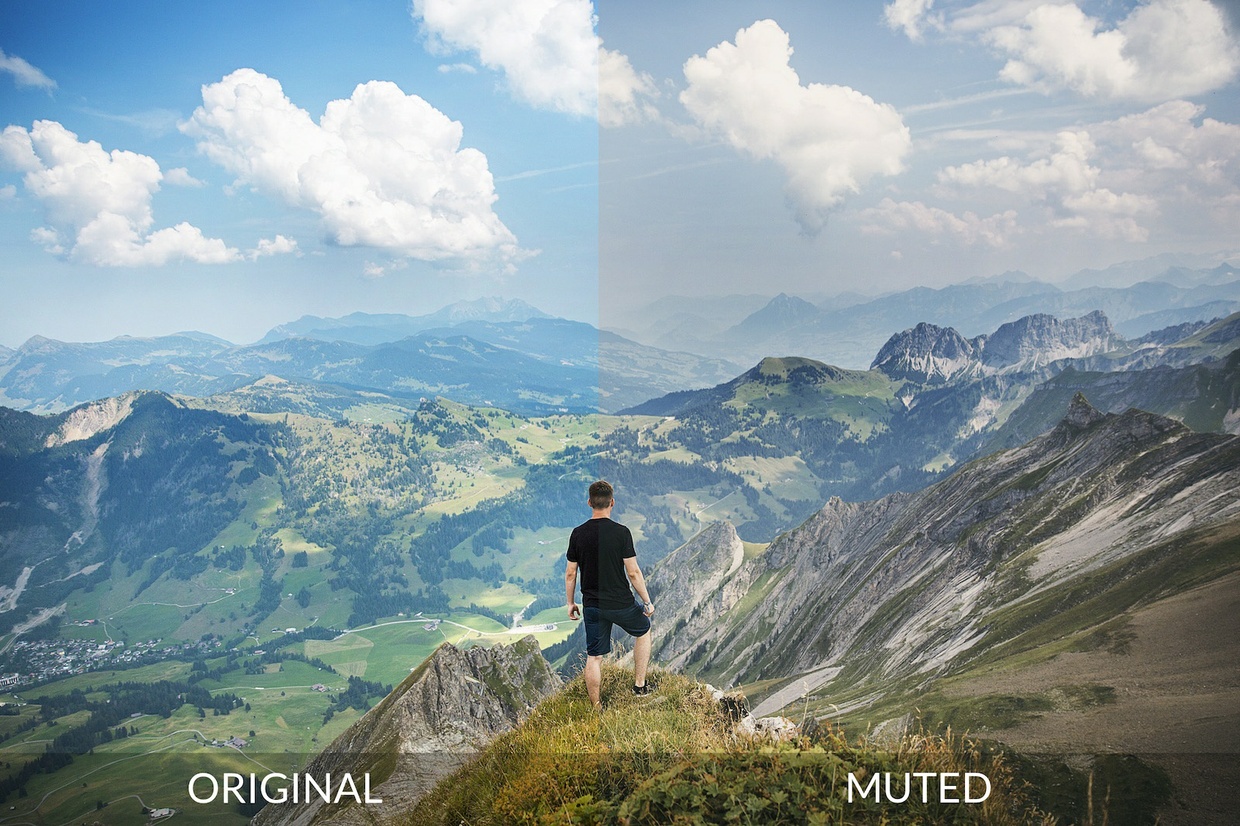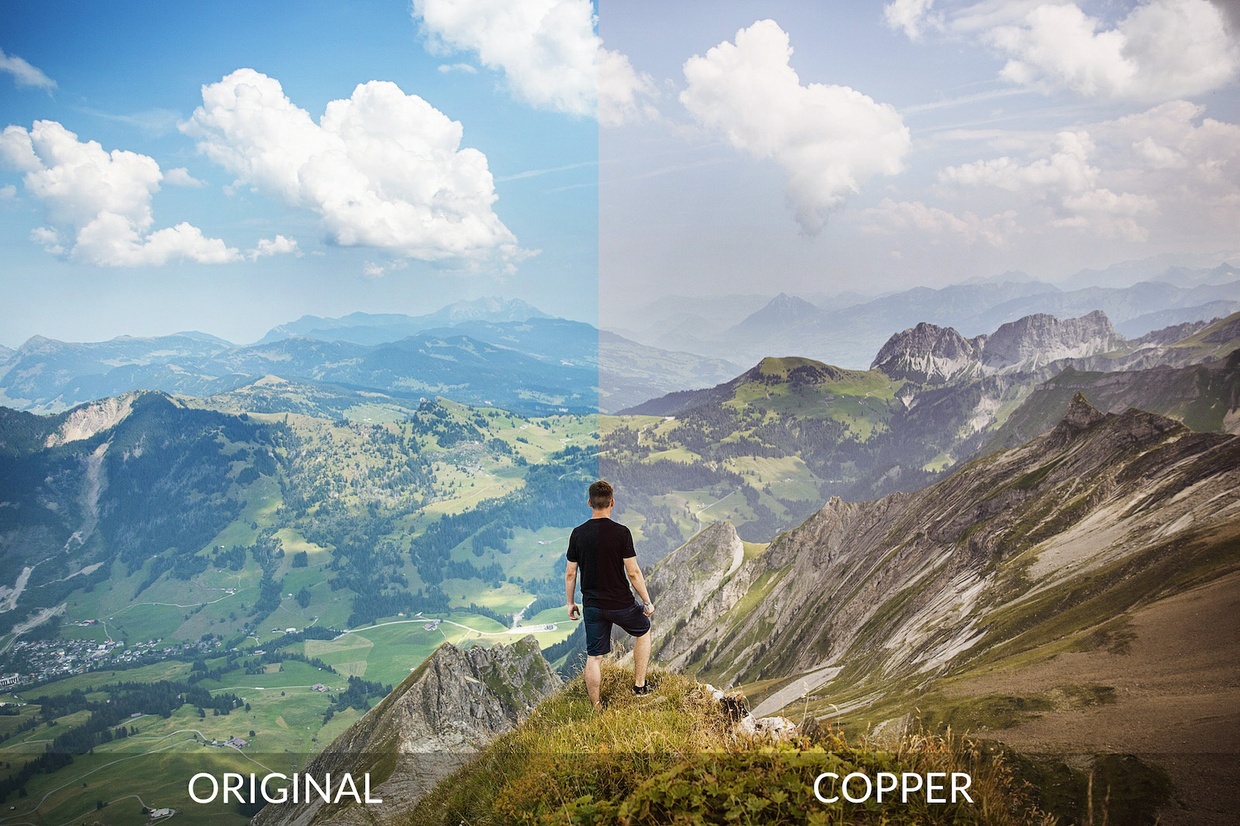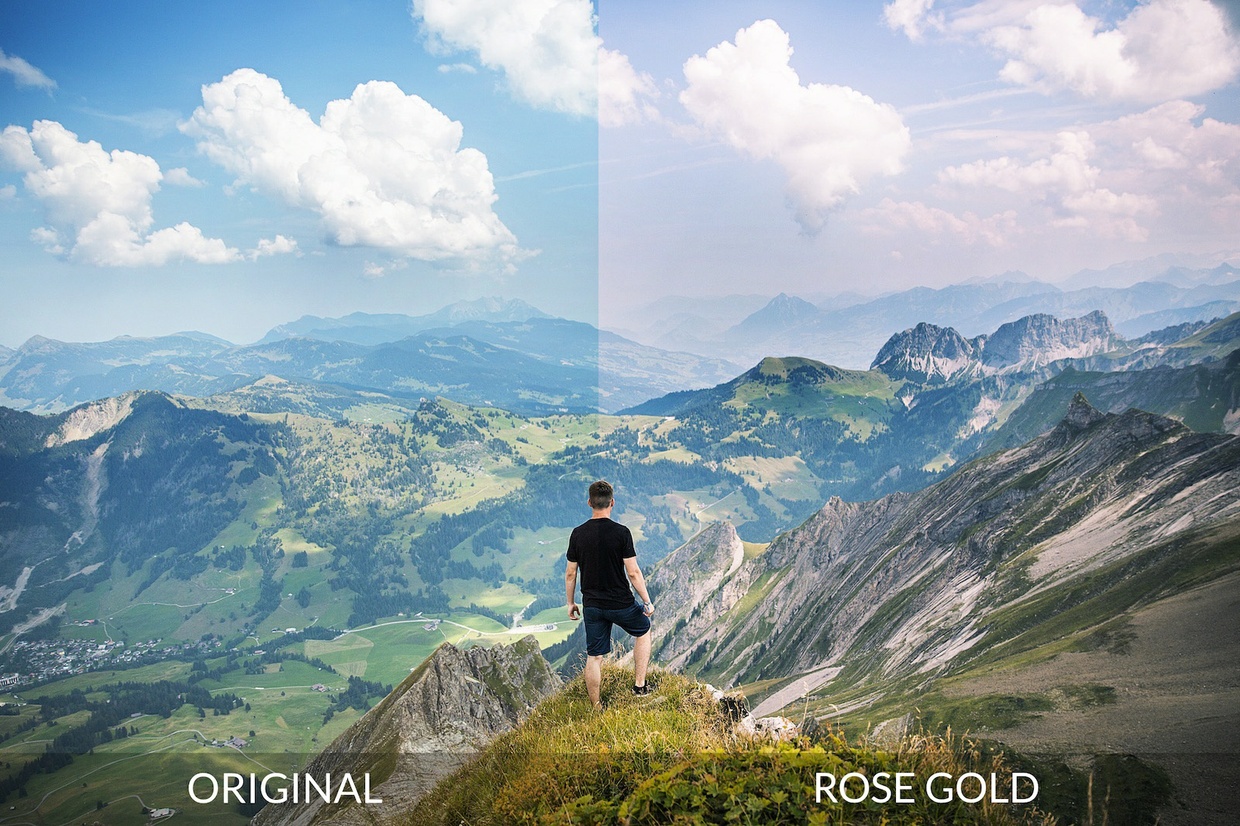 Mitch Lally Cinematic LUTS
I have compiled
10
of my
absolute favourite
 LUTS (color presets for video) that I've used in all of my work whether it be professional projects or on my youtube videos. For me, LUTS are the best way to quickly get my footage looking exactly the way I want in a couple of clicks.
---
In this package:
Strong Teal + Orange, Subtle Teal + Orange, Jet, Black Light, Classic Gold, Coastal, Faded Film, Copper, Rose Gold, Muted See a preview of the looks here: 
https://youtu.be/japRhJTgk3c
---
To use these presets simply load them into the lumetri panel in premiere pro or use a lut loader plugin for FCPX (
http://store.pixelfilmstudios.com/product/fcpx-lut-loader/
) – Super simple!
---
Thanks guys
so much
for checking this out –
really
appreciate your support as these luts took a long time to perfect (and I deleted so many that I had made weren't up to my standards).
---
I really hope you enjoy them!
Mitch
---
PS: If you use these to create something epic I'd love to see it. Send me a link @
[email protected]
so I can check it out!
You'll get a 2.6MB .ZIP file.