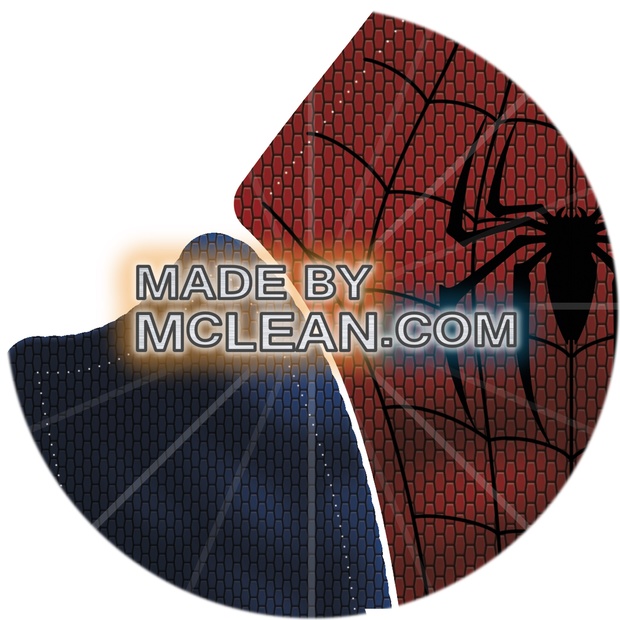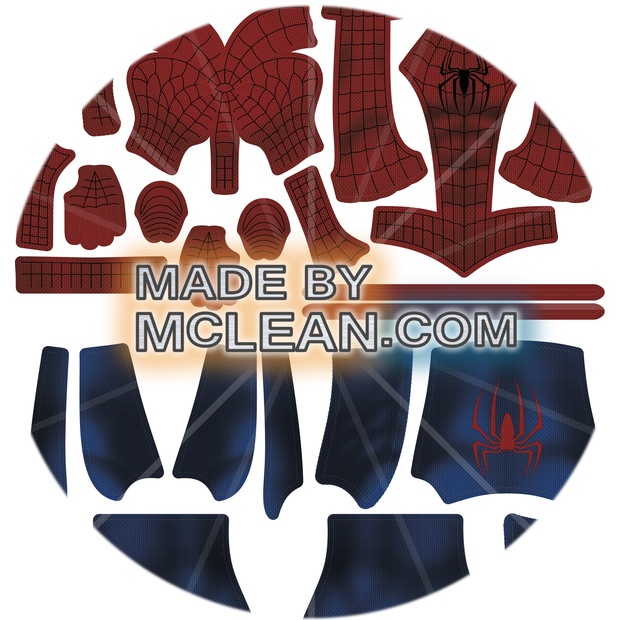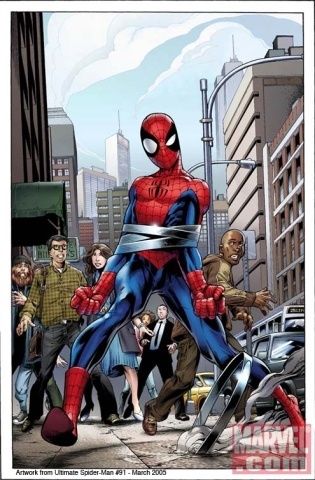 MadebyMcLean Ultimate Spider-Man Dye-Sublimation Ready Print with Separated Blue and Red Sections
USM2 SEPARATED RED/BLUE PIECES DYE-SUB .TIFF FILEDESCRIPTION
This is the Ultimate Spider-Man inspired dye-sub file for a fan film called "A Greater Calling" and is specifically designed for puff-painting the webs by hand. The pattern is totally customized to hide the seams under the webbing lines. This version of the file has the red and blue portions separated, which allows you to dye-sublimate onto colored fabric, or dye the fabric after sublimation. The mask on this pattern is designed to detach and overlap with the high neck on the suit.
SIZING
This pattern is designed as one size fits most, for a height range of 5'8"-6'3" and build from slim to muscular. It would be possible to resize the files in a program like Photoshop.
COMMISSION
If you would like to complete and sell more of this print on your own, I will allow that as long as I receive a small commission per sale. Please contact me if you are interested and I will endorse and promote your sales.
COLORS
The File is .TIFF and the colors are CMYK. They are matched to the printer that I have been using for several years. If you would like to adjust or change the colors, You can purchase the premium PSD (Photoshop) file that has all layers and paths in place, so you can fully customize the pattern. Again if you use this file to sell more suits, please contact me to discuss commissions.
WHAT IS DYE-SUB?
Dye sublimation is the process of printing an image onto paper with special inks, and then sublimating (applying high heat) to that paper and fabric, and the ink transfers over to the fabric and permanently dyes it (Unless it reaches that high temperature again which is unlikely) This process allows you to print multiple colors at once in large complicated designs. This makes it ideal for printing Spider-man costumes onto Spandex. You can find someone to print and assemble the pattern for you, or you can find dye-sublimation companies by searching for large format printers in your city.
Visit MadebyMcLean.com to see more of my work!
You'll get 1 file (208.7MB)