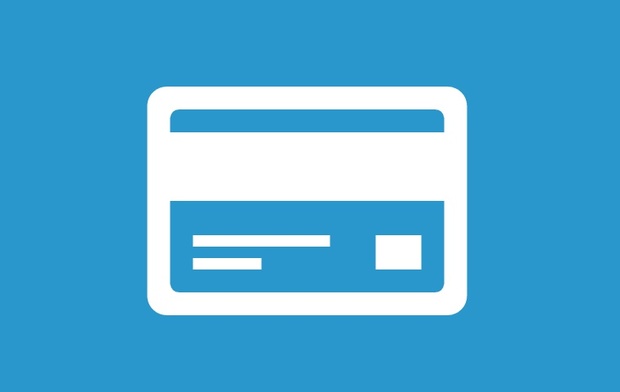 ion POS - best theme for POS app
If you have any payment problem or cannot pay via paypal, please contact me:
[email protected]
template is so great to create your own POS (point of sale) application. It contains many beauty elements and models with sample data. It's easy to integrate your API to this template.
Thansk,
How to buy
Click on Purchase externally button and go to
gumroad.com
, you can buy this app there.
Screens


Home


Item detail


Order


Keypad


Activity


Report


Items


All items


Categories


Discounts


Settings


Welcome


Login


Signup


Login by device code


Demo
Download the zip file containing the entire demo app and unzip Go inside the extracted folder
Run $ npm install
Run $ bower install
Try: $ ionic serve
The browser should automatically open the app
Customize
Change primary color by replace the color in ionic.app.scss line 18
// change default color
$calm: #2996CC !default;
// new color
$gray: #898D97;
$darkGray: #2A353B;
$borderColor: #CAC9CE;
Test before you buy
You can test the app using Ionic View (ID: 993e4936) (Please note that when testing on Ionic View some Cordova plugins will not work) Download it here 
http://view.ionic.io/
Support
If you need technical support or have any questions, please send me a message via:
[email protected]
You'll get 1 file (4.0MB)
More products from Dao Duy Thanh