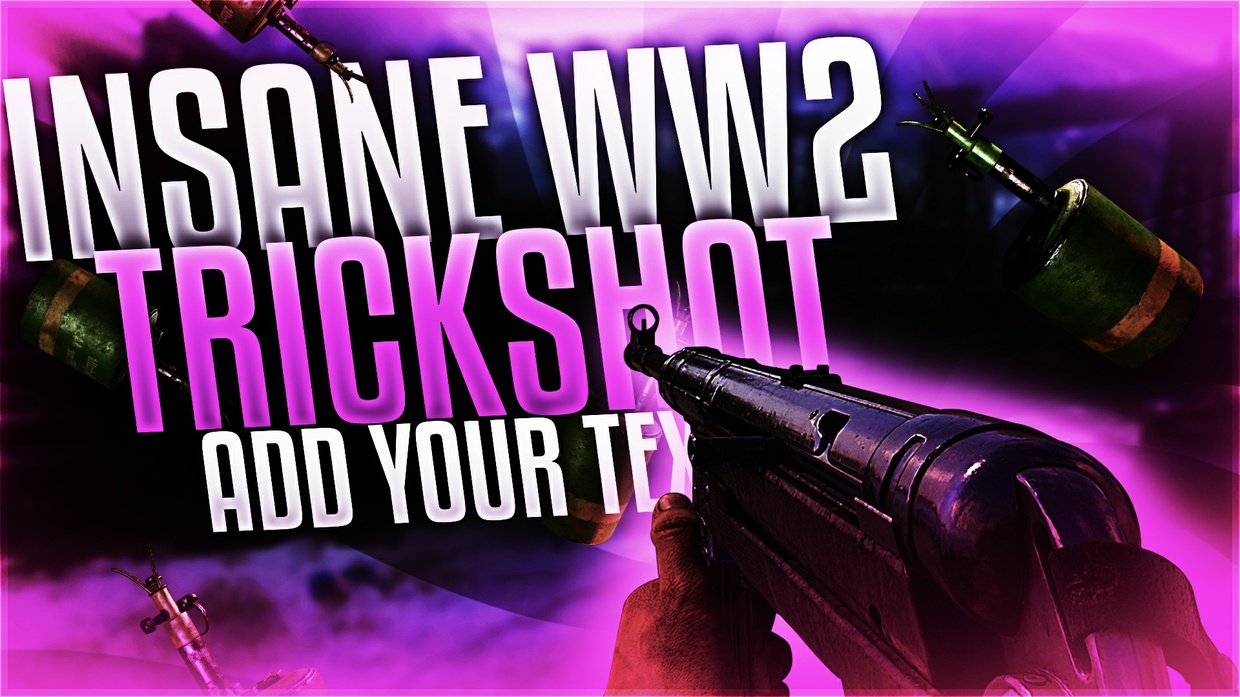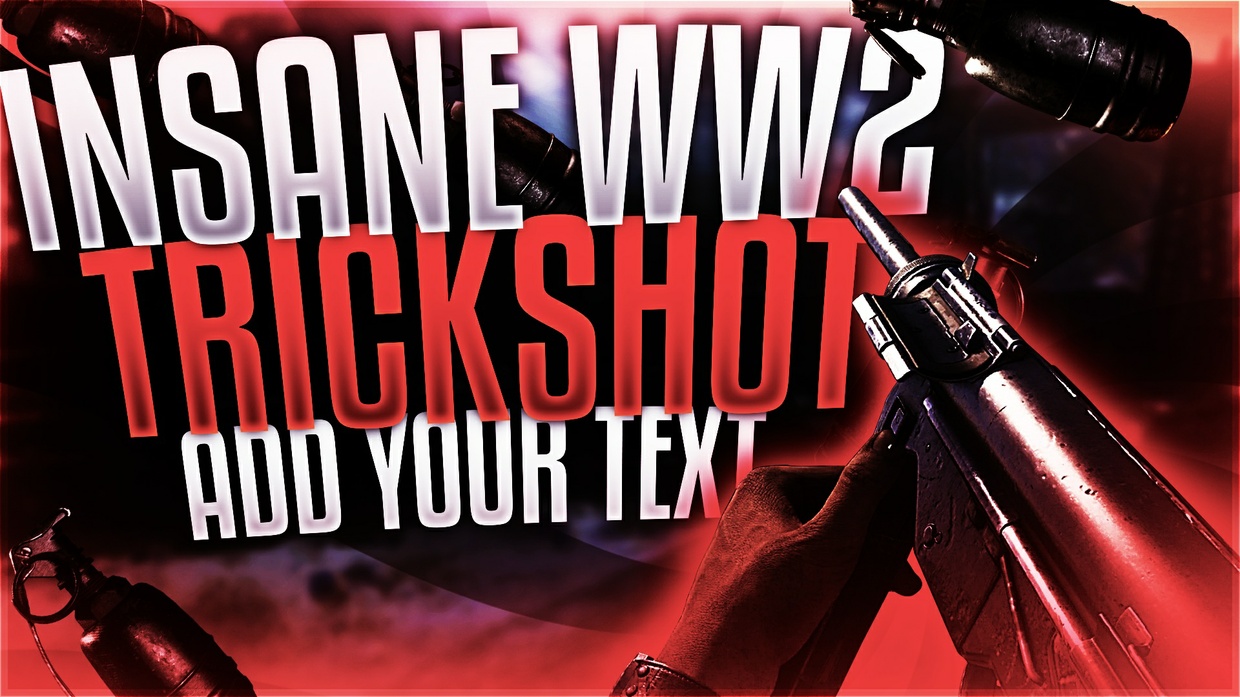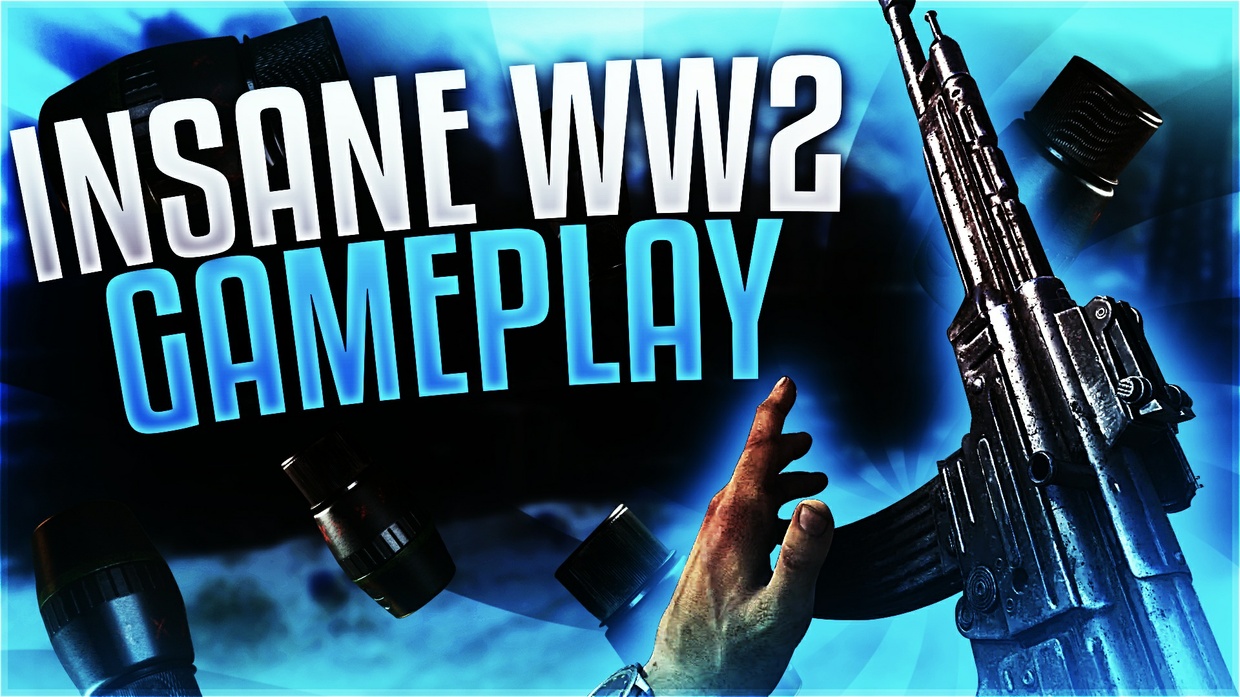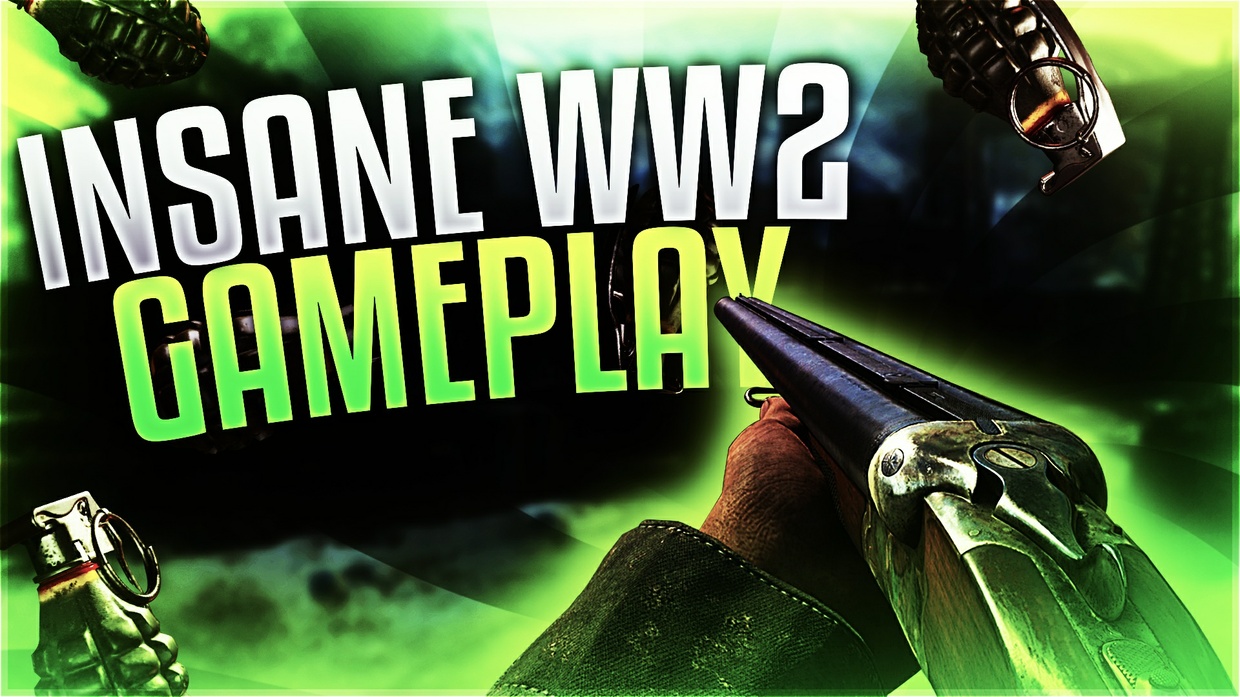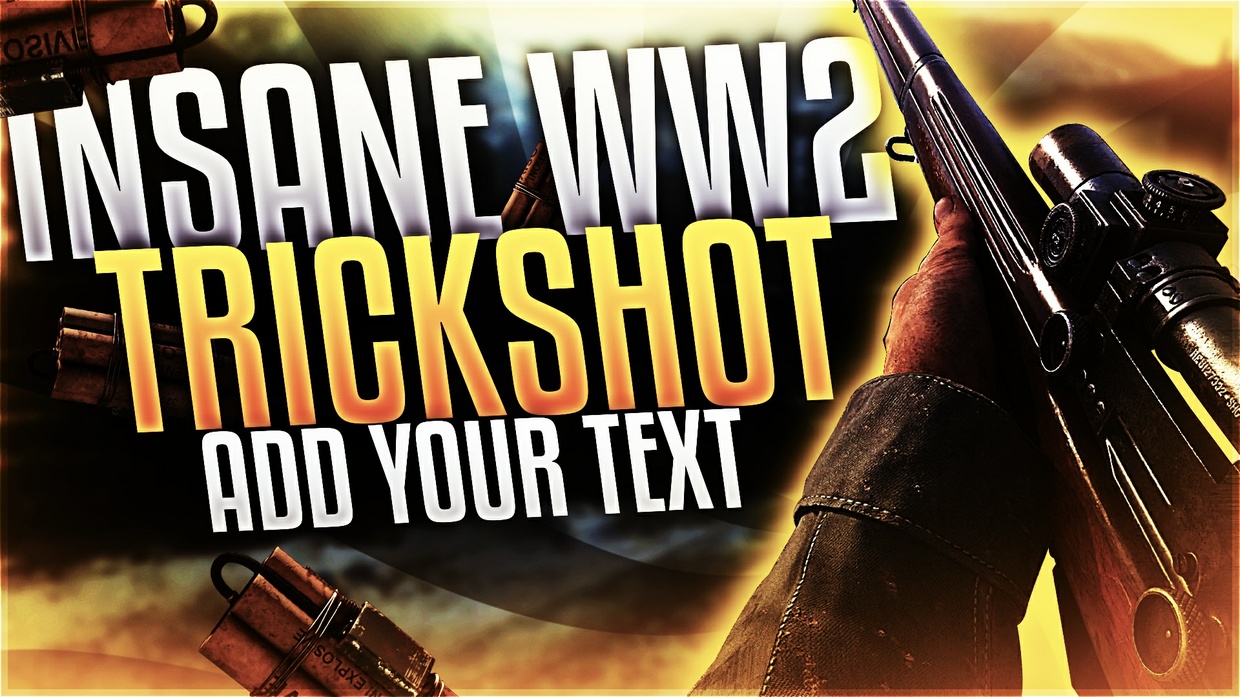 WW2 Thumbnail Template | Equipment Theme v2
Add a bright and upbeat thumbnail to your CoD WW2 videos with the equipment v2 template. In this pack you receive each color version of the template in their own individual PSD to allow for the template to be customized with less lag or strain on your computer. The pack also comes with a video showing you how to customize the template to get the look you're after. There are 7 different color options, that being of Orange, Blue, Aqua, Red, Purple, Pink and Green. Inside each colour PSD there are different folders and layers that can be toggled on and off to create different looks and effects, these options being the different text layers, glow options and moveable equipment options.
This is a template designed for photoshop, meaning that you will need photoshop to edit and use the pack.
When you purchase the pack you will receive a .Rar file, .Rar files are compressed files compacted into a folder to bundle items together while simultaniously reduicing the overall size. To extract the files you can use Winrar on a PC or Rar Extractor on a Mac. There are plenty of tutorials and guides on how to extract .Rar files on all operating systems. Here is an overview on how you can do it on PC and Mac:
http://prntscr.com/h0qoa8
You'll get a 402.1MB .RAR file.
More products from StitchzStyle