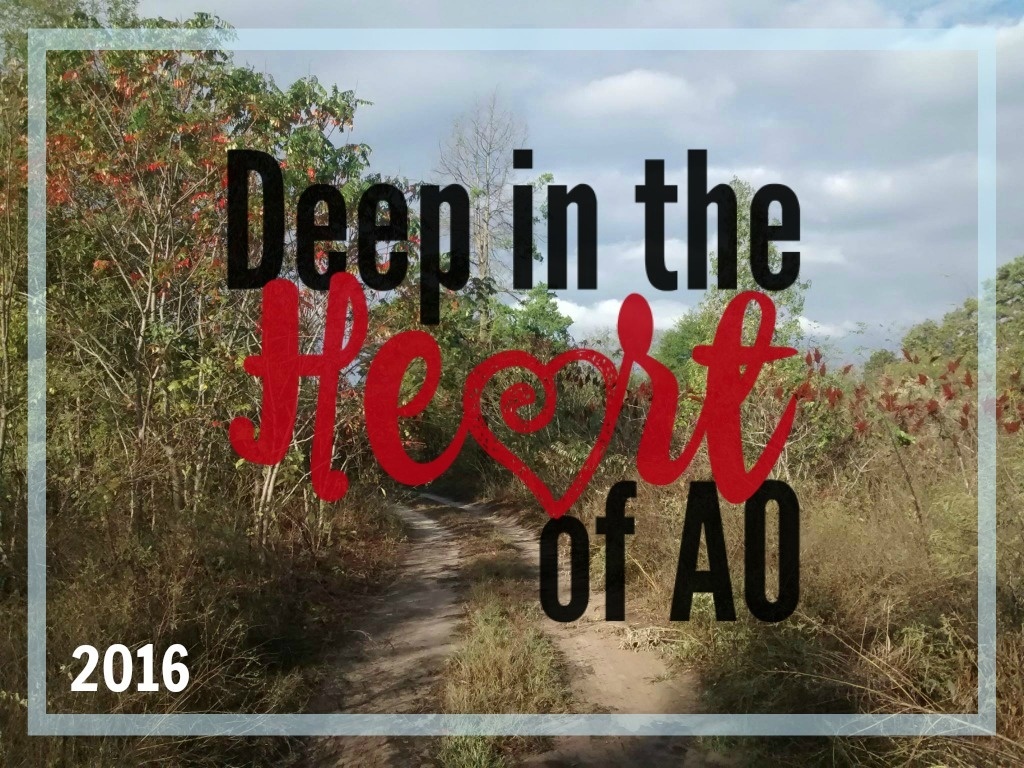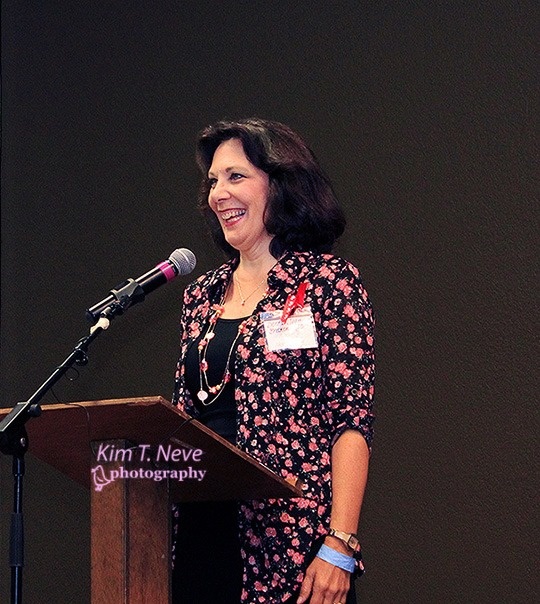 Plenary 1: Renewing the Mind, Donna-Jean Breckenridge
Renewing the Mind: Homeschooling in Hard Times
by Donna-Jean Breckenridge

A crisis or serious difficulty can derail a homeschool family, and undermine the confidence of the homeschool teacher. At the opening plenary session of the "Deep in the Heart of AO" conference, AO Advisory member Donna-Jean Breckenridge talks about how to live in an ever-since world, by renewing the mind and the habit of praise. Following this topic, she also describes AmblesideOnline's HELP page (Helping Hand Emergency Lesson Plan).

This download includes two files: the high quality official redo, and the original live version to give you a feeling for the ambience of the conference.
You'll get a 160.1MB .ZIP file.
More products from AmblesideOnline