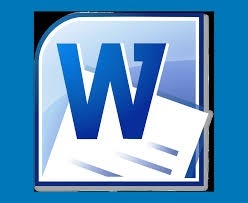 BIO-220 Topic 2 DQ 1
BIO-220 Topic 2 DQ 1
View the Biome Explorer in the topic materials. Click on an ecosystem and a scenario. How might this scenario affect the genetic diversity of the population? Would this be good or bad for the population? Then explain another topic (not listed in the scenarios) that can impact a species population within the ecosystem. Why?
You'll get a 12.6KB .DOCX file.