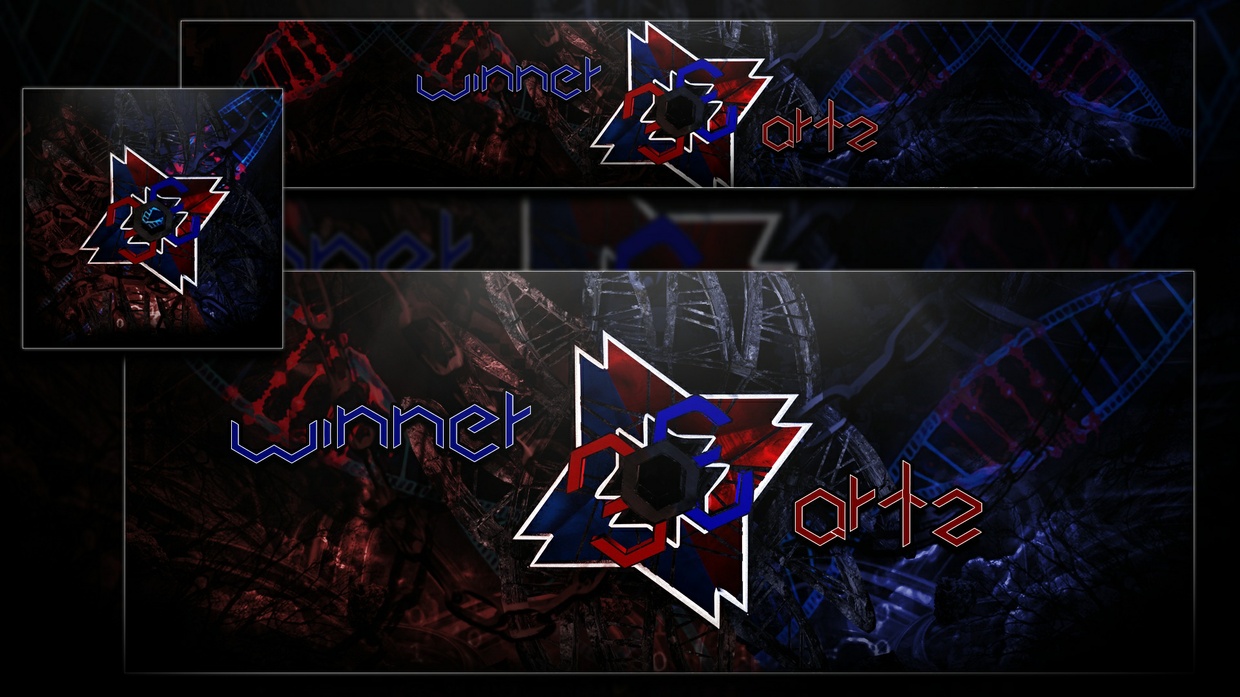 Full Revamp
Once you buy the full revamp, it will start downloading a document file, once it has been downloaded, you must open it, copy the link, go to the browser and paste the link, complete the form for the request. Finally, be comfortable and wait the creation and uploading on youtube.
Link of my youtube channel:
https://goo.gl/trrh6b
You'll get a 21.0bytes .TXT file.
More products from WInner Artz