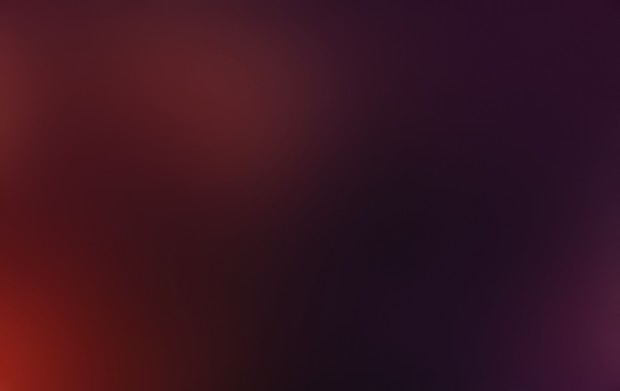 Burning Evil: Orchestral Horror Music (royalty free)
A dark horror and suspense music track that mixes orchestral instruments with a deep and resonant synth sounds.
This music was made for suspense and horror films, presenting a distorted, dissonant, and intense soundscape that will add a powerful edge to a video project.
The track is bass heavy, being lead by the orchestral stringed instruments of the cello and contrabass while synth and processed instrumental tones with various levels of complexity and distortion are played overtop. The bass line itself is dark and evil sounding, reminiscent of the dark and frightening music of some epic epic heavy metal music.
Duration: 2:06
54 BPM
320KBPS .MP3 and 44.1/16 .WAVS included
www.soundphenomenonstudios.com
This music includes a standard Royalty-Free License. For extended licenses (for broadcast or more than 10,000 physical copies) please contact the author.
Included License:
https://docs.google.com/document/d/1X3noHQoeUfiuYF_N2PnqhT71-aGPtei8Eb6uakkl1oY/pub
You'll get 1 file (24.8MB)
More products from Sound Phenomenon Studios