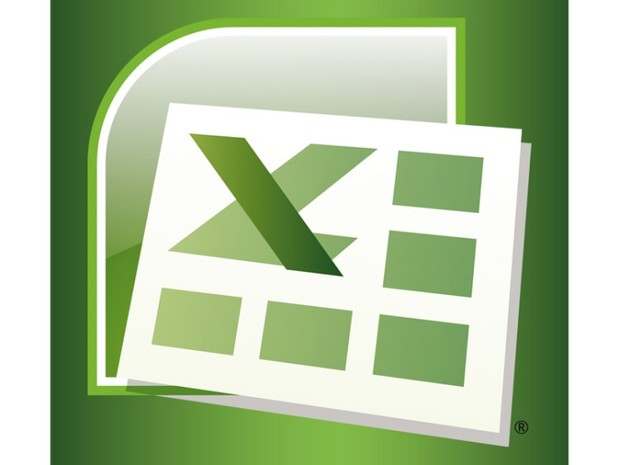 Financial Accounting: P2-2 Vince Smith opened a law office on March 2, 2012
Financial Accounting and the Entrepreneur 
P2-2 
Vince Smith opened a law office on March 2, 2012. During the first month of operations, the business completed the following transactions: 
Mar. 2 Smith deposited $42.000 cash in the business bank account Vince Smith, Attorney 
3 Purchased supplies, $400, and furniture, $1.900, on account 
4 Performed legal services for a clien and recieved cash $1.900 
7 Paid cash to acquire land for a future office site, $26.000 
11 Prepared legal documents for a client on account, $800 
15 Paid secretary's bi-monthly salaries, $550 
16 Paid for the supplies purchased March 3 on account 
18 Recieved $2.300 cash for helping a client sell real estate 
19 Defended a client in court and billed the client for $700 
29 Received cash on account, $600 
31 Paid secretary's bi-monthly salari, $550 
31 Paid rent expense, $910 
31 Smith withdrew $2.100 for personal use 

Requirements 
1. Record each transaction in the journal, using the account titles given. Key each transaction by date. Explanations are not required. 
2. Post the transactions to T-accounts, using transaction dates as posting references in the ledger accounts. Label the balance of each account "Bal." 
3. Prepare the trial balance of Vince Smith, Attorney at March 31, 2012.
You'll get 1 file (16.6KB)