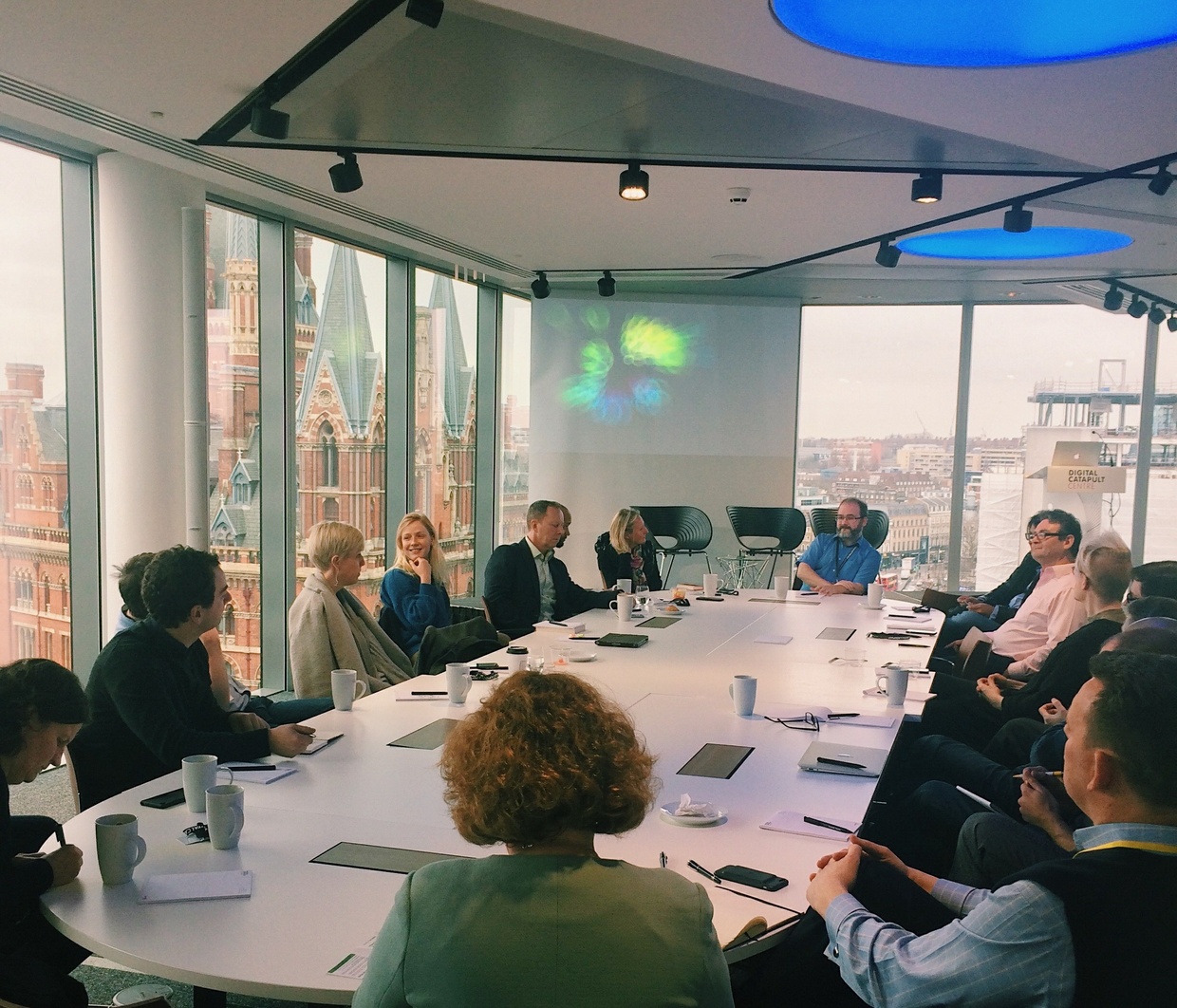 Blockchain in Healthcare Master Class - David Stonehouse from Guardtime
What is blockchain? And how can it be used in healthcare?

14th March 2017, London - Video of David Shorthouse's Master House on 'Blockchain usage in Estonian Healthcare'. David talks about how Guardtime is working with the Estonian government to secure 1 million EHRs using blockchain.
The donations from this video will go to sponsor future digital health master classes.
---
This master class is part of the IMT Digital Health Academy.
For more details on this Master Class please visit:
https://goo.gl/PX2GJu
You'll get a 286.1MB .MP4 file.