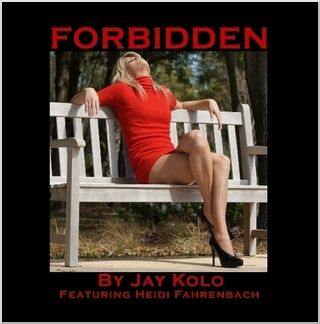 Forbidden
In an attempt to understand and provoke how and why we act, at times, like we do, I bring you "Forbidden." It is my hope you will come to know yourself as you tumble though the pages of this book. It is my belief that by observing others a great deal can be learned about ourselves, our habits and patterns.

It is these habits and patterns that often are the dividing line between joy and the upper echelon of hell. Someone once said, "Temptation resisted shows the true character of a man". These are words well taken, but very difficult to live by.
You'll get a 6.3MB .PDF file.
More products from Jay Kolo