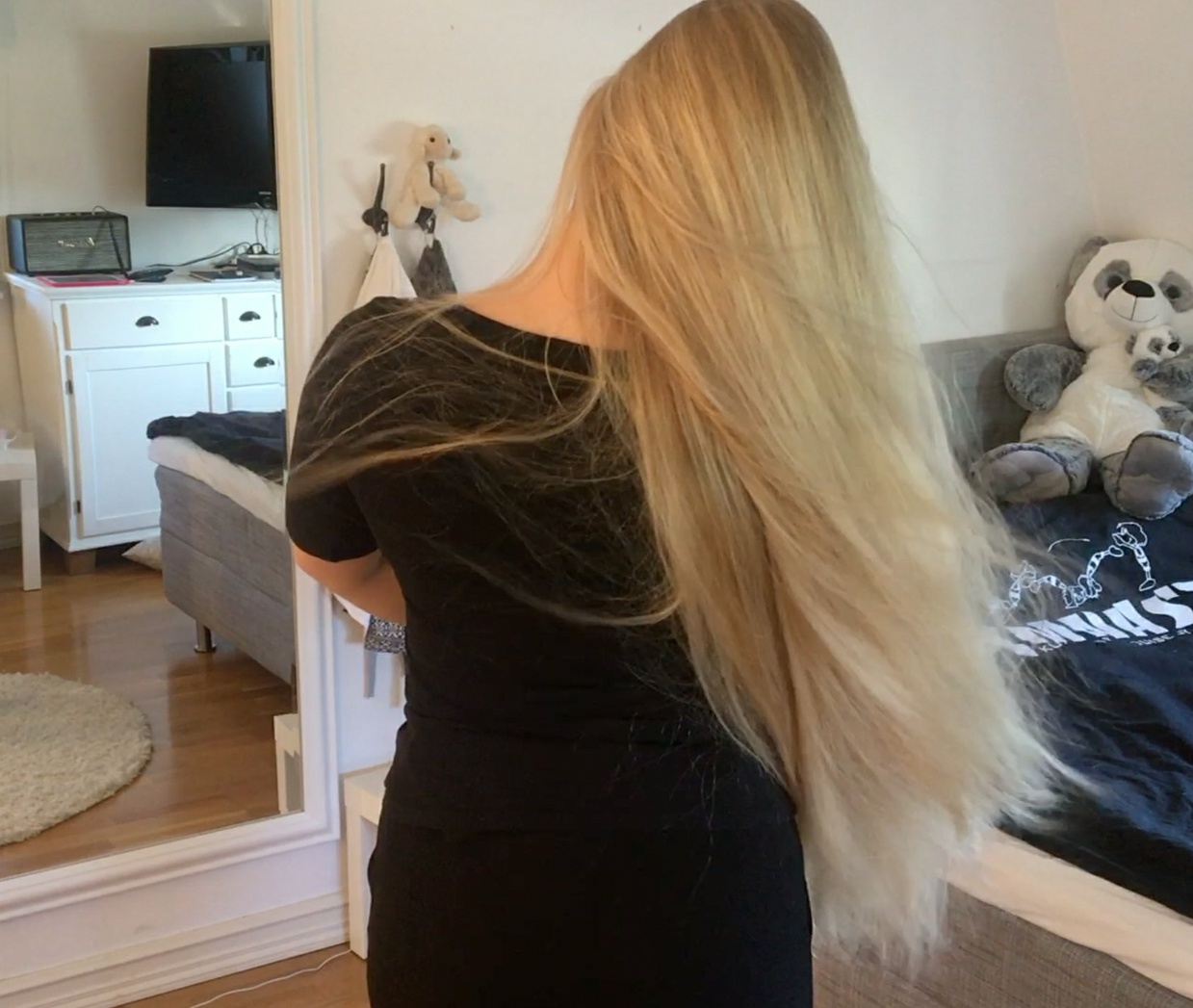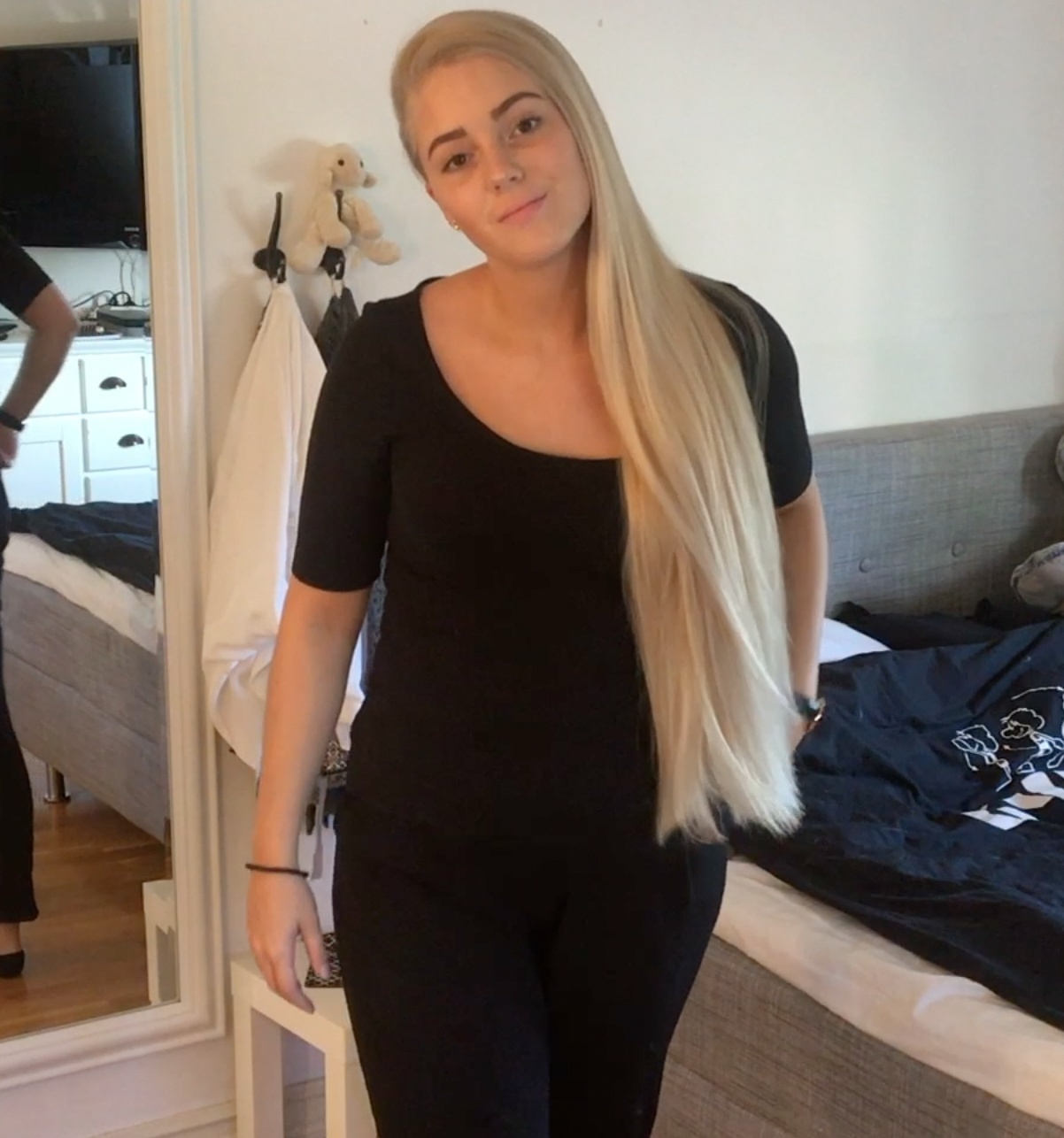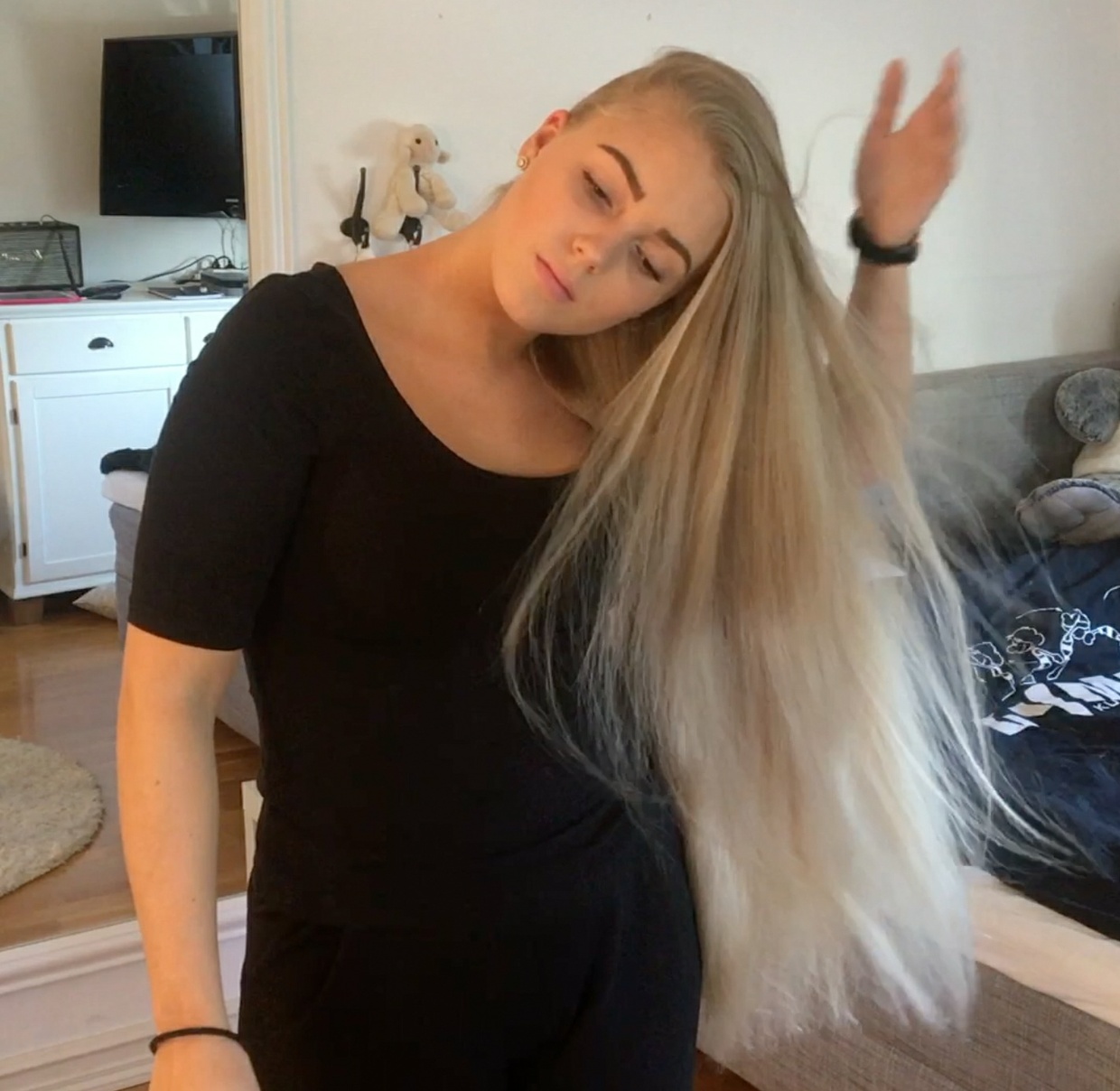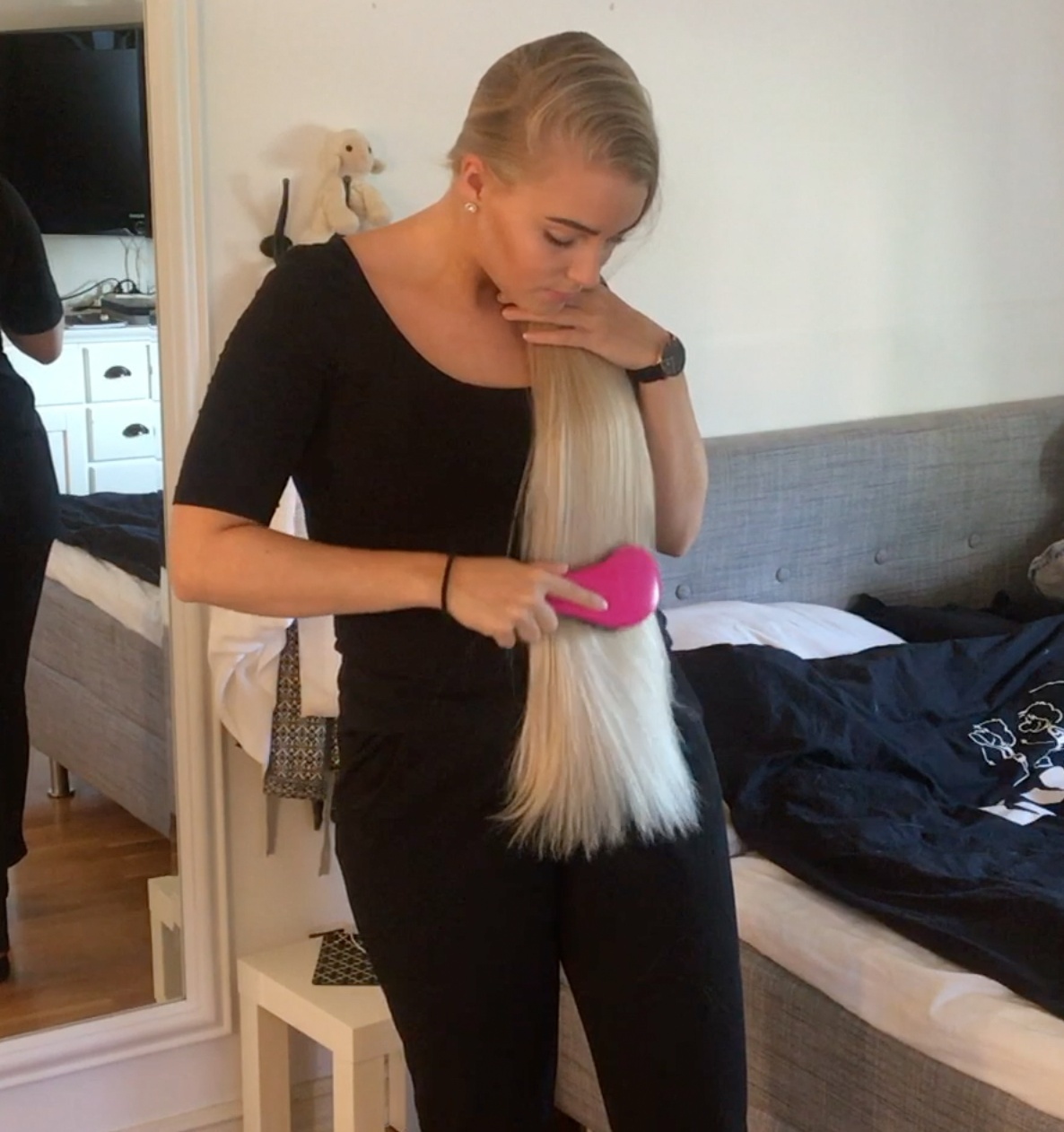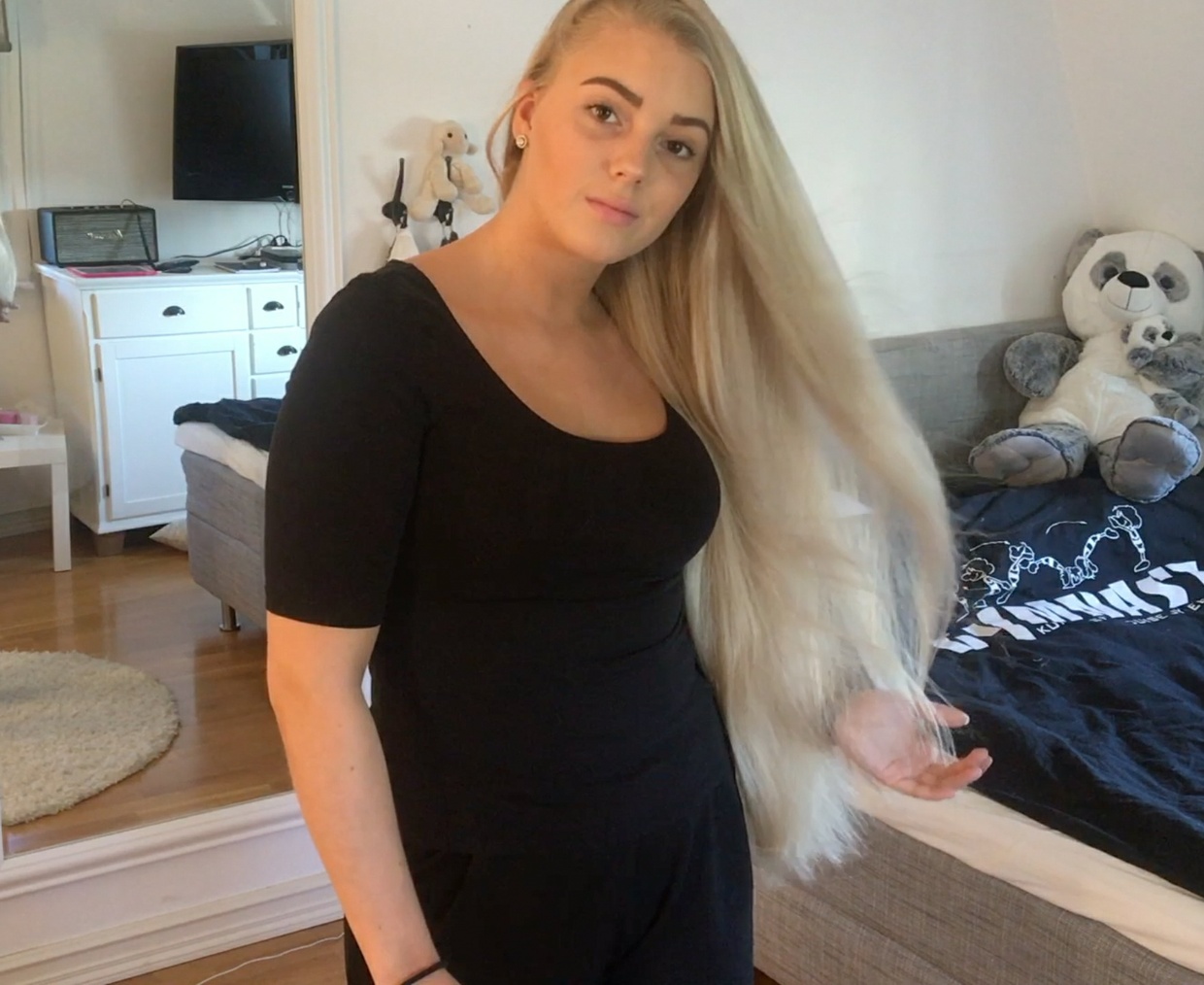 VIDEO - Windy hair play inside
Preview: 
https://www.youtube.com/watch?v=5v4zlnjzSZQ
Windy hair play is very beautiful, especially when the model is very beautiful, young and of course, has perfect long hair!
She is from Sweden and has perfet light blonde tailbone length hair which she is very proud of.
She is making ponytails, brushing her hair, parting it and playing with it in many ways while her hair is being blown by an indoor fan!
If you like windy hair play, this video is not to be missed!
In this video, you will see long hair play and display, ponytails, stroking her own fingers through her hair, hair brushing, hair parting and much more!
This video is over 12 minutes in length.
If you buy this video within the first 24 hours, you will get a discount of 20%!
Discount code: discount
You'll get a 1.7GB .MP4 file.