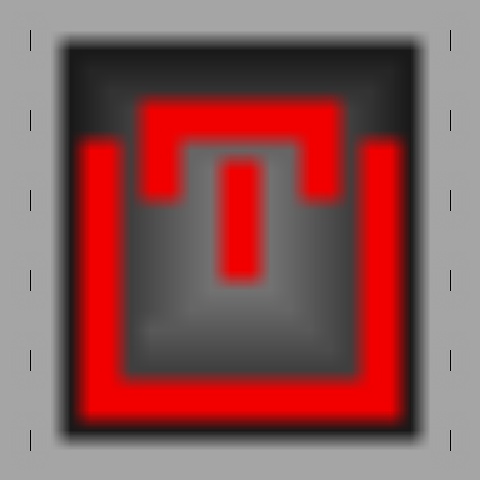 Country Boy hypnosis With bad habits (Early viewing!)
Become a country boy with alll the "bad" habbits included! This will make you into a countrty boy who loves mudding,fishing, bonfires, and chewing tabacoo! 


Video will be publically released in 2018, but you can view it early for as little as a dollar!
You'll get a 1.6GB .AVI file.