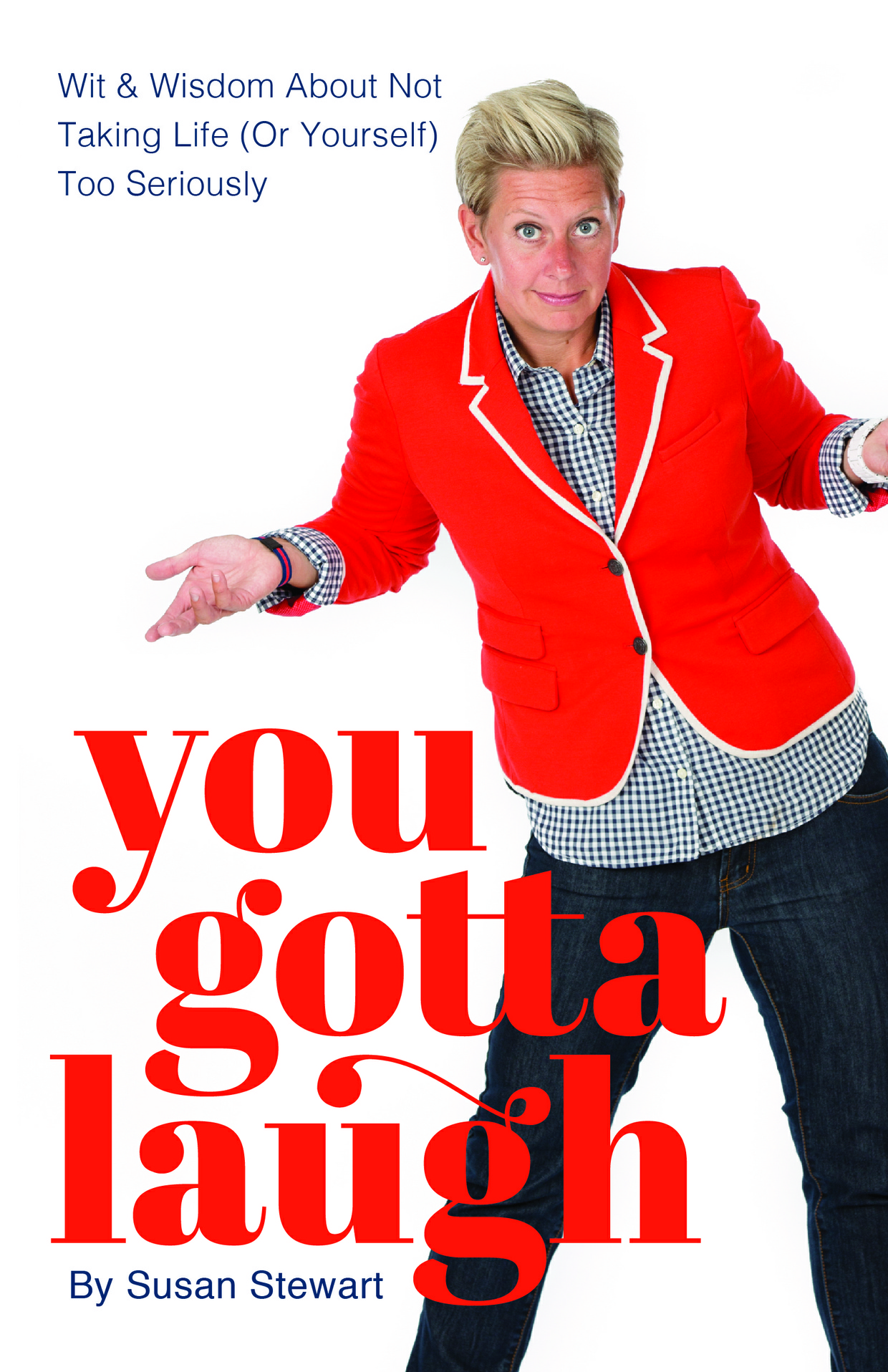 You Gotta Laugh (For Kindle)
Susan Stewart offers humorous observations about life (and how it dares us to complain each and every day!) along with advice about how to lighten up about the challenges that come your way. Seeing the lighter side of life is the practice of noticing what you believe and tell yourself about the world around you and choosing not to get caught up in the negative narratives playing out in your head. Not taking your life (or yourself) too seriously means not taking your thoughts about life (or yourself) too seriously. As Stewart states, "One of the main reasons we humans are so stressed is that we think too much." This book is a delightful combination of comedy and inspiration that will help you meet life with a positive outlook, a resilient spirit, and of course, a sense of humour. 
You'll get a 748.9KB .MOBI file.