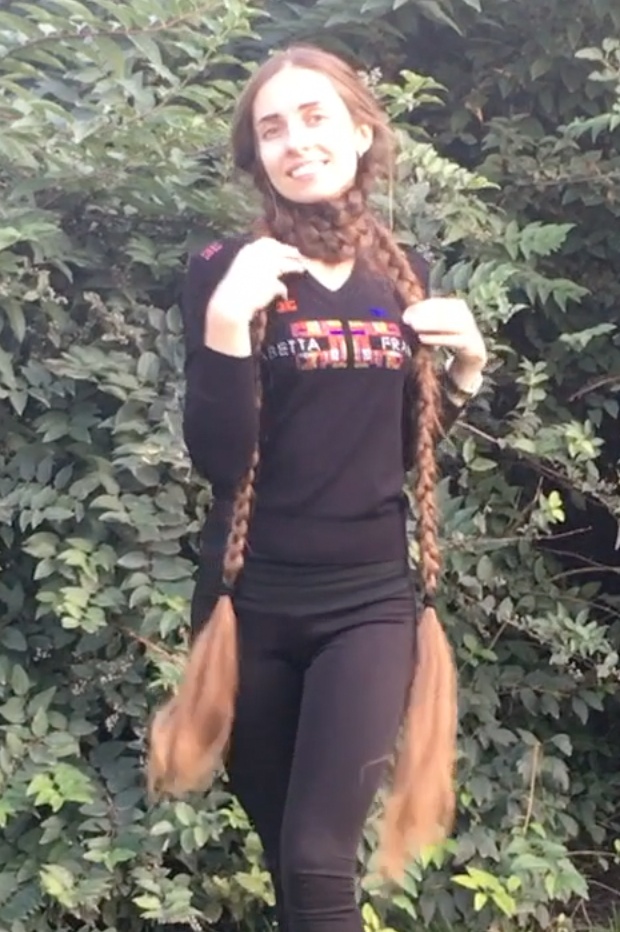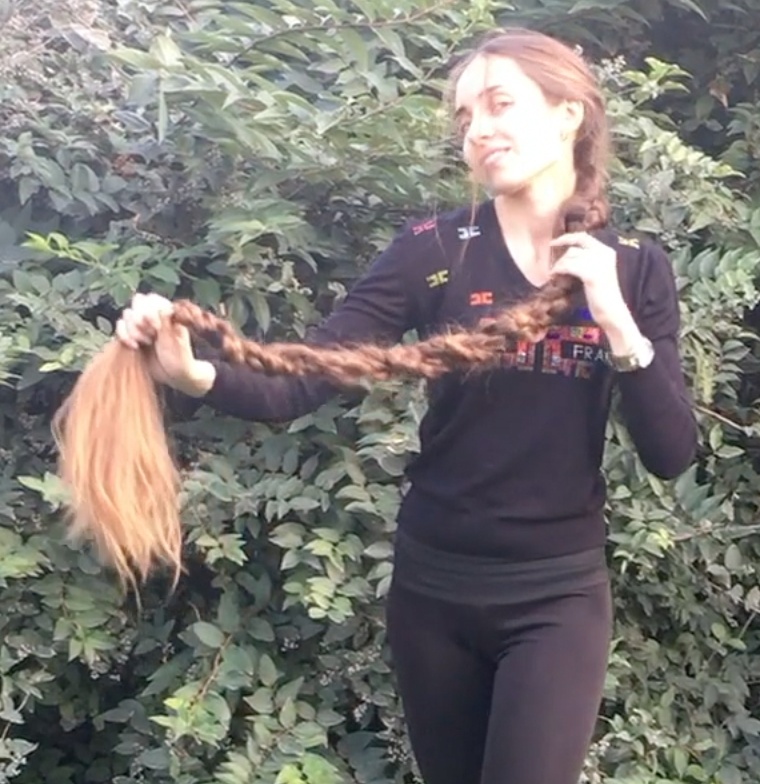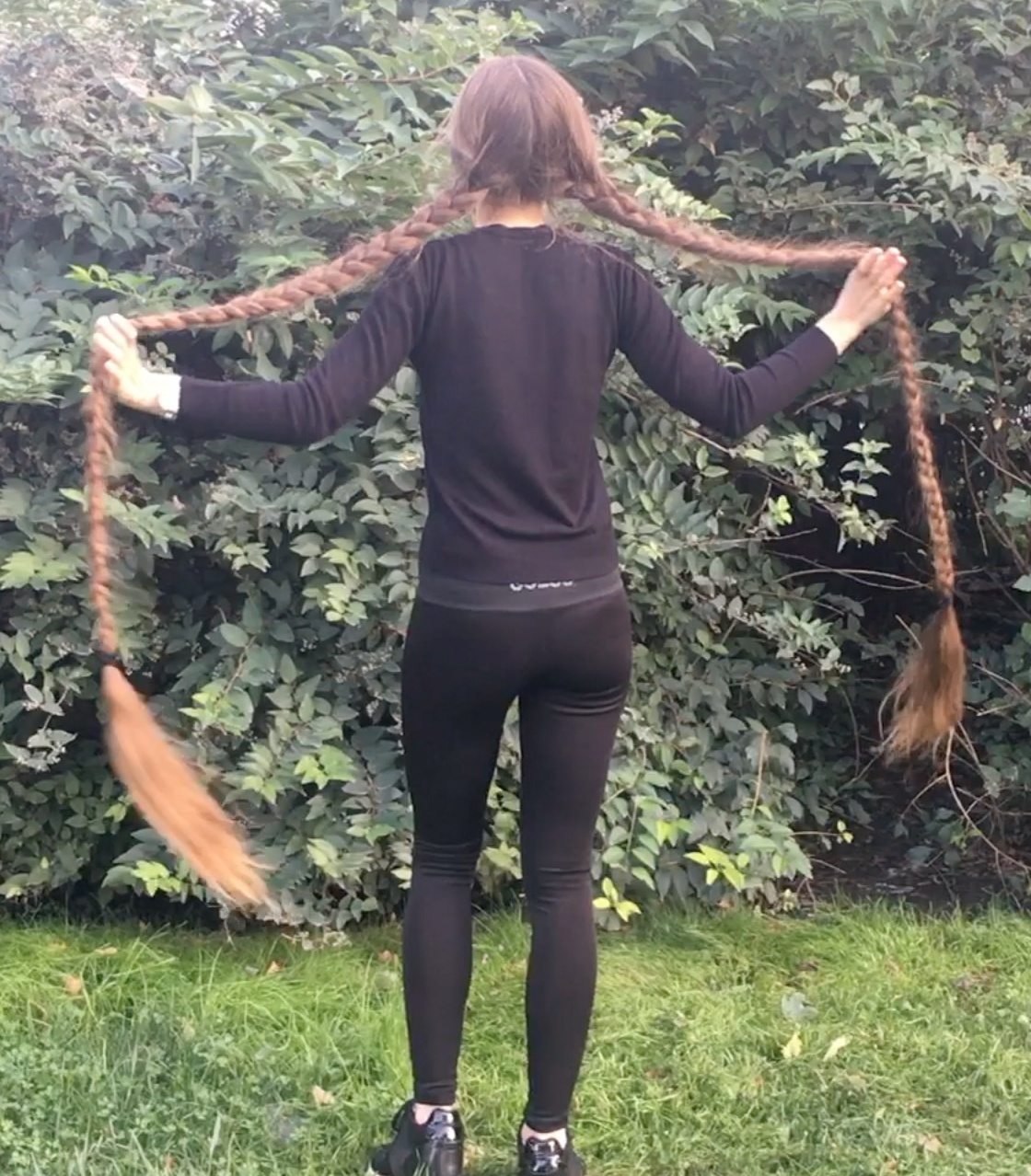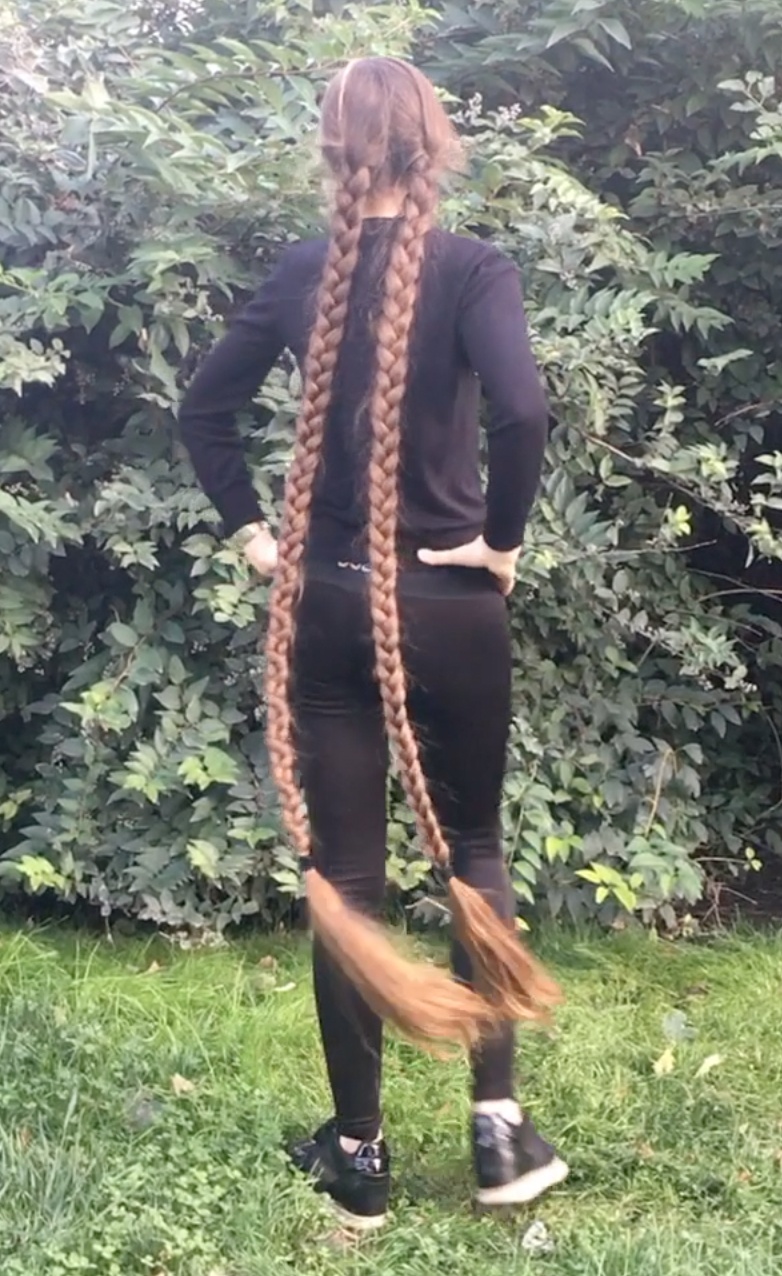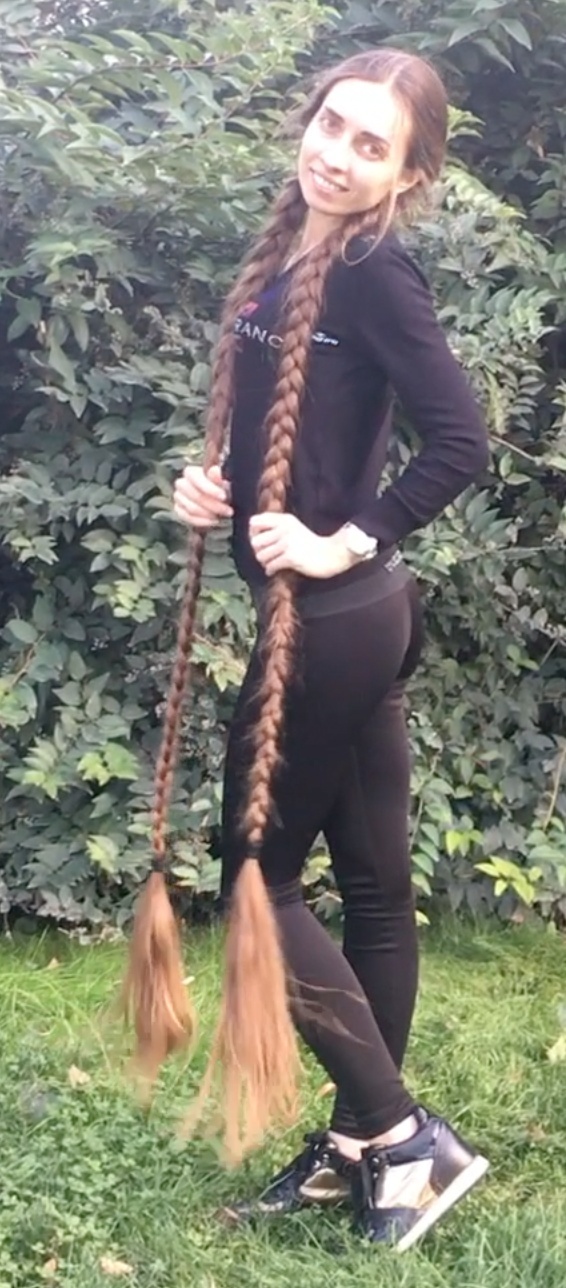 VIDEO - Braided, massive pigtails
Preview: 
https://www.youtube.com/watch?v=mWcXiw2HJ6o
When a woman has super thick floor length hair, she can make massive braids.
When Alena makes superthick braids, it is amazing to watch. She has two braids, and if you only take one of them, it is thicker than many womens´ hair. She is outstanding!
Pigtails and braids are both beautiful hairstyles when you have super long hair, so Alena thought "Why not combine them?".
She is out in the nature displaying her hair, how thick, massive and compact/thight her braids are.
This is the perfect video for the braid lover and pigtail lover, and of course; for the fan of Alena!
In this video, you will see long hair play and display, stroking braids, braid twisting around arms, body and neck and more!
This video is over 9 minutes in length.
If you buy this video within the first 24 hours, you will get a discount of 20%!
Discount code: discount
You'll get a 1.3GB .MP4 file.