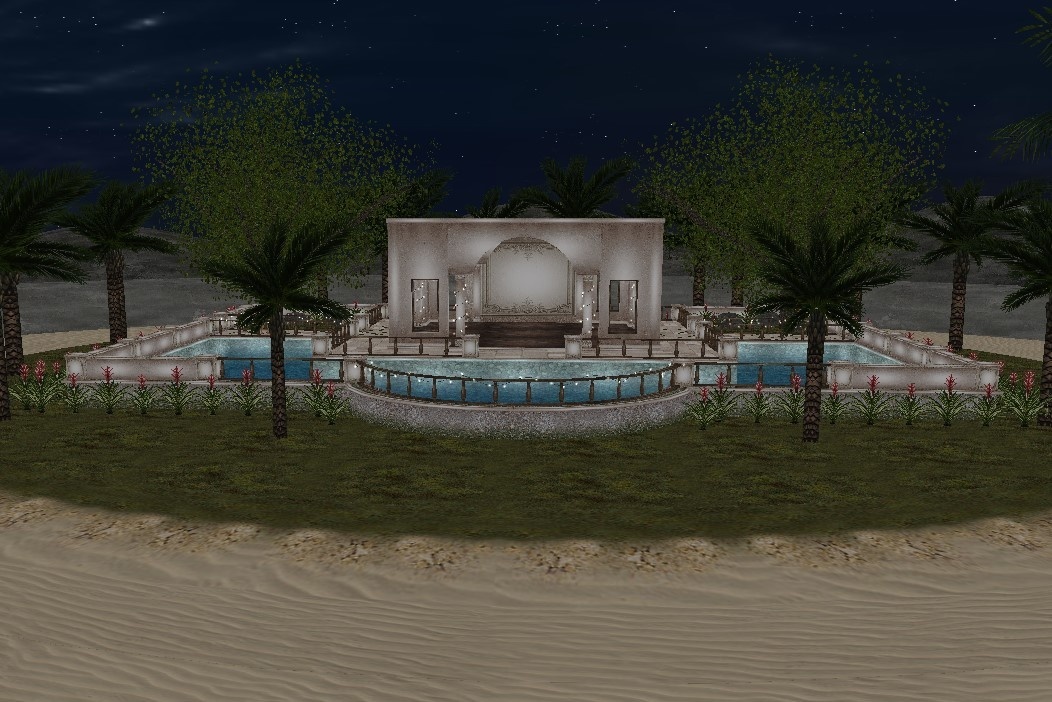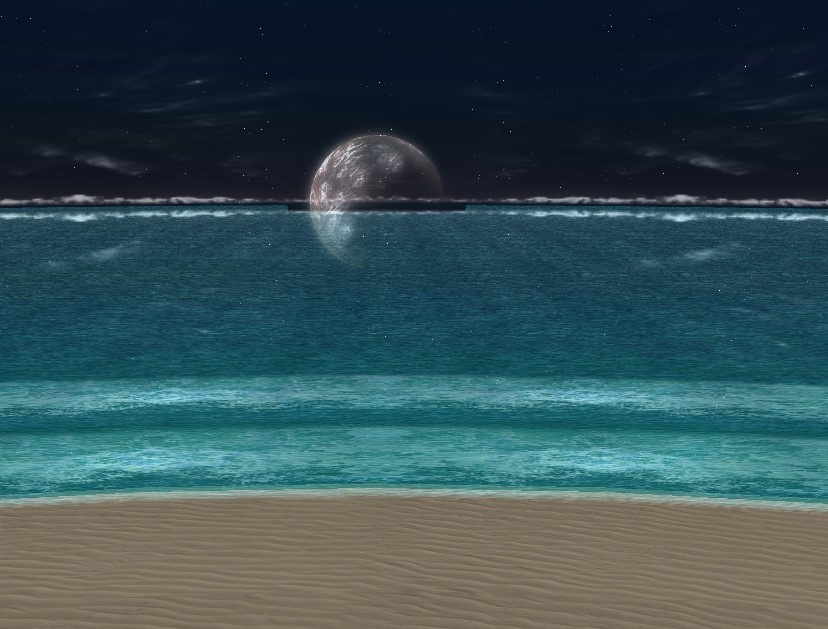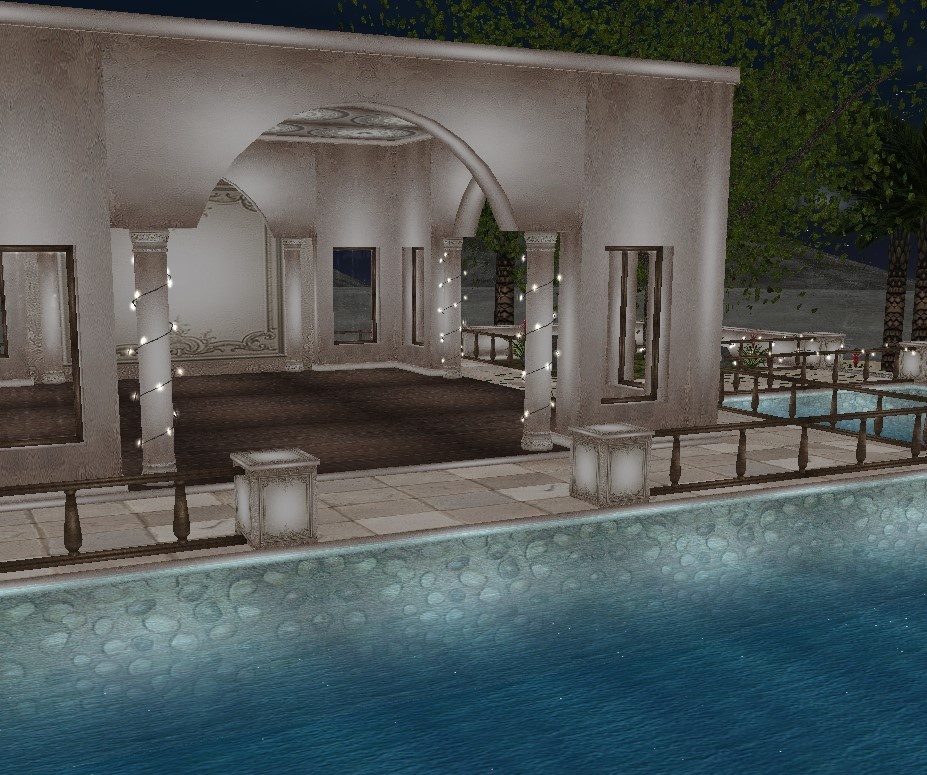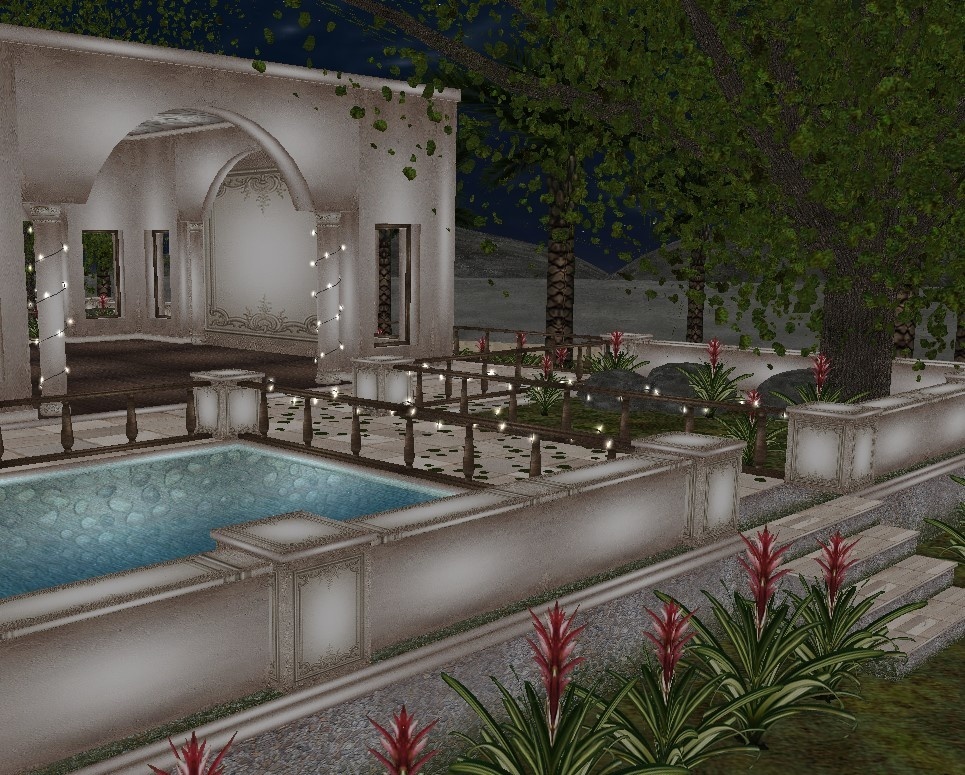 Island
SELLING TO 5 PERSON ONLY!!!
READY CREATED ROOM CHKN FILE + TEXTURES + OPACITY
YOU HAVE PERMISION TO RECOLORE TEXTURES IF YOU LIKE.
DO NOT RESELL ANY PART OF THESE FILES NO SET ANY END PRODUCT TO
DERIVABLE!!!
CREATED BY AmiraErros
LICENSED FOR USE ONLY ON
IMVU.COM
3D CHAT, DO NOT USE ON OTHER SITES!
P.S - WHO BUY THIS FILE CONTACT ME ON IMVU!!!
$20
You'll get a 3.2MB .ZIP file.