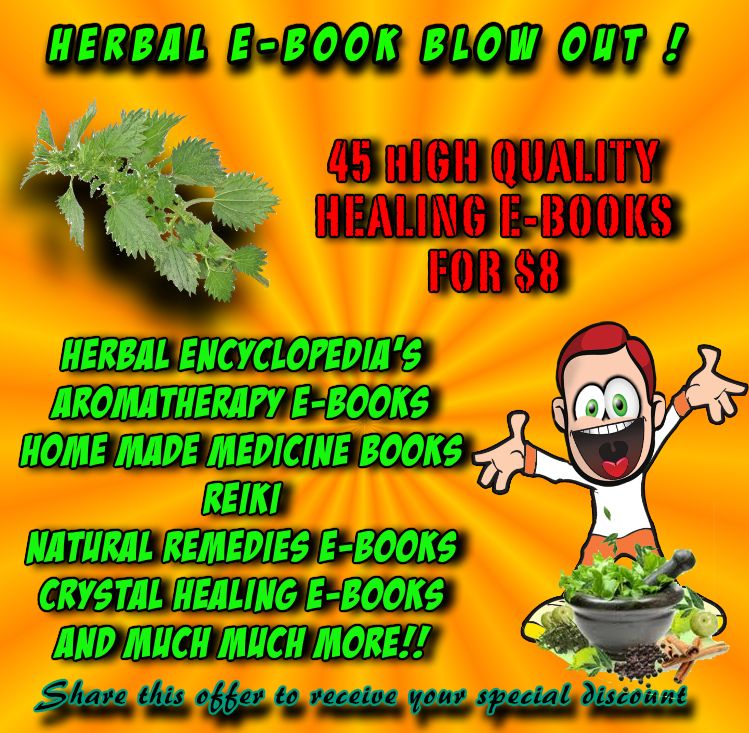 Science of herbalism presents the best healing E-books on the internet!
This is the Holy grail of healing Books! You hit the jackpot! This amazing package includes an E-book about every possible alternative medicine principle known! I even included meditation and relaxation music just because it makes sense to have both! Herbal encyclopedia, Home remedies, Tai chi, Reflexology, Reiki, Yoga, Mind healing, Hypnotherapy, Aromatherapy, Qi Gong, Crystal Healing just to name a few E-books you will receive!! You will Not come across a deal like this No where on the internet!
You'll get a 498.7MB .ZIP file.
More products from 9024510341685773