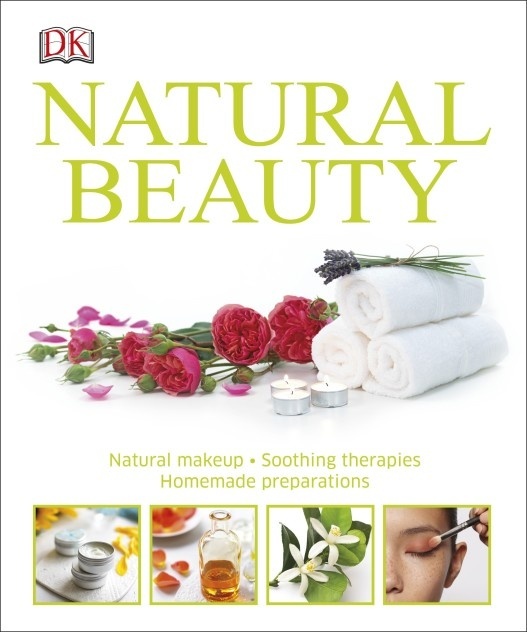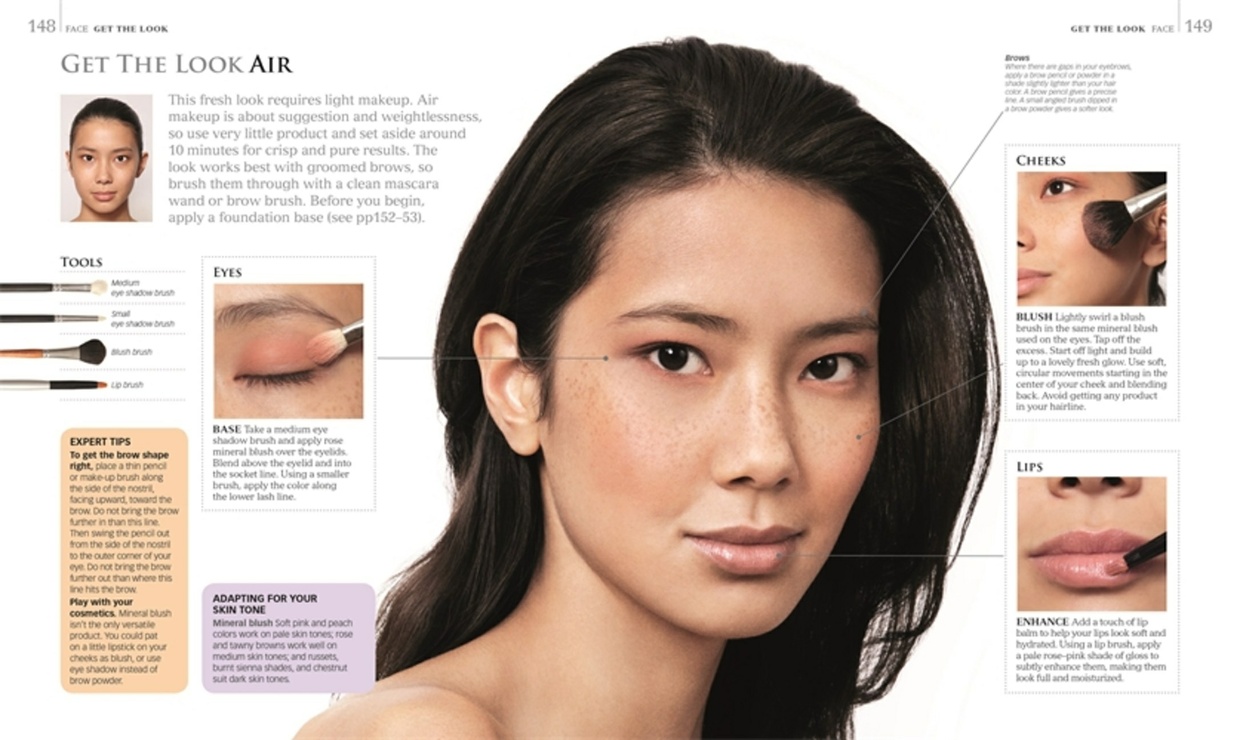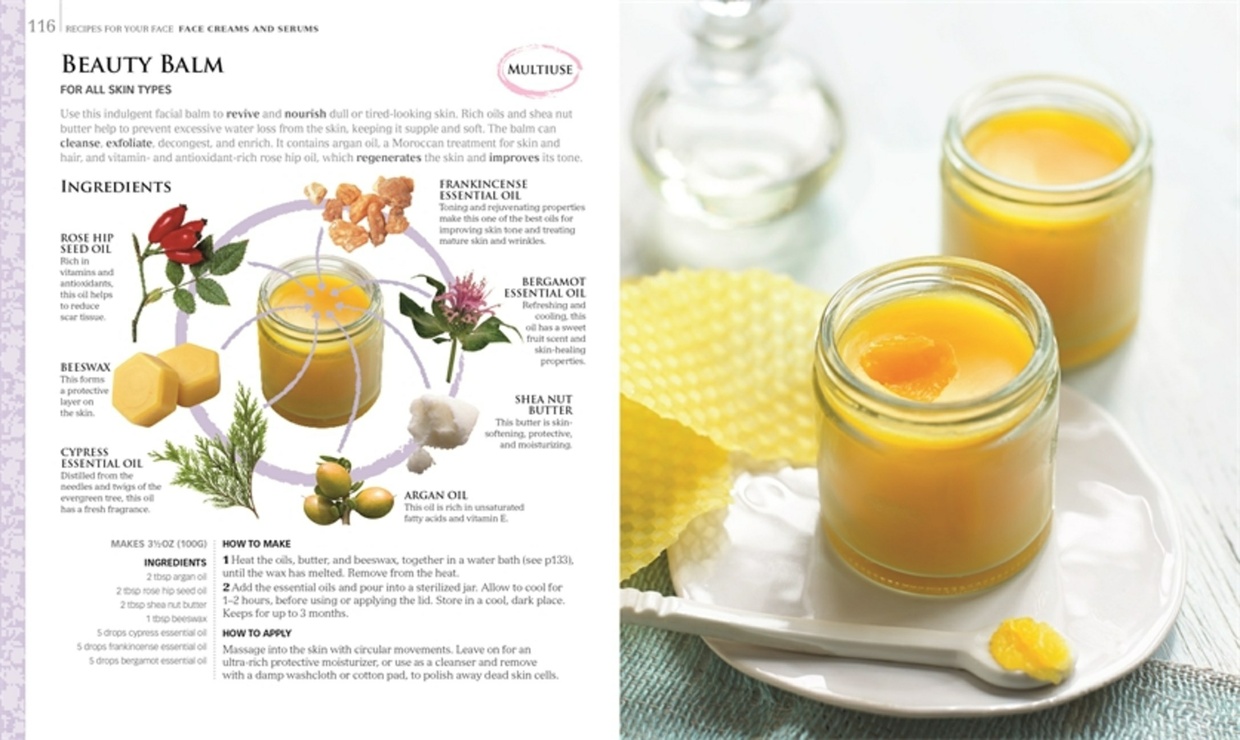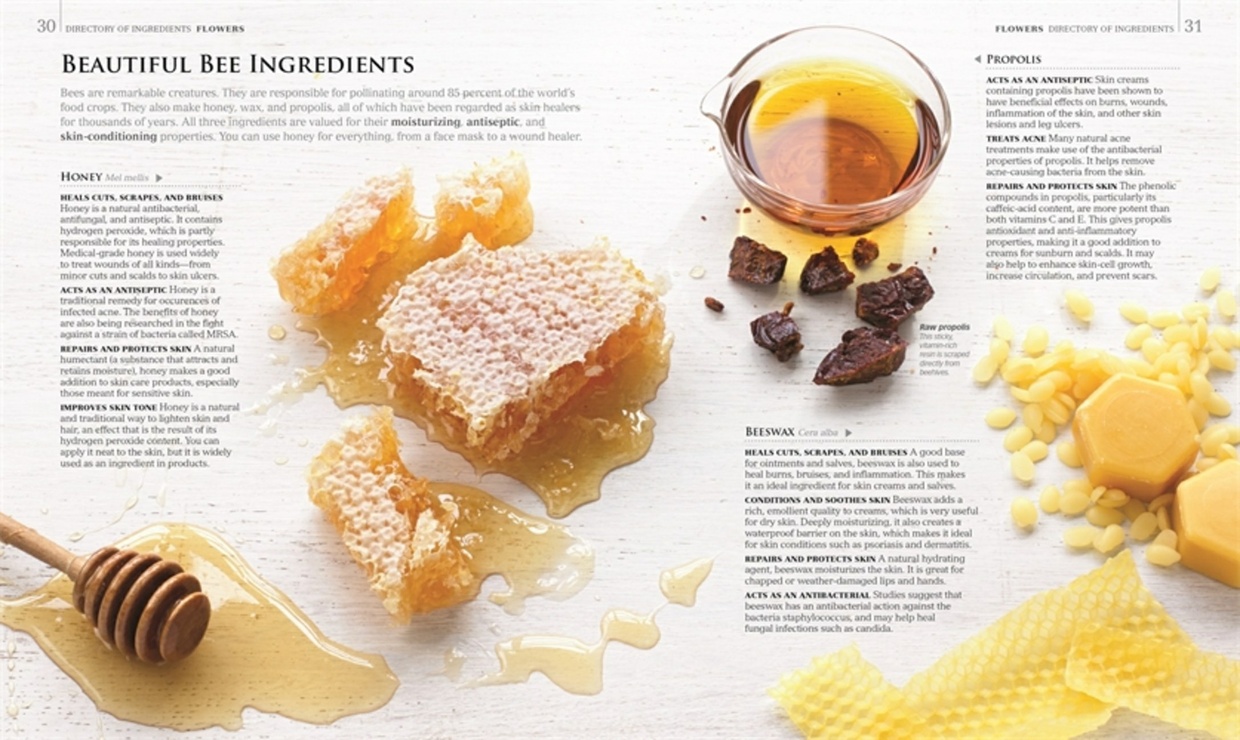 Natural Beauty
Looking for natural remedies that actually work? 

Revolutionize your beauty regime with this guide to homemade natural remedies and holistic beauty treatments. Some miracle treatments cost a fortune, but Natural Beauty shows you how to prepare products in your own home that are guaranteed to make you look and feel gorgeous. It identifies natural ingredients for healthy skin, guides you through before-and-after makeovers, and shows you techniques to pamper every skin type.

Natural Beauty is your resource for natural and organic products that give you the results that you want. Want healthy skin? Looking for clear skin without harmful chemicals? 

Natural Beauty is your guide to everything from home remedies to natural skin care products to essential oils.


English | 258 pages | PDF

Natural Beauty makes it easy to understand organic skin treatments and makeovers. Browse the ingredients directory, discover natural remedies, and find recipes for homemade face masks and creams to try at home.

This organic beauty and natural remedy resource has a huge variety of information, including healthy skin care products, how to make your own lip balm and homemade face masks, which natural deodorant actually works.

$10
You'll get a 30.2MB .PDF file.
More products from digitalem
20% OFF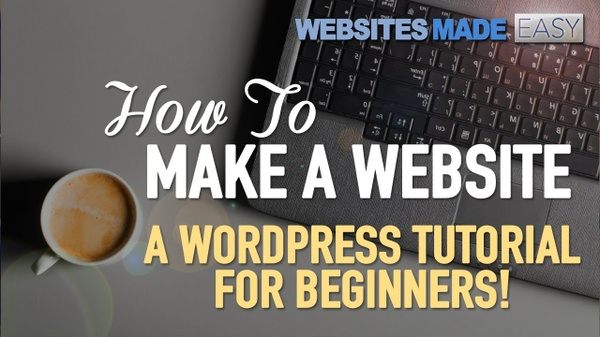 20% OFF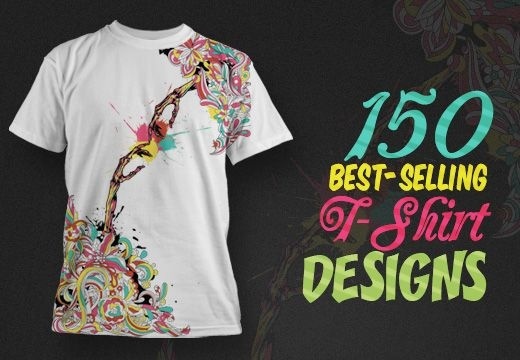 20% OFF