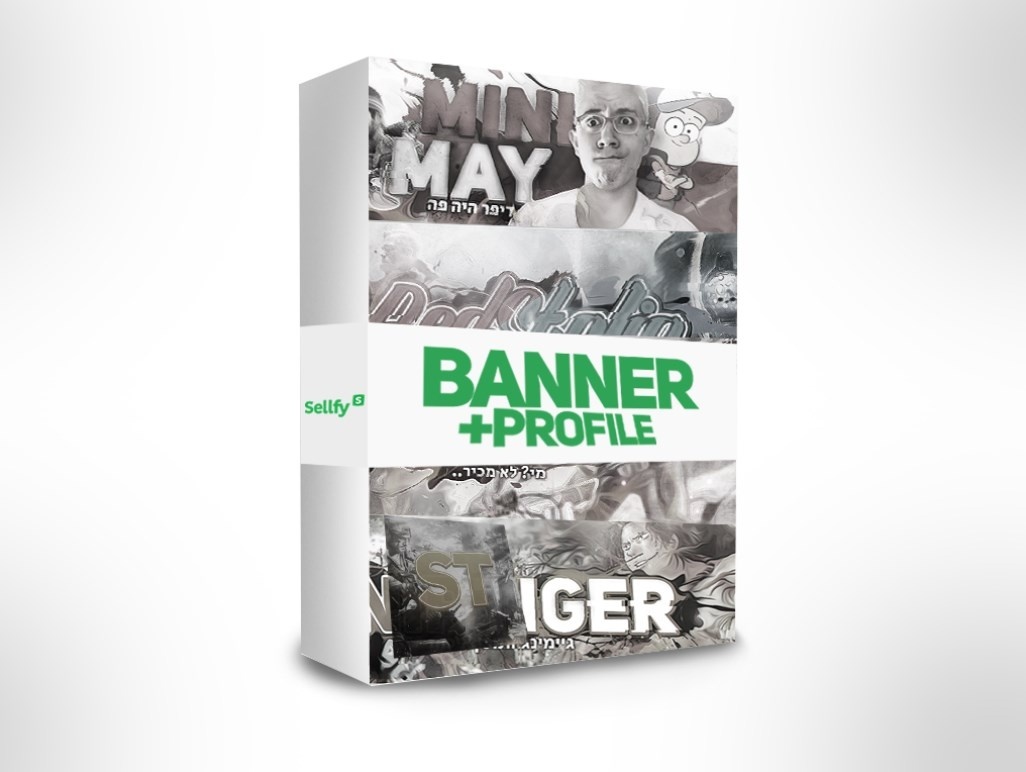 Youtube Banner + Profile Picture - באנר ופרופיל
Before you buy, you must have to agree on this rules:


You have to wait until 1 weeks before you get your design.



NO REFUNDS (You can get a refund if only I accept that.)



I'm not going to make your design again. So be sure that you know what you want..



I'm making the design only once time (if you want 1 more you have to pay again)



(My works in high resolution): https://www.behance.net/sursarts453aWant to know more? DM me on twitter:https://twitter.com/nura4zzu
You'll get a 285.0bytes .TXT file.
More products from NuRa