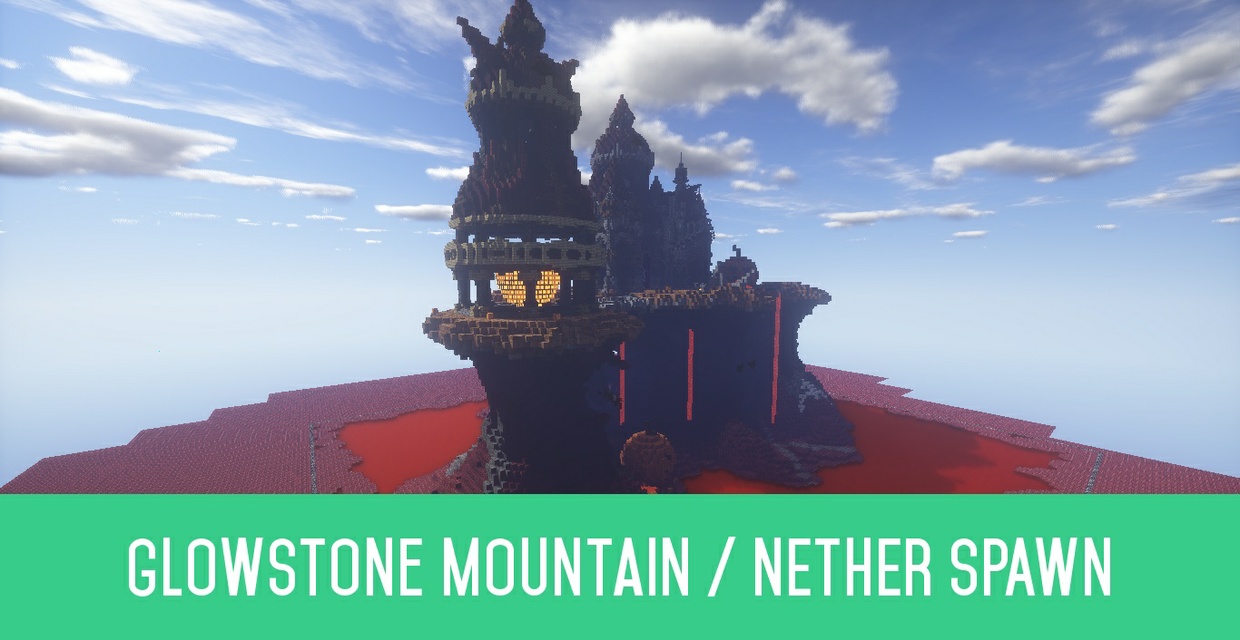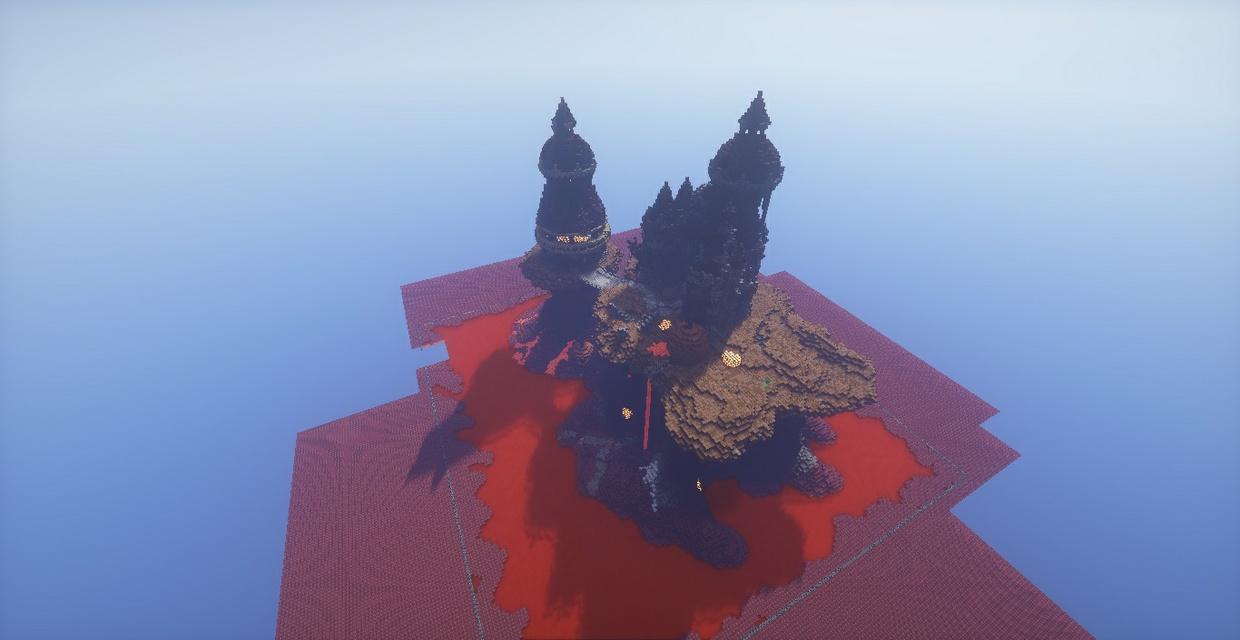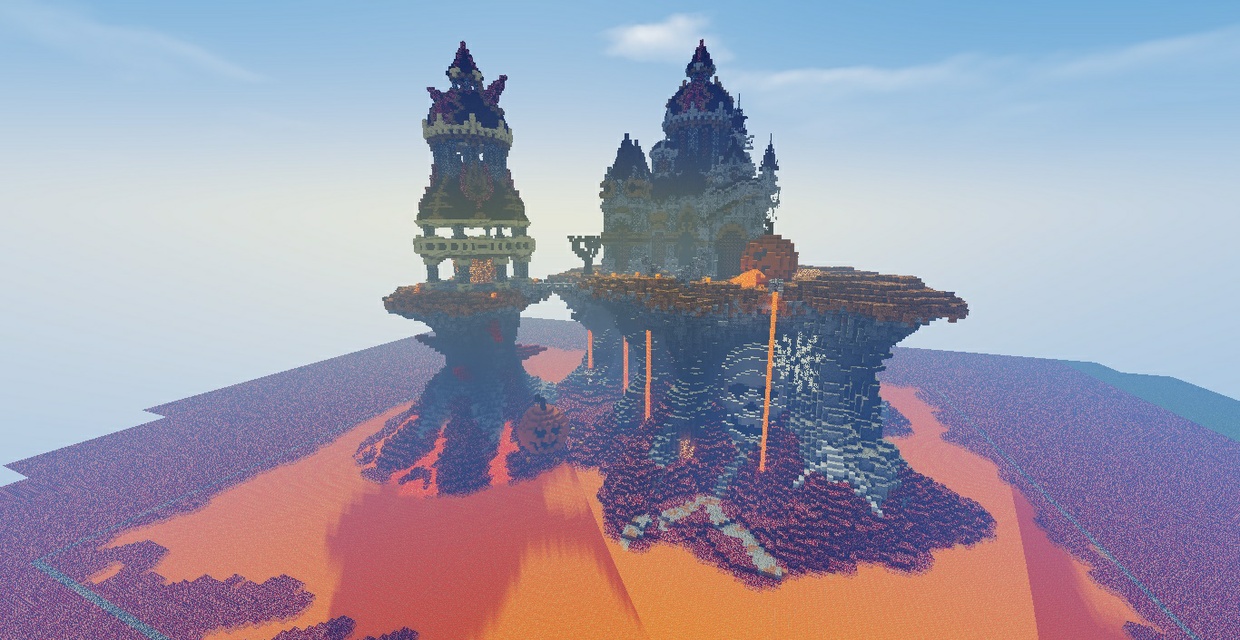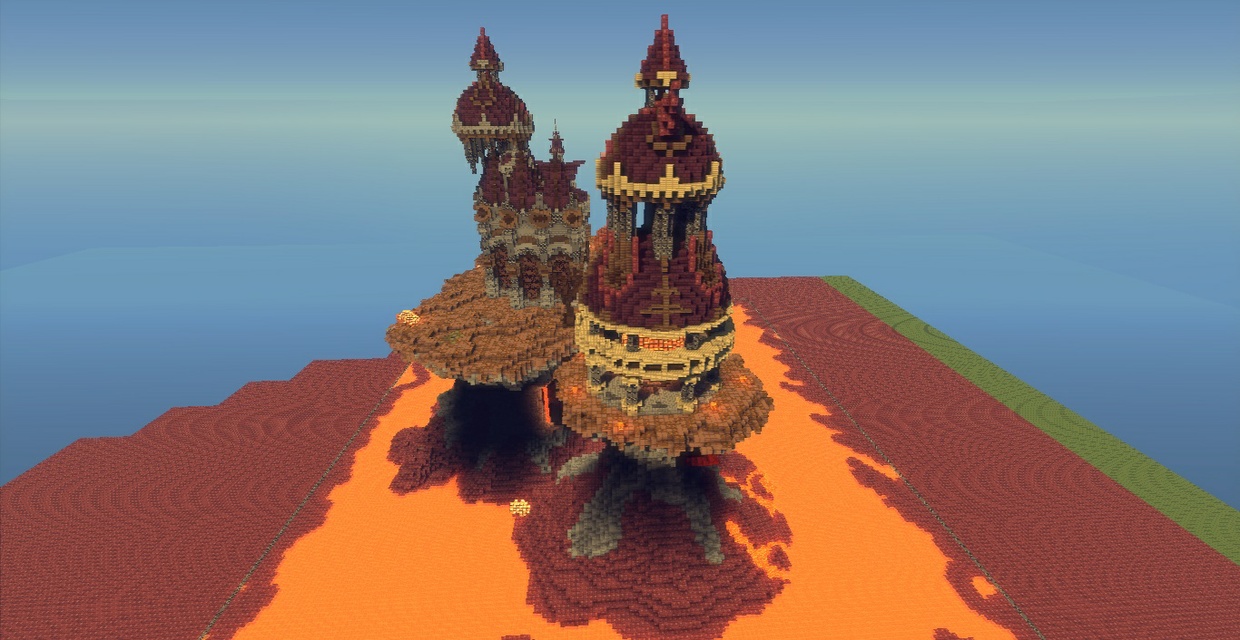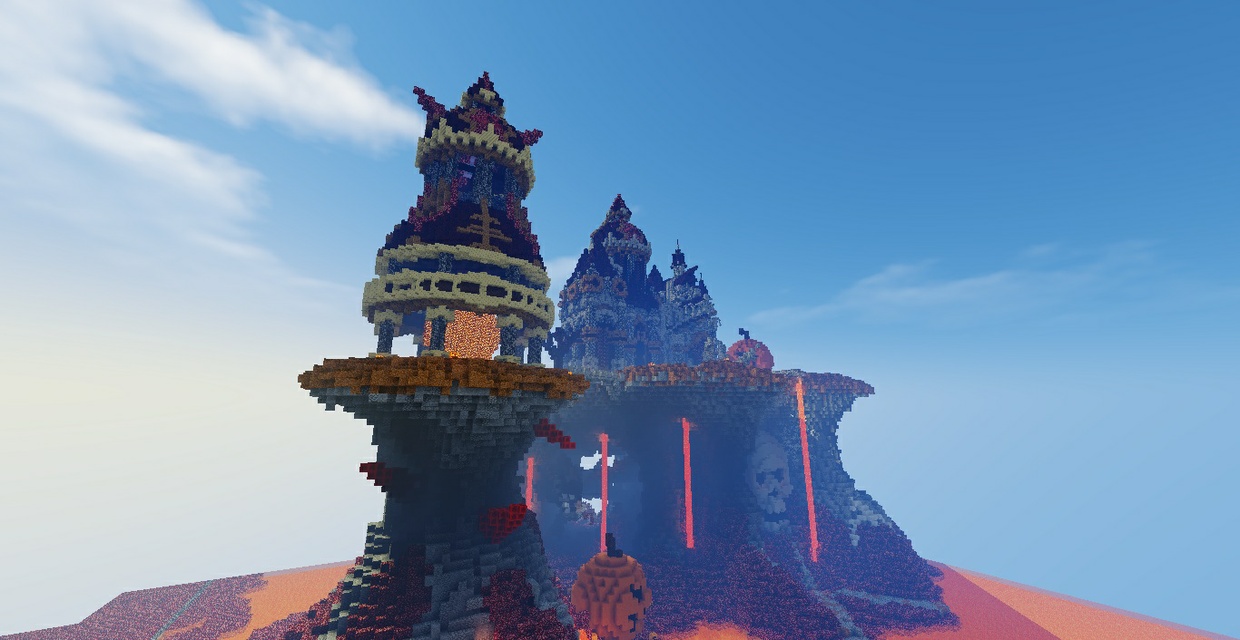 Glowstone Mountain / Nether Spawn
Around 190Wx170L. More screenshots (of GS version):
http://imgur.com/a/aHzk6
3 Creeper spawners spread throughout the map (2 up top, 1 bottom) Multiple Magma Cube spawners around the build. Big glowstone sphere and small patches of glowstone around the whole build. 3 ways up (shown on Imgur album) The Nether Spawn version adds a portal to the main structure(
http://i.imgur.com/XSv0aSG.png)
, removes big glowstone sphere and all spawners. After purchasing you will recive a .zip file which contains world save and .shematic file. If you have any problems be sure to hit me up on Skype (zukons_) *Note, this build is not exclusive* By buying this product you agree not to: - Resell or redistribute the build in any way - Claim it as built by you - File a payment dispute *This build was not created by me* [
http://www.mc-market.org/threads/112496/
]
You'll get a 2.4MB .ZIP file.
More products from Larjd