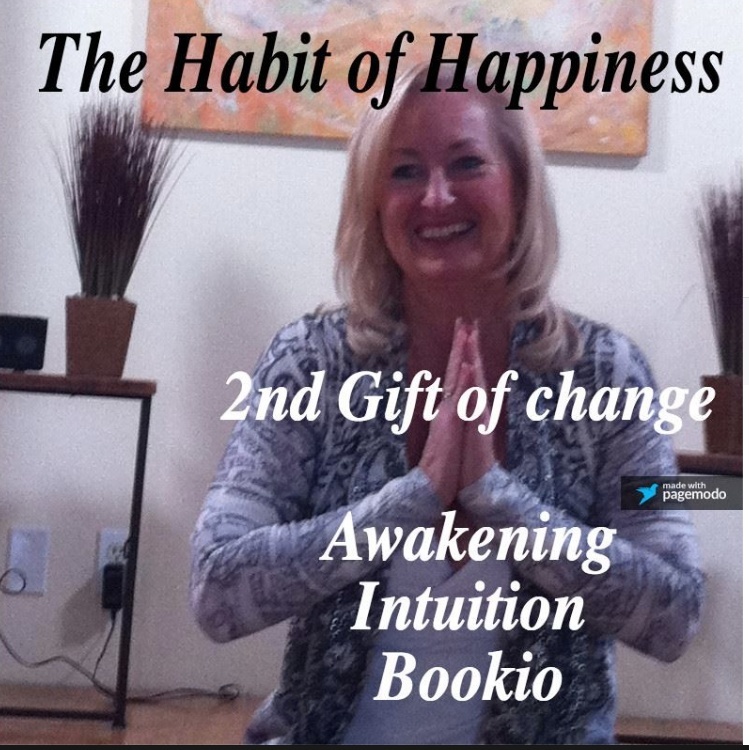 Awakening Intuition Gift of Change Bookio
This Bookio is designed to support you in arriving in right relationship with your intuition, your guidance and your higher power. A heighten intuitive capacity is a natural gift of having a balanced and aligned chakra system. This kit contains all the information for each of the chakras plus specific tools designed to ignite the power of your intuitive capacity.
You'll get a 177.3KB .DOCX file.
More products from 2110746978342509