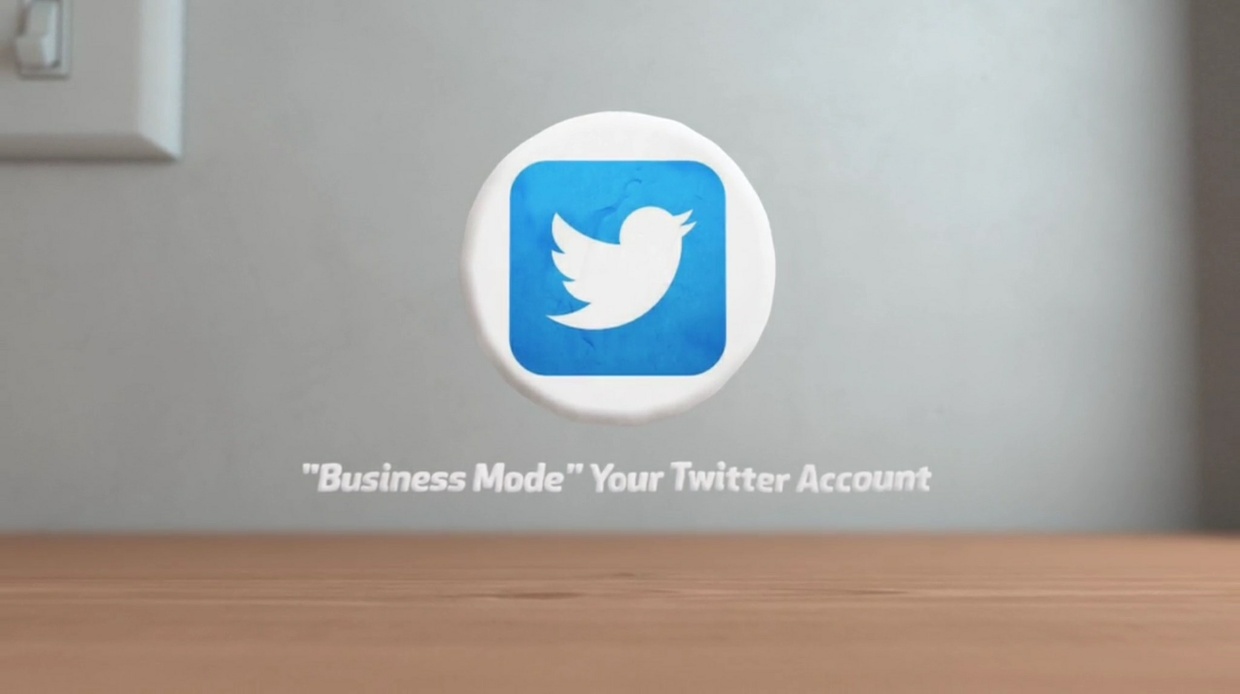 How I get 94-143 Link Clicks from Twitter
61-MINUTE TWITTER TUTORIAL & BREAKTHROUGH CASE STUDY...
Professional Grade
I use this Twitter training with this 
https://sellfy.com/p/qYJD/
to earn $75-$275 literally while I sleep.
When you purchase
this Twitter
training($8) you get a special code to get 75% of The Gold Pack system(originally $100-75%=$25)
https://sellfy.com/p/0FXq/
When you purchase the Bronze System($25)
https://sellfy.com/p/qYJD/
This Twitter training($8) is automatically included.
1.
Subscribe
   2.
Like
 &   3.
Comment on this video
https://www.youtube.com/watch?v=v63cBK7078c
and I'll give you this Twitter training 4 FREE which will include the special code for getting 75% off the
Gold Pack 
https://sellfy.com/p/0FXq/
After You Perform Step 1, 2, & 3 Leave me a message on this website
& leave your Youtube name and your email address. In 24 hours or less
I will send you the link
Who Else Wants to Get 4-MILLION People Seeing YOUR Tweets Each Month?
(this is a simple 2-step proven process that can be completely automated, and YES you can target YOUR most profitable keywords & prospects)
If you are not automating your accounts you will, and are being left behind in the dust. My Twitter account is automated and receives 48 pieces of my content daily. I have enough content to cover 2 days(98 pieces and growing). I sift my followers of all dead accounts, and grow my following by at least 500-1000 fresh active accounts every week. Once I set my system up it runs on its own while I'm out getting something to eat. Where did I learn how to do all of this?
Need more info? I wrote a detailed blog post about this training 
http://www.coachsolomon.net/twitter-310-million-active-users/
Its not a game bro lol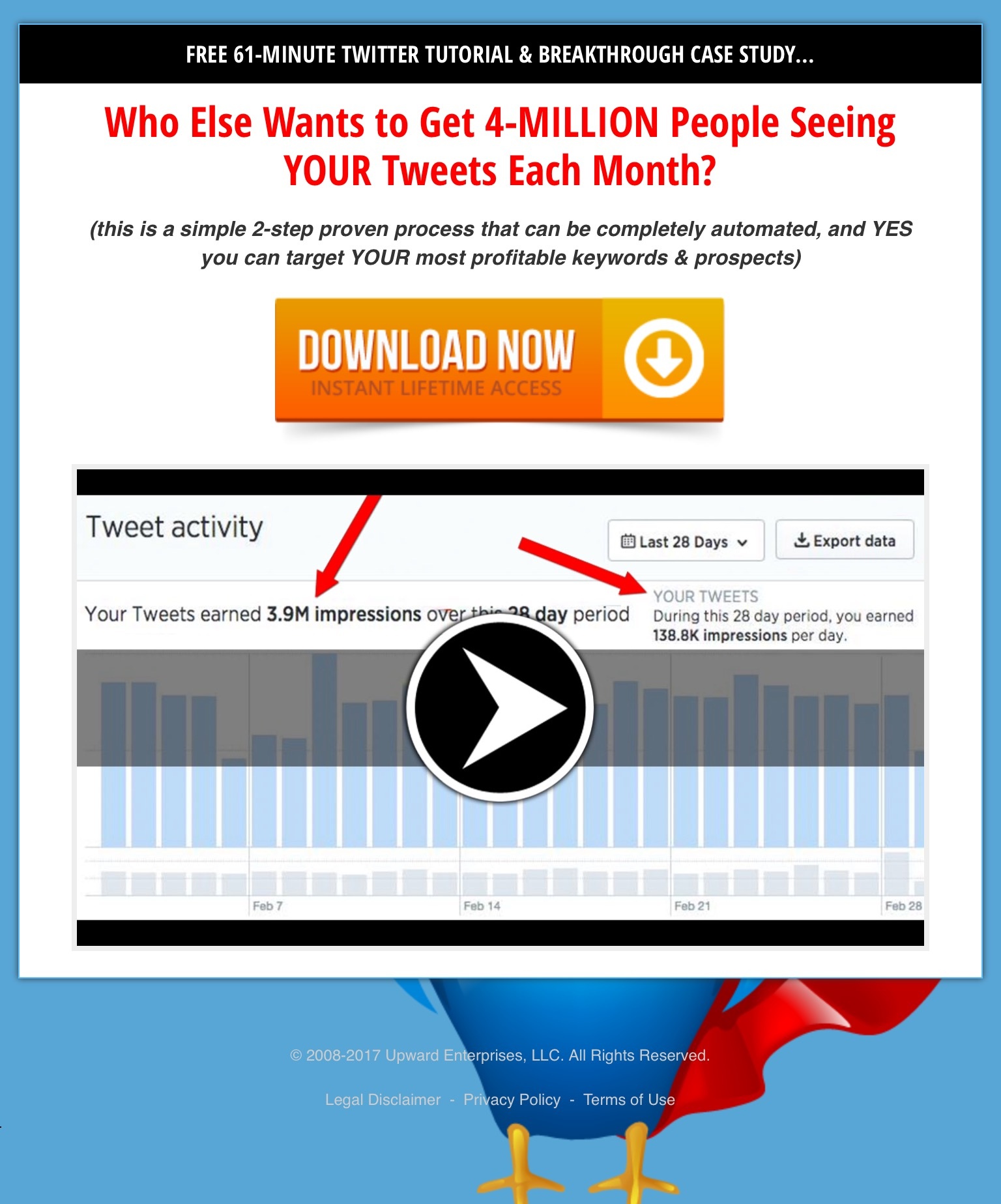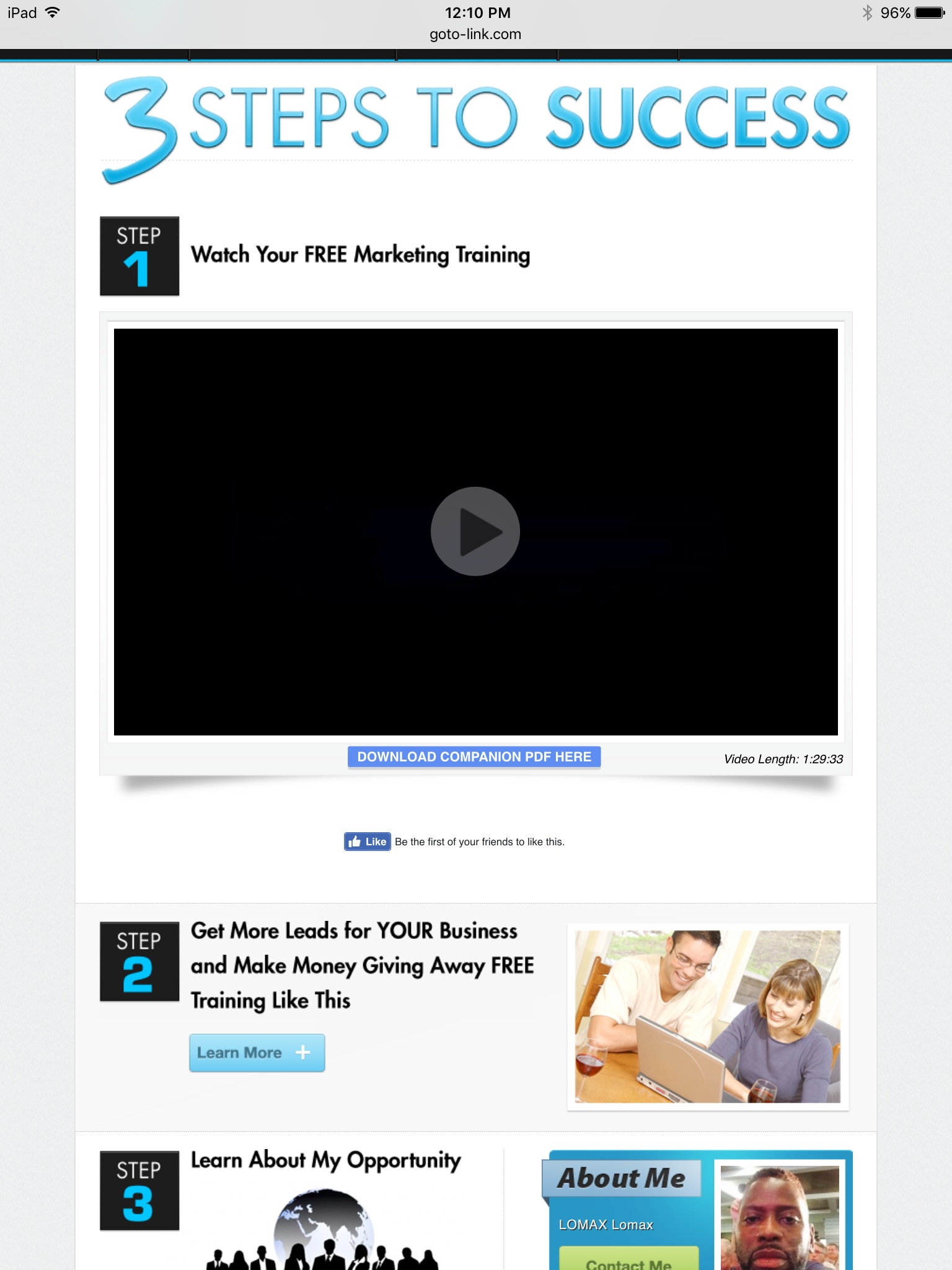 You'll get a 46.5KB .PDF file.
More products from Online Business Depot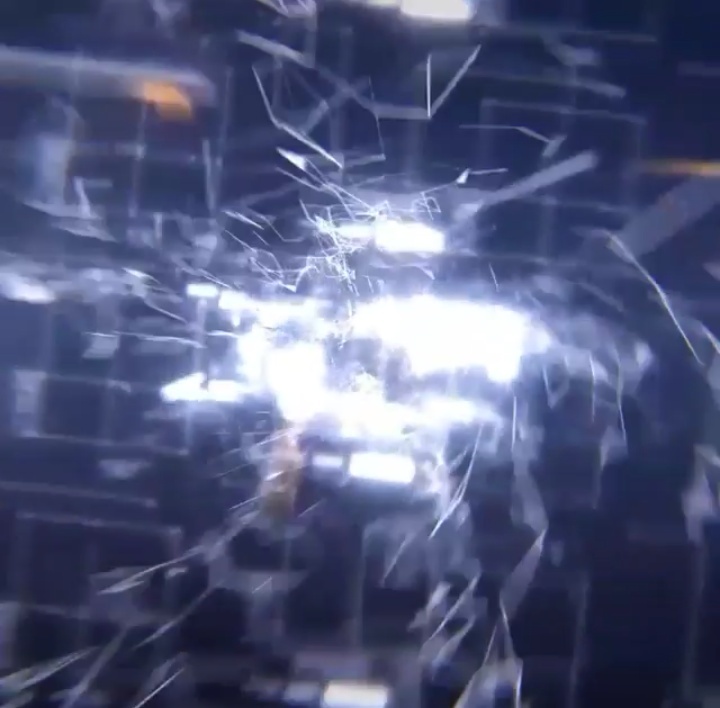 $0+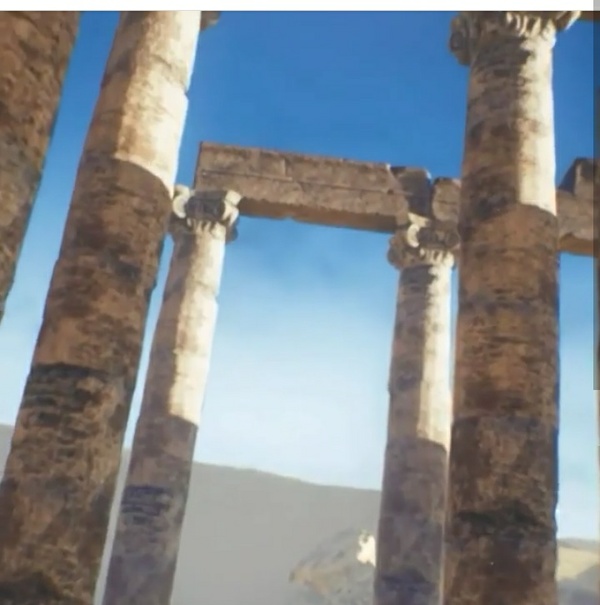 $0+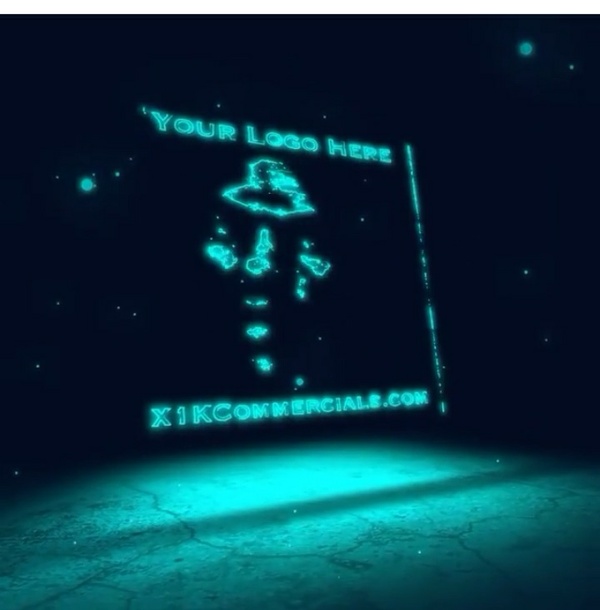 $0+