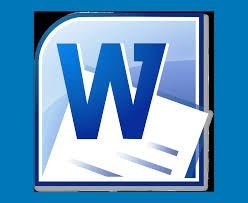 PCN-521 Module 1 DQ 1
PCN-521 Module 1 DQ 1
Module 1 DQ 1

The choice of individual versus family therapy can be based on technical issues (which approach works best for a given problem, such as marital conflict, school phobia, alcoholism, etc.) or philosophical issues (what is one's understanding of human nature and behavior, and the therapist's role in treatment). How are your own views of therapy shaped by each of these issues? Discuss fully.
You'll get a 17.1KB .DOCX file.