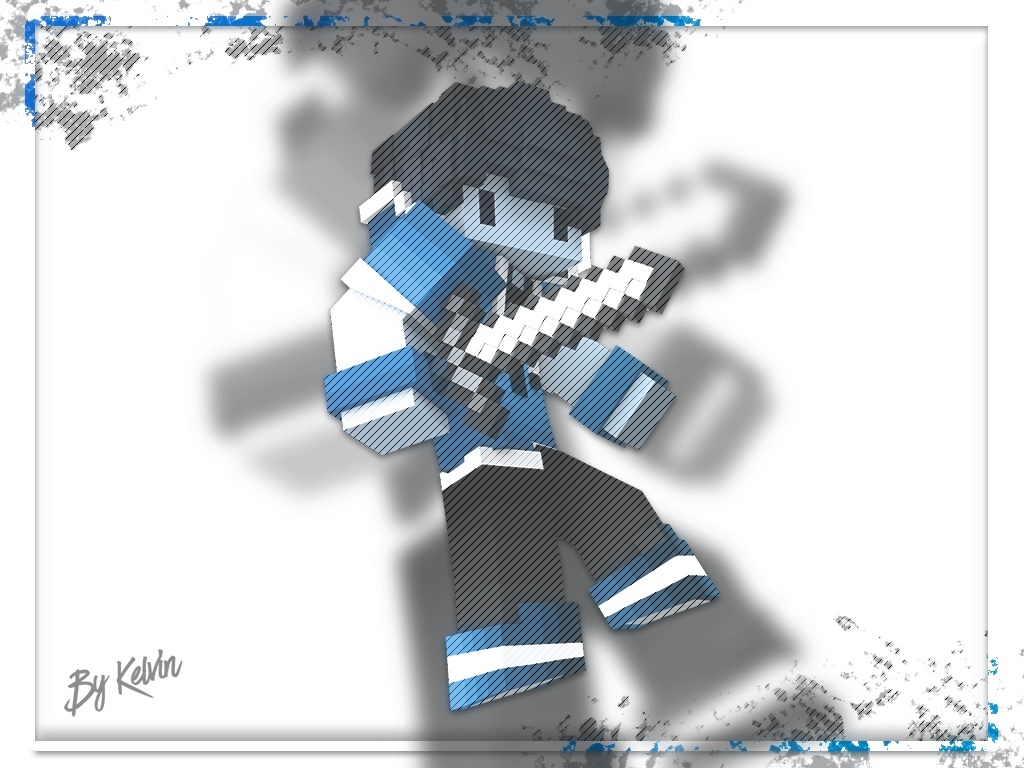 [MC] Overedit - 30 Seconds
Hey!
Are you looking for a professional Minecraft Overedit? Then you're at the right place!

---
Things I need for your Minecraft Overedit:
→ Song.→ Minecraft clips (be sure they're 720p120fps or higher!)→ Intro/outro.

---
Keep in mind:
If you bought my product, then you're not allowed to chargeback the money. Measures will be taken if you break this rule!Waiting time to deliver the product will be 1/2 weeks but can be longer than
normally
!You can always contact me by sending a message to this Gmail: [email protected]

You can also get a Minecraft Overedit of 60 seconds long, this will cost 2x more money. You need to adjust the price yourself! The total price will be 40,- if you choose this option.

---
Have a nice day!
You'll get a 226.2KB .PNG file.
More products from Kelvin