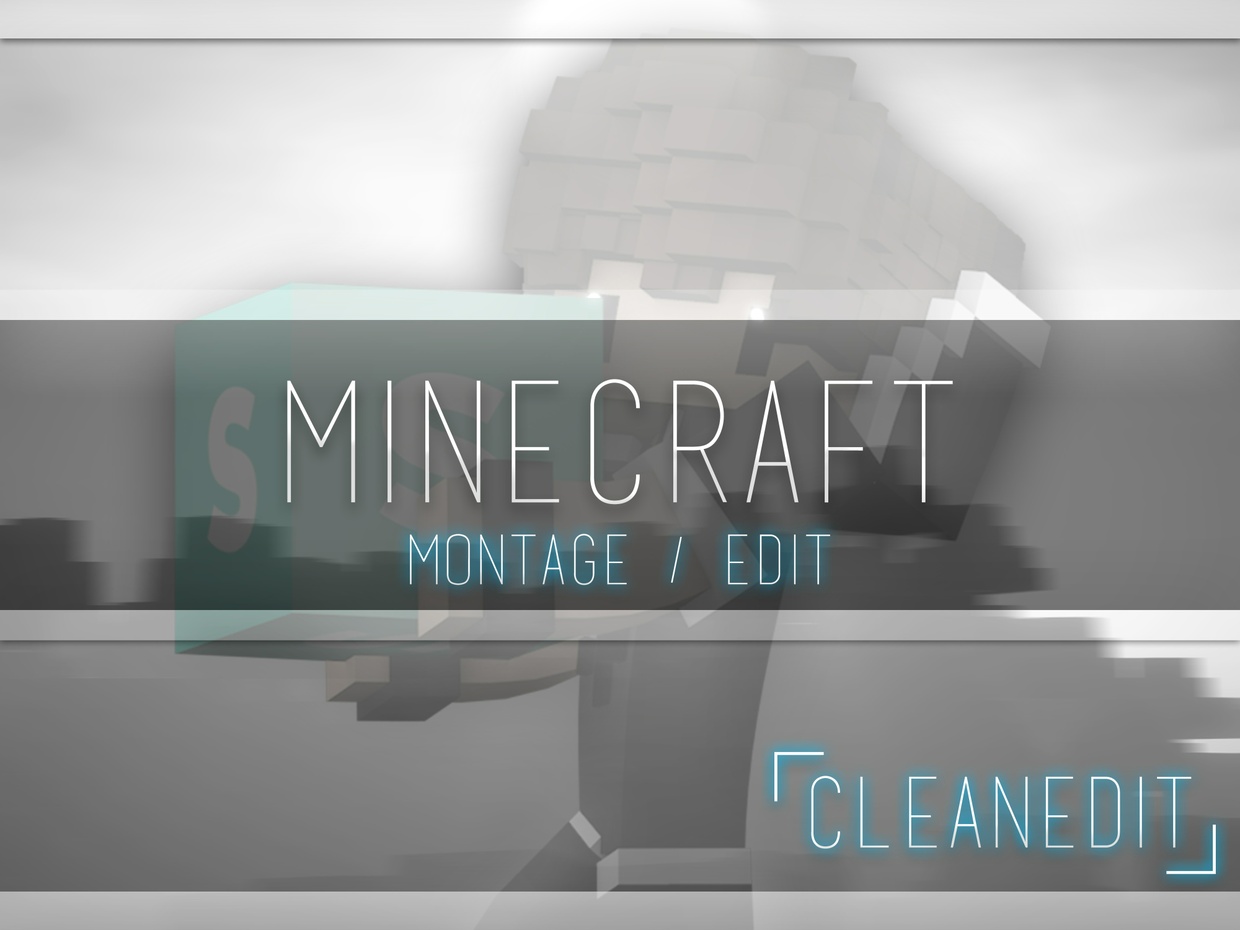 MC - Cleanedit
Hey!
Looking for a great clean-edit? Then you're on the right place!
---
A standard clean-edit will be as follows,
→ (720p, 60fps) → Max. 1:10 minutes
Advanced clean-edit options,
→ 1440p instead of 720p "recommend"  = + 2.50,- → Better render-settings "Quality" = + 1.50,- → Motion-track on cinematics = + 4.00,- → Max. 1:50 = + 5.00,-
What do I need for your clean-edit?
→ Clips 720p, 120fps "Minecraft GUI scale: Normal" → Your intro/outro → Song
---
Waiting time.
Max. 1/2 weeks. I don't accept any orders that need to be made in 1 day. Don't let me rush, because it might affect your clean-edit.
Chargeback.
If you bought an clean-edit, then you're not allowed to chargeback the money. If you do you are not allowed to buy any of my products anymore. You may only chargeback the money if I have no time to create your clean-edit.
Contact.
Gmail: [email protected]
---
Have a nice day!
You'll get a 432.0bytes .TXT file.
More products from Kelvin