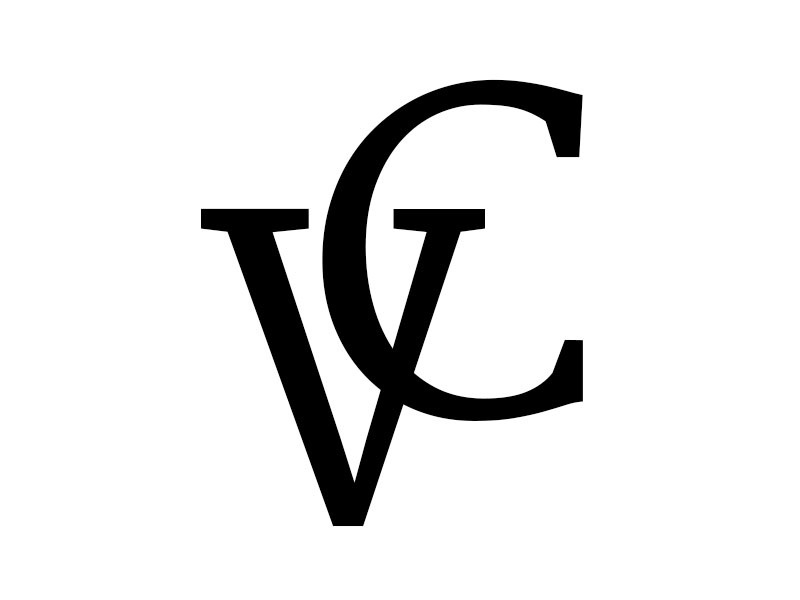 Vocabulant Thesaurus Audiobook - Synonyms and Antonyms
Have ever wondered if there is a better way of expanding
your vocabulary than clicking word by word in a
frustrating thesaurus application or the struggle
of lugging around a heavyweight paperback copy of it?

Now there is a brand new way of putting back the joy in learning:
the Vocabulant Thesaurus Audiobook boosts your word power
instantly and comfortably listening to it on your MP3-player
while driving in your car or napping on your rocking chair.

Whether you are preparing for a test, a class assignment,
writing a memo or penning a blog entry, listening to the
Vocabulant Thesaurus Audiobook will help you finish your task
with eloquence and ease and will leave you inspired for more.

Let a new clarity and depth of writing and conversation
sink in effortlessly with over 28 hours of total runtime
and over 86000 Synonyms and Antonyms from A to Z
read by a high-quality British female text-to-speech voice.

Take Advantage Now of the Exclusive Introductory
Bargain Price of Only $3.99 instead of $15.99,
Hurry and Benefit from this Limited Introductory Offer!

+ Warning: Large File Download! MP3 File is 1.2GB (over 28 hours runtime)
+ If you want to split up a big mp3 audio file into smaller files,
I recommend a google search: "Free Audio Tools for Splitting Up Large Files"
You'll get a 1.2GB .MP3 file.