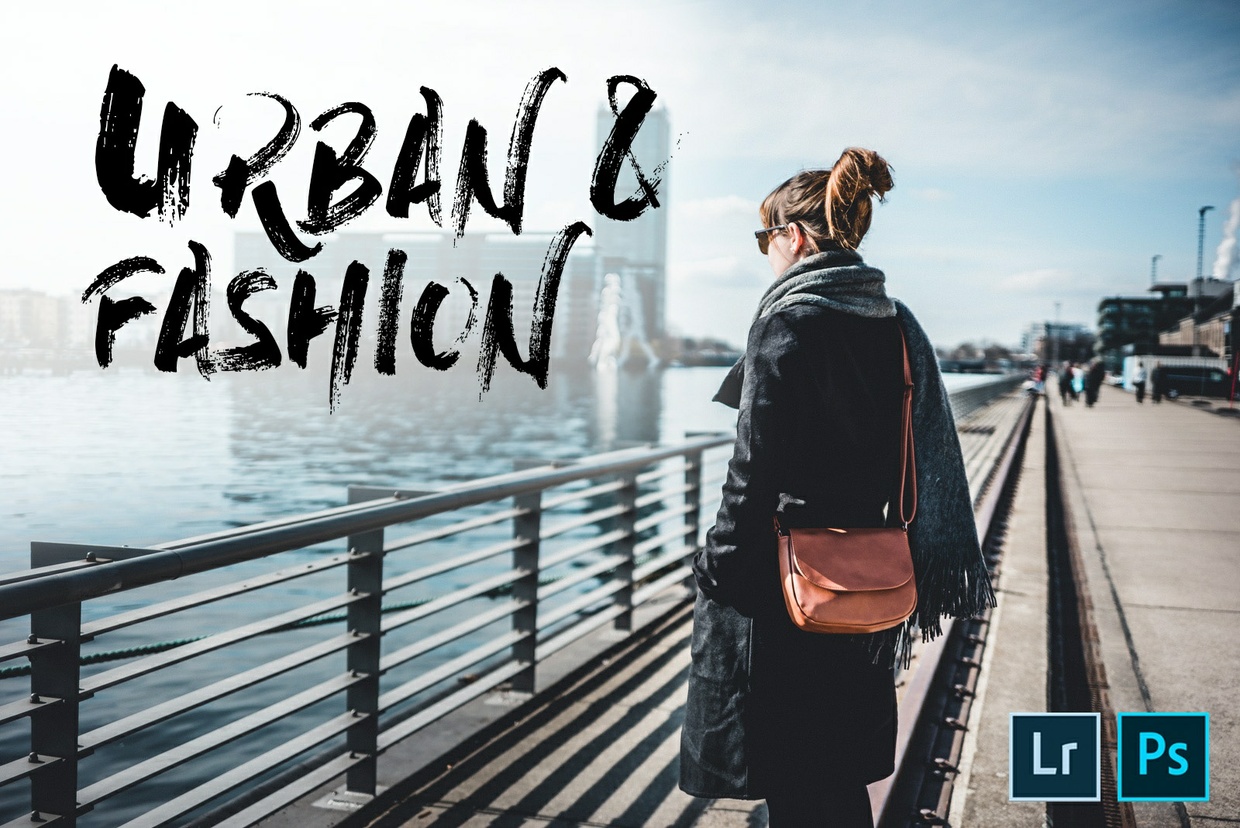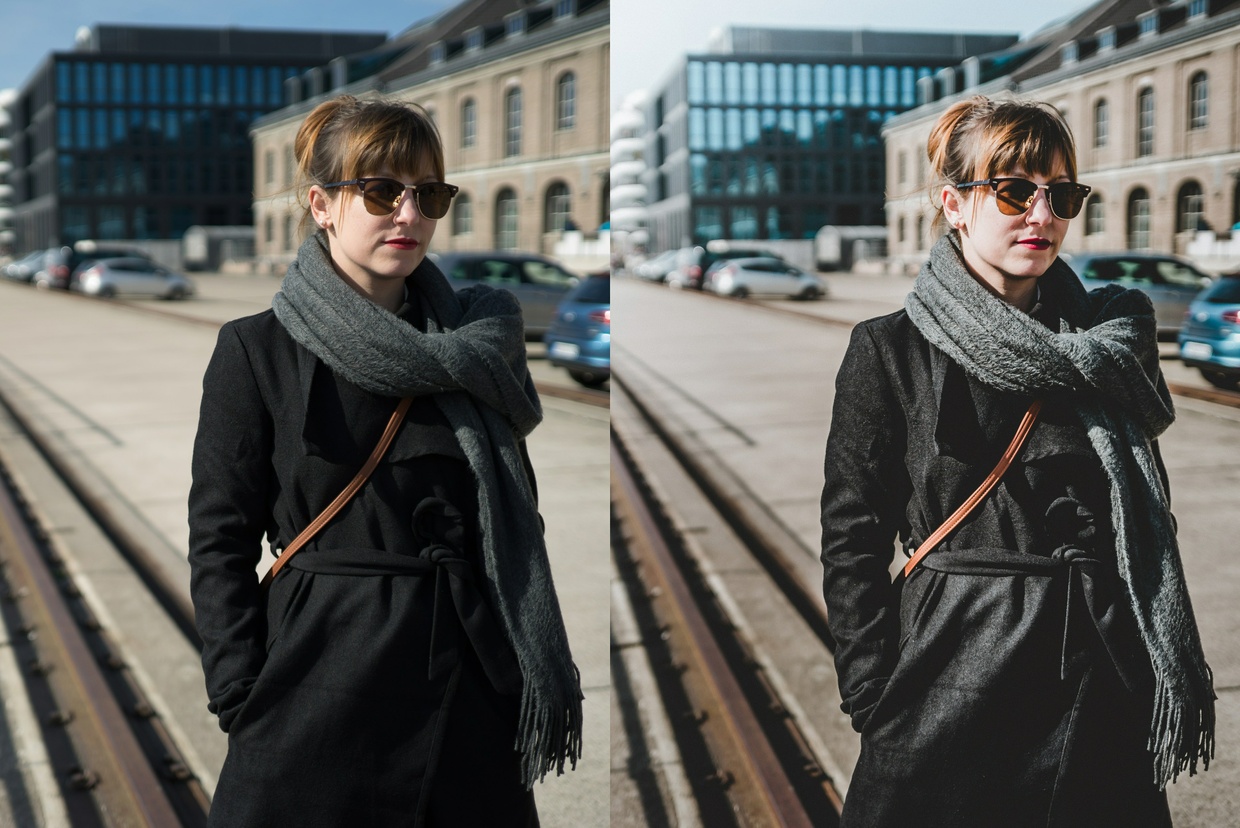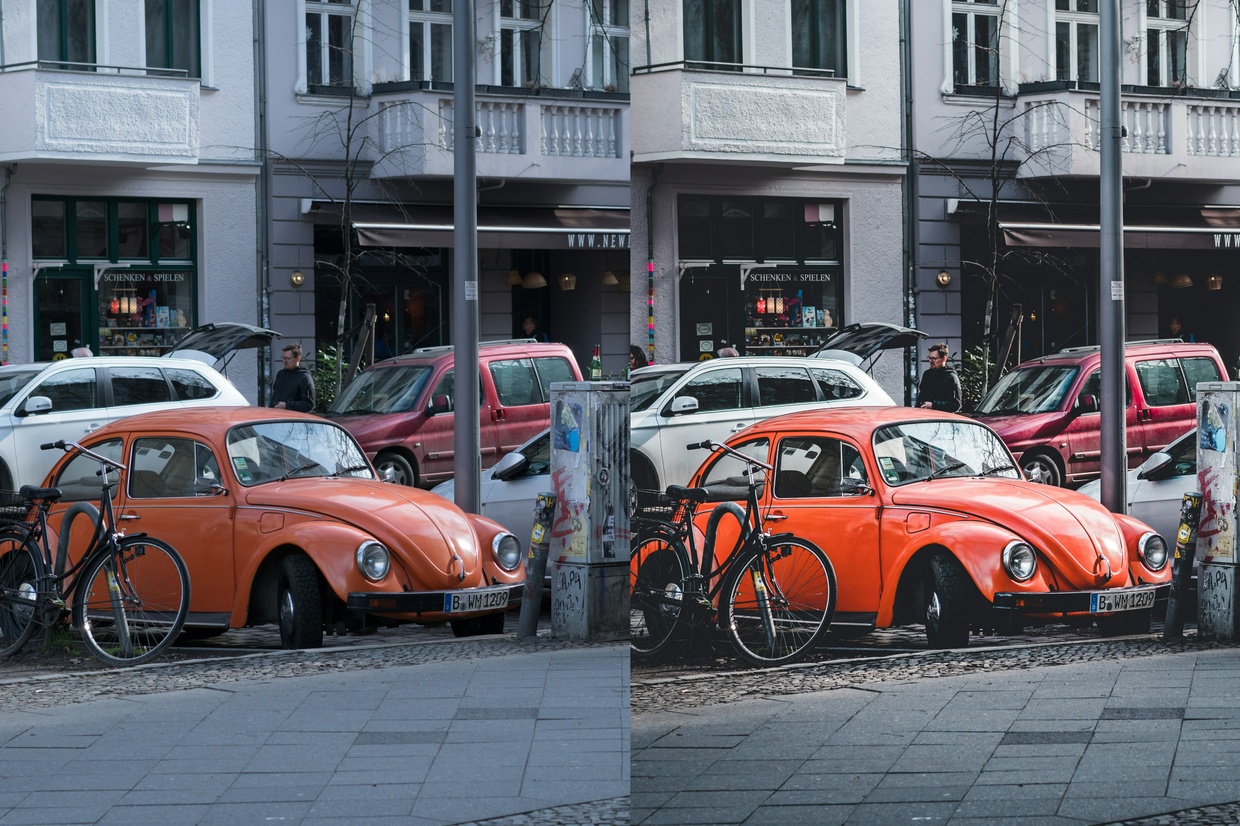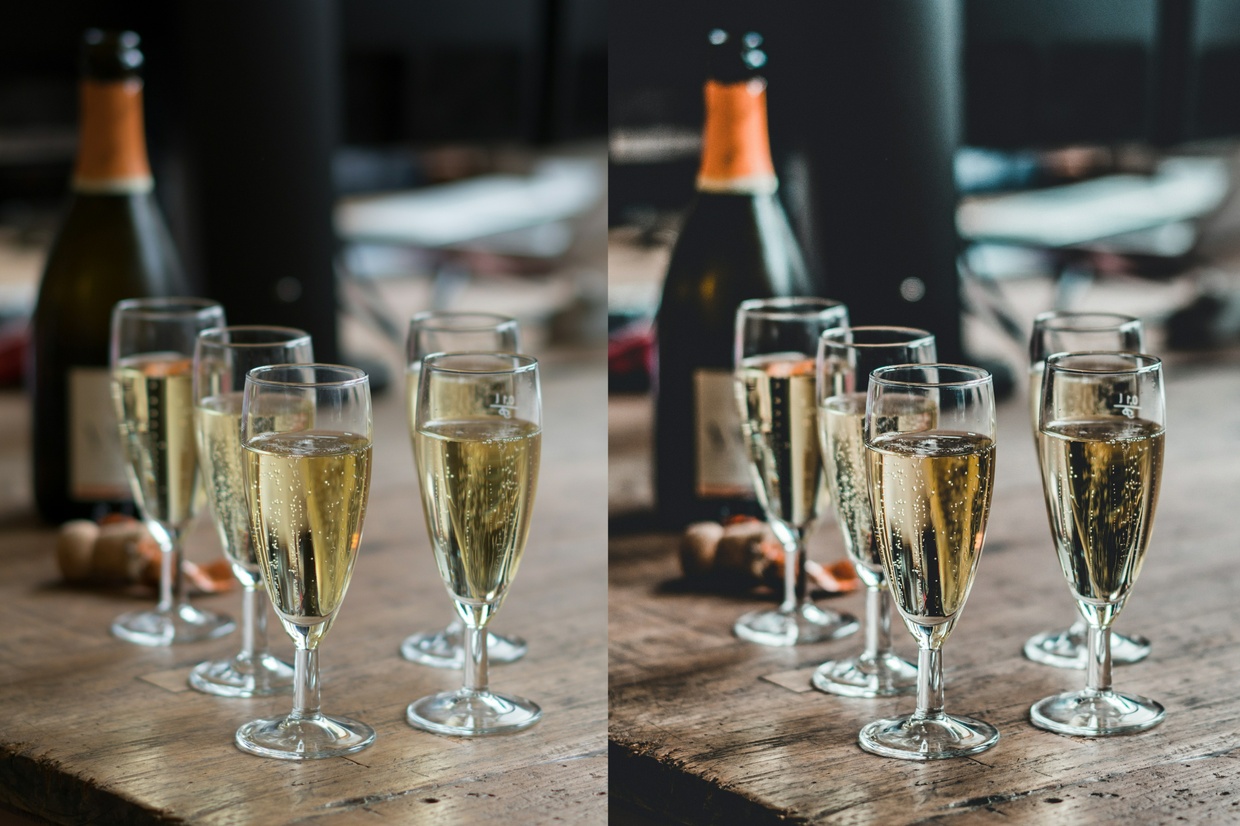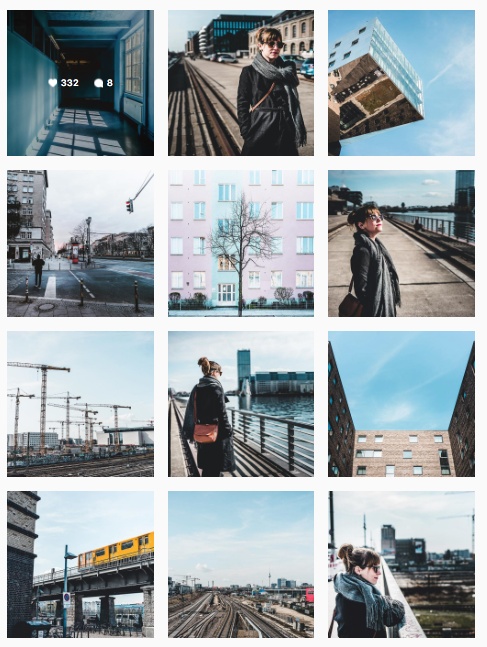 URBAN and FASHION Lightroom Preset
Urban and Fashion Lightroom | Photoshop preset by KimOhNo

You are disappointed with your Raw files and your pictures look kinda "meh"? Apply the Urban and Fashion preset and enjoy a glamorous feel without killing your natural colors. 

The preset is meant to be used for Urban Cityscapes and People within and works also great on Product Shots. It is slightly desaturated while keeping skin-tones and other colors natural and ads a punchy contrast to the scenery with a touch of Teal/Orange mixed within as well. You get 3 LR Files, to apply additional filters seperatly. You can apply them to Highlight your subject and give the Scene a more "arty" feel. There is also a PS xmp inside if you like to work with PS.


The Preset is best to be used with RAW. As usual, it works best with well exposed images and not with shots that have been taken in the dark or at night.