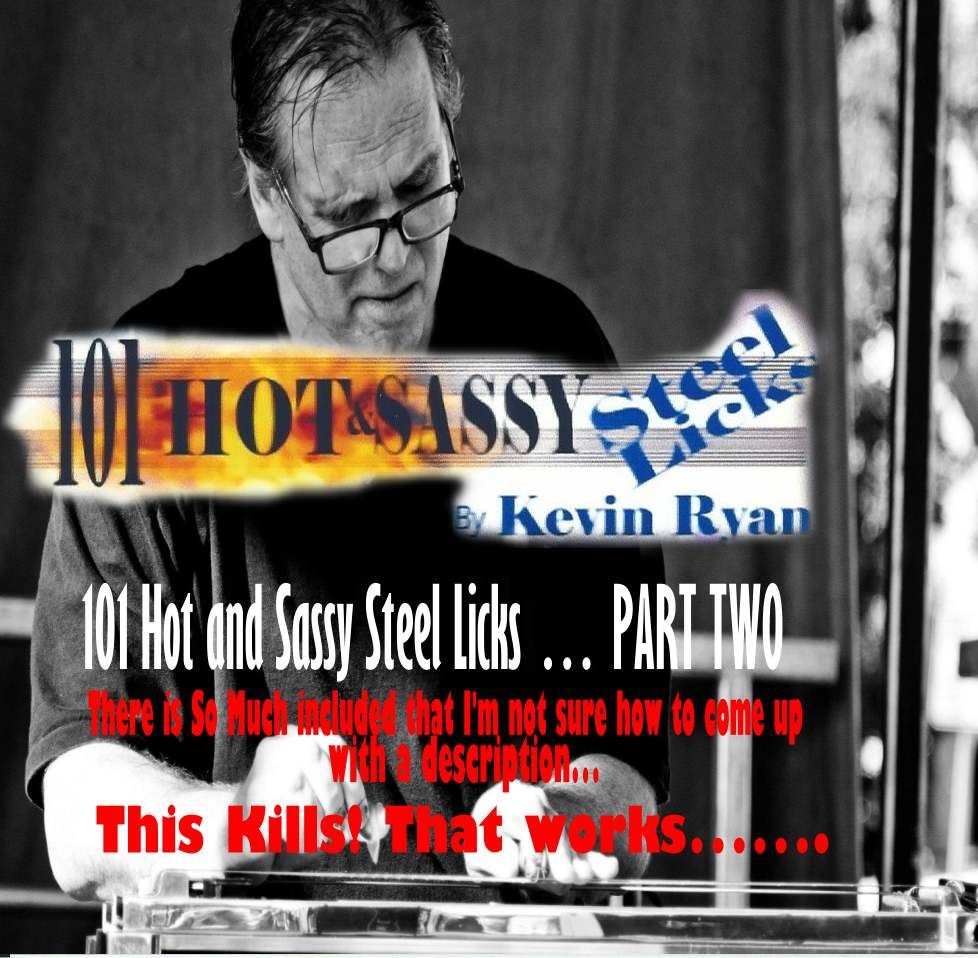 HOT AND SASSY PART 2
This is my very best stuff …. ALL advanced phrases, Knuckle busters, Ballad ideas that I use, Pop sounds, minor playing, the intro to "Josie" by Steely Dan and Take the A train head, a couple other famous things.. Banjo-forward roll phrases, open string licks, 1-4 fills that work really tastefully.. So much available for you in 101 Hot and Sassy Steel Licks … PART TWO .. NO CLIQUES! NO Standard stuff…. We all know that stuff. There is So Much included …… that I'm not sure how to come up with a description… THIS KILLS!
You will not be disappointed.
You'll get a 45.5MB .ZIP file.
More products from vescrows