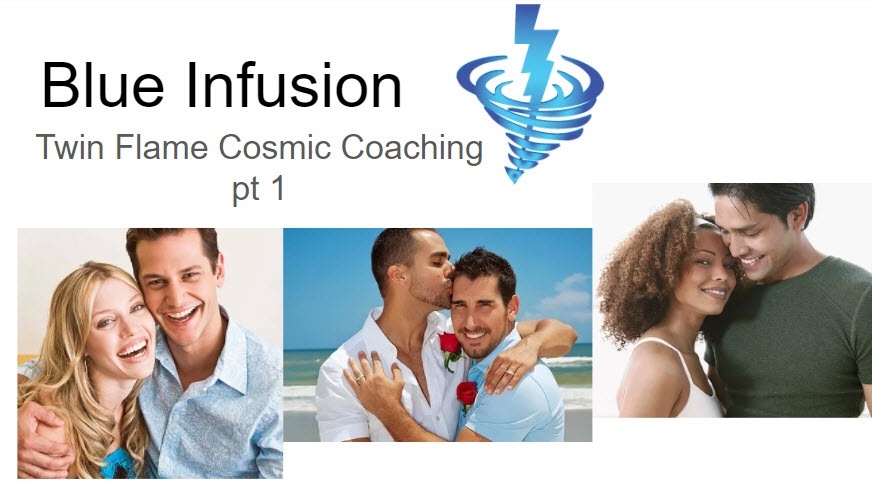 Blue Infusion Webinar - Part 1 Twin Flame Cosmic Coaching©
Reason for Break up
Feeling each other again…..inside & Outside
The Harmonic KEYS within each of you, Complementary & Needing Reconnections
Love will return to each of you, especially the Masculine
Desire and deep passion from the Inside Out
Ending of the OLD and the start up of new is Seamless yet really getting people off track!
For your Human Body, you did have a very important thing to do, Get Reconnected here upon this Plane - EARTH and this was to implant your current Spiritual DNA, and to activate several of your Angelic Chakras within your Infant body,
Feeling each Other, Calming with Breath, and Opening up again to one another, and bringing each other INSIDE you, that is what will continue to unfold, Deeper, Higher, Lighter, Lovelier.
You'll get a 484.8MB .MP4 file.
More products from Twin Flames Merge