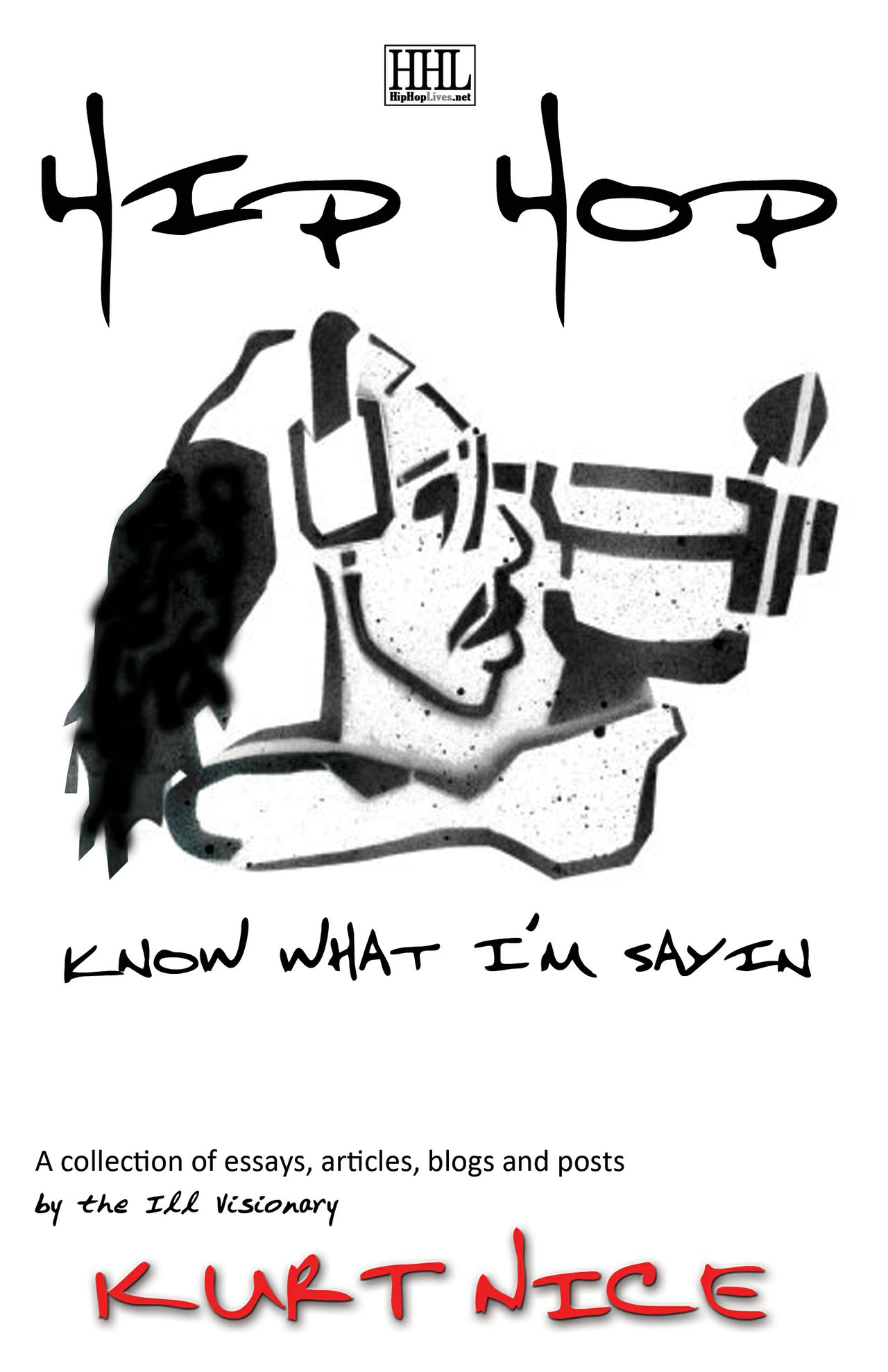 Hip Hop Know What Im Sayin
An introspective philosophy of True School versus the modern-day rap mainstream dissected by Shades of Hip Hop video mixtape pioneer, Kurt Nice. These insightful essays and discussions will make you contemplate your views on contemporary trends toward materialism, race and even Hip Hop religion. A mind blowing read you won't be able to put down.
You'll get a 2.7MB .PDF file.