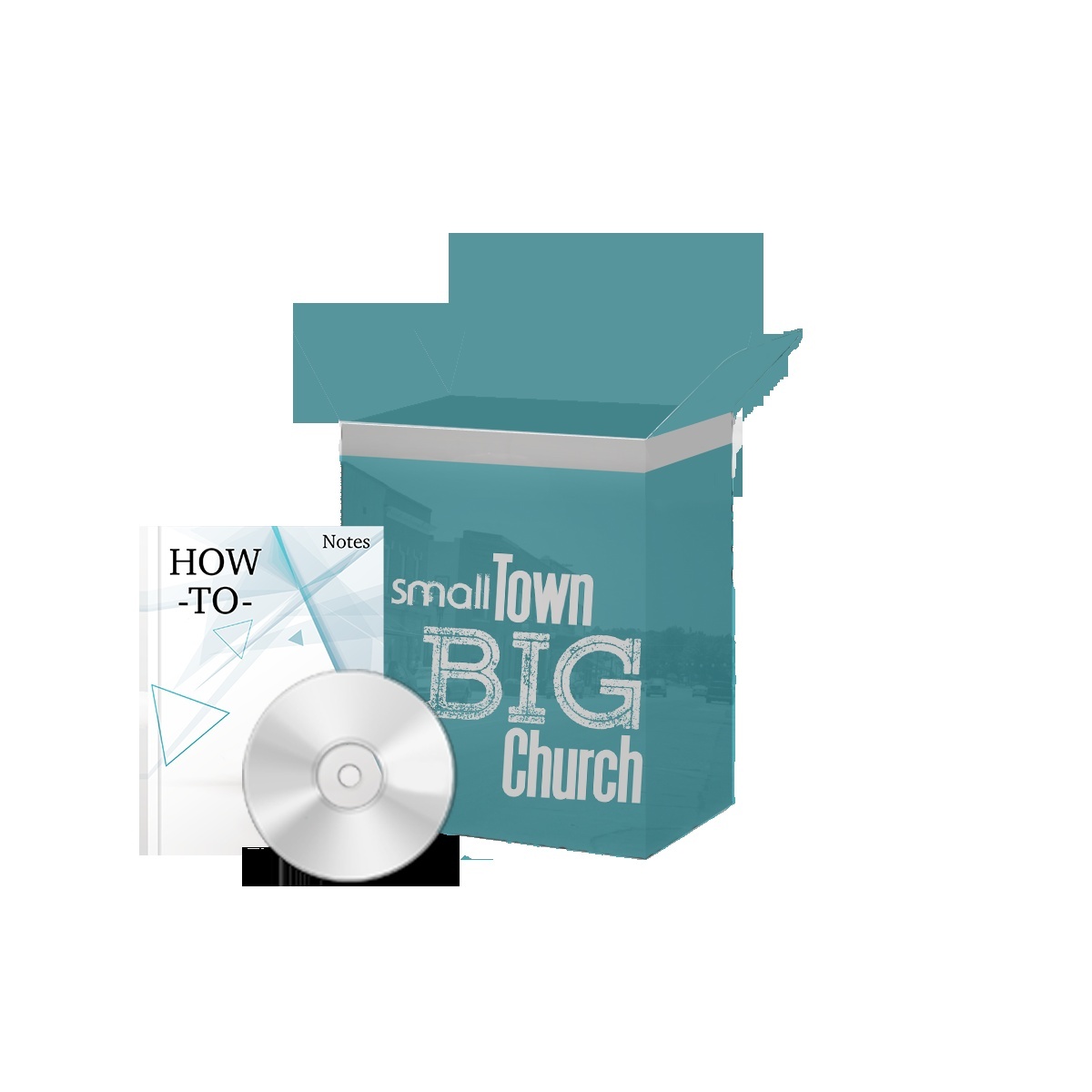 How To: Increase The Giving In Your Church
One constant challenge that rural churches face is the reality of limited resources. Simply put, ministry costs money and often money is in short supply. And while this tension will likely never go away entirely, there are practical steps that can be taken to see the giving in your church increase. In this resource Pastor Jon Sanders shares 15 tangible tips that will help your rural church see an increase in your financial giving. This teaching has the potential to produce a significant return on your investment. This resource includes a video teaching and worksheet and is great for personal use or to be presented to a larger group of leaders or staff.
You'll get a 2.1GB .ZIP file.