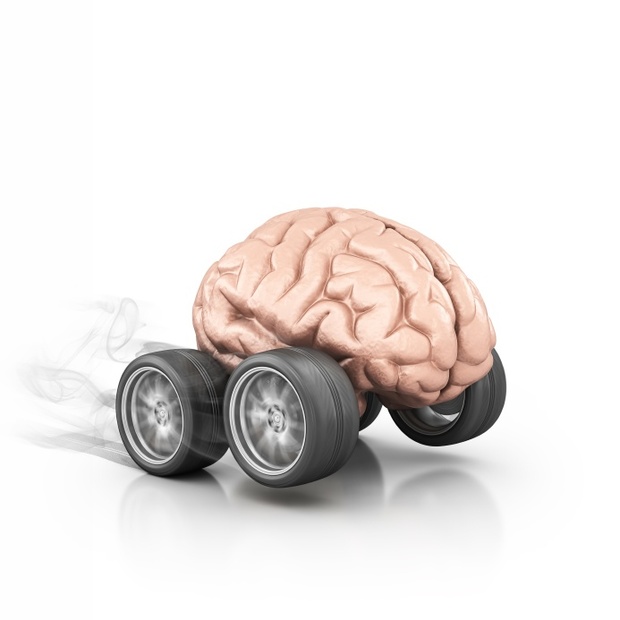 ★SUPER FAST LEARNING!★ Learn anything FAST!
You can Get $4 Discount if you pay with Bitcoins.
Please send an email to
[email protected]
for more information!
Click on the link below if you have any problem to puchase unrelated to your credit or debit card
https://sowl.co/UFZvT
Greetings Ladies and Gentlemen,
Notice,
this premium version contains two files and they are in zipped format. Some devices operating on Android or IOS may not be able to open it. So we advice you to use a desktop or a laptop to unzip it. If there is any problem, please send us an email to
[email protected]
Good news for all those who want to increasing their learning abilities.
This program had been developed for ' SUPER ACADEMIC PERFORMANCE' to help students increase their overall Academic Performance, but we kept developing this in various forms of custom audio for professionals who wanted to improve their career performance and give the edge over their rivals or colleagues.
Based on their feedback and some inputs, we have developed one Program for all regardless of their age or field of work etc.
This program works best if listened alone, but those who have been affected by the past experiences in life when it comes to their learning abilities, you can listen to ' LET GO OF YOUR PAST' for one hour and take a break of 1 hour and then listen to this program for the next couple of hours. This way, it will make it easier for you to get the maximum benefits. If you want you can listen to Subliminal booster 30 minutes after you finished listening to this program.
INSTRUCTIONS:
Listen to this track for at least 2-3 hours a day everyday. You can listen to this track for up to 8 hours. The more you listen to it, the faster you will notice gains.
Those you are listening to paid version, there is no need to listen to MEMORY BOOSTER, as it already contains Memory boosing affirmations optimized for it.
While listening to this track, it is advisable to use headphones/earphones for the maximum benefit. You can listen to this track while working, exercising or any other activities.
WARNING:
Do not download this program illegally,or pirate it in anyway. This track contains very strong anti piracy affirmations.
You can listen to this program by making multiple copies as longs its your intention to use it for only yourself.
We reserve our rights to keep the affirmations we used for this program as a trade secret.
You'll get 1 file (161.8MB)
More products from MindPro Lab