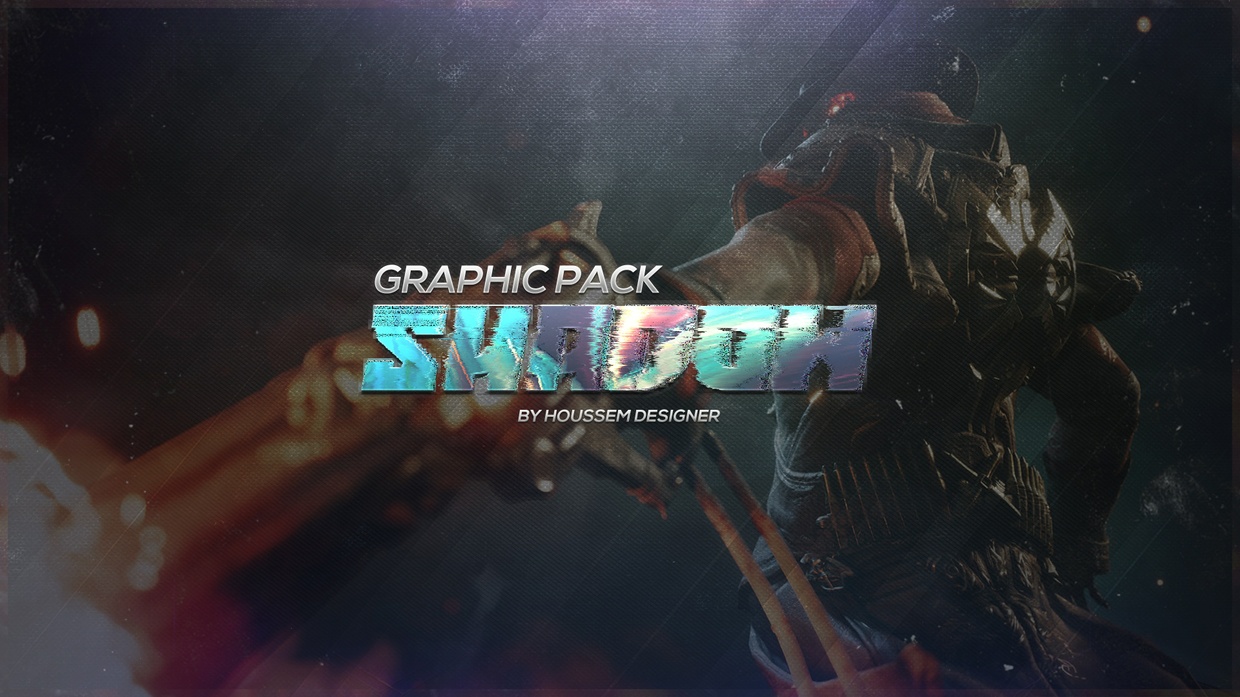 Graphic Pack Shadow By Houssem Designer
Info: My 'Shadow' pack is a Design Package that I have been worked on for 2 week. I wanted to collect only the best recourses for this pack, in order to achieve the best Photoshop Pack! With the hundreds of layers the pack has something for everyone.
This pack contains all of the required resources to design. created this pack as a cheap atlernative to other expensive packs. However, the pack doesn't compare to my latest 'Graphic Pack Shadow' which you can purchase on my store.
To see what's included in the pack please watch the showcase video below!
Note: By purchasing this item, you understand that this is an electronic item, and will not be refundable in any way. The purchaser understands that his or her email is correctly linked to the PayPal used for the payment. you will need to download Winrar to extract the pack, it can be downloaded :
Link ➤
http://www.rarlab.com/download.htm
Stay Connected :
Youtube ➤
https://youtube.com/houssemdesigner
Instagram ➤
http://instagram.com/houssemdesigner
Twitter ➤
https://twitter.com/houssemdesigner
Facebook ➤
https://facebook.com/houssemdesigner
Thanks To All :)
You'll get a 1.0GB .RAR file.
More products from Houssem Designer