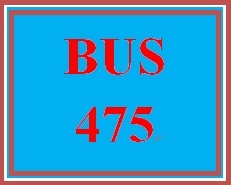 A shift in the demand curve for pretzels increases the price of pretzels from $1.25 to $1.75 and its
Entire Course Link
https://zh.scribd.com/document/340327850/Uop-Tutorial
A shift in the demand curve for pretzels increases the price of pretzels from $1.25 to $1.75 and its quantity demanded from 30 million to 35 million. The price elasticity of demand for pretzels is _____.
$1.50 per pretzel
5 million pretzels per dollar
2.32
0.46 
You'll get a 95.0KB .DOC file.
More products from UopTutorials