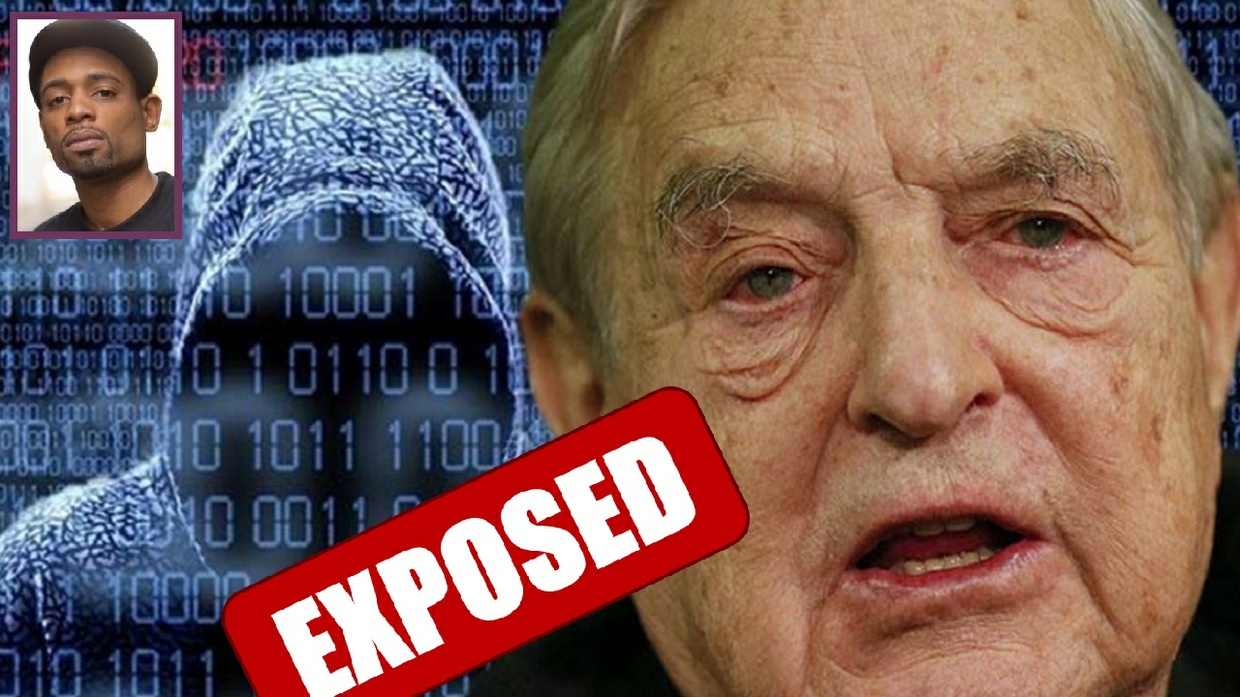 Crisis Actors, Media Race War Agenda, Cointelpro & BLM George Soros Exposed! YOUTUBE BANNED VIDEO!
This video has been removed from social media for harassment & cyber bullying even though when you view it you will see the exact opposite. You will see love & racial unity being uplifted while hate & racial division seeded through the media is exposed. You will see why they wanted this powerful video removed!!!
This is my attempt to unite the masses during a time where the divide and conquer agenda is very strong. The powers that be are seeding racial tension through bogus news stories that steer the emotions of the masses using staged hoaxes and crisis actors. Black lives matter is a government operation that is mainly operated, funded/endorsed by the "direct enemies" of "black people"!!! Truth is that we are ruled by overseers who are united by all colors with goals in mind....to keep the rich rich and the poor poor....to keep the rich united and strong and the poor divided and conquered. Rappers are just puppets paid off to keep the matrix going and most of them are helping put guns in the street.Free your mind brothers and sisters, I beg you. Much love.
Here's the link to the original video that was first published on Bro. Sanchez TV....you know the one that was removed and caused me to get a channel strike FOR NO REASON 
https://www.youtube.com/watch?v=eZYYPEUqAB8
THIS VIDEO WAS PUBLISHED ON
SEEKINGTHETRUTH.INFO
& WAS ALSO REMOVED FROM THEIR SITE AS WELL. SEE THE ARTICLE HERE - 
https://www.seekingthetruth.info/crisis-actors-media-race-war-agenda-cointelpro-blm-george-soros-exposed/
Bro. Sanchez TV - 
https://www.youtube.com/channel/UC--mKMTBMxilVT1yGSp2ZUQ
Bro. Sanchez LIVE! - 
https://www.youtube.com/channel/UC0LORruNg0srLMotoXWvInA
FLATPOWER TV - 
https://www.youtube.com/channel/UC01kkB828k0igAxfPDY76_A
You'll get a 311.1MB .WMV file.
More products from Brother Sanchez's Exclusive Downloads