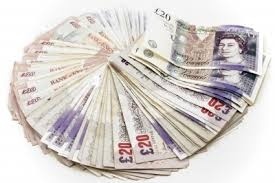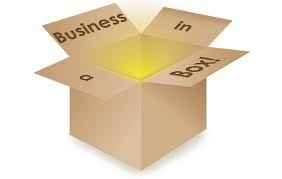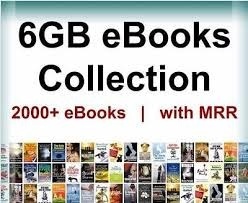 Make Up To $700 Or More A Week Selling Top Niche Ebooks While You Sleep Using Mainly Facebook
Passive Income Opportunity Make Up To $700 A Week Selling Top Niche Ebooks on Facebook and other FREE resources While You Sleep!

Facebook Business In A Box Over 2000 Ebooks with hundreds of self help Ebooks, Instructions on setting up a completely FREE sellfy page just like this one to sell your Ebooks in minutes (no setup fees or monthly fees!)
Sellfy simply take a small commision from each sale so it is competely pay as you go! (paypal required for payments) Facebook promotion instructions included along with other ways to help your Sellfy page go viral and make you a fortune without spending a penny.

This business is very easy to replicate and you do not need any advanced internet experience and there is no cash outlay to get up and running after you purchase your Ebooks and business in a box package here.

So in a nutshell you are getting 2000 Ebooks with master resell rights and instructions on how to replicate my system and sell them with ease with Facebook and various other FREE methods. This business can be set up in less than an hour and could be making you money in less than 2 hours it is very simple yet lucrative.





You'll get a 2.5KB .RTF file.