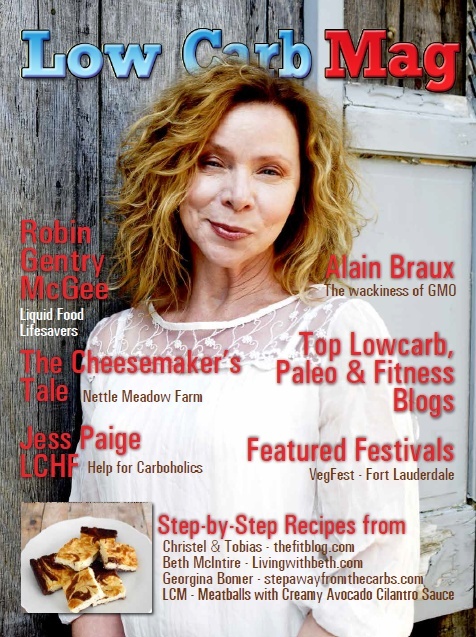 Low Carb Mag December 2016 - The World's Most Loved Low Carb Magazine
When Robin Gentry McGee found out what was in the 'food' her father was being given in hospital, she decided to do something about it. She went home and produced real food her father could have and saw the difference it made. Others heard of her efforts and the word spread as she helped others. This has developed into producing quality liquid food for sick patients commercially that is available for you and your loved ones should you ever have need of it.
You'll get a 41.4MB .PDF file.