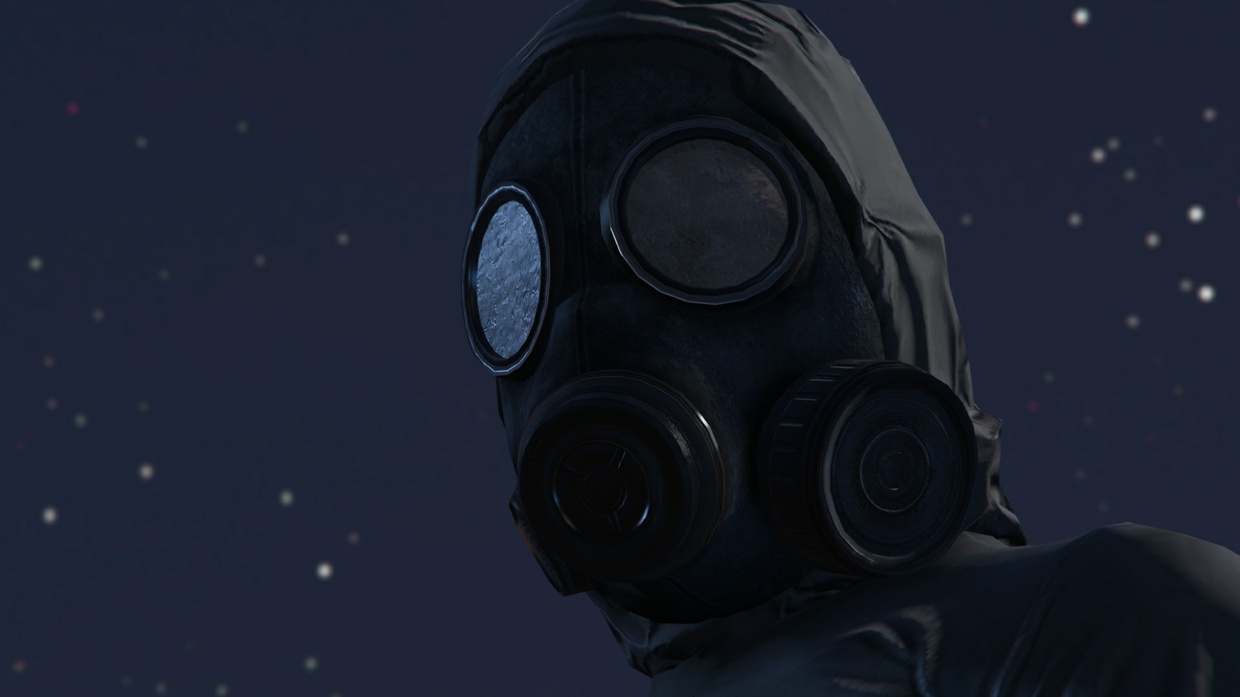 GTAV Clips & Cins (Request) Prerecs.
For the many who can not record GTA due to low pc specs and or recording issues, this is the up most efficient way to recieve quality GTA (deathmatch specifically) clips.

- Clips are all personally hit by me, all legit. 
- Prices may vary depending on request of clip and amount of cins.
- Cins & Clip angles are all done upon request, unless told otherwise.
- FPS varies 300 - 1,200.
You'll get a 245.0bytes .TXT file.
More products from Ody Jayy