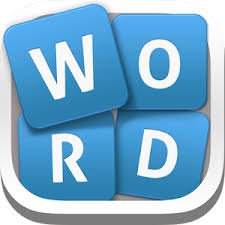 HRM 326 Week, Replacing the Career Ladder with the Career Tree
HRM 326 Week, Replacing the Career Ladder with the Career Tree, Week Five Video Discussion 
Have a look at this video.  
https://portal.phoenix.edu/medialibrary/videodetails.02-VIDEO-51c3321ad0467c5845c3a699.html
This video says the career ladder is dead and that we should focus more on performance and satisfaction in the current job. This sounds a little like that video on motivation we looked at a few weeks ago – it was all about the importance of having a purpose, mastery, and empowerment.
So what is your view on this? Is it all about getting ahead, or is it all about gaining satisfaction?
You'll get a 13.0KB .DOCX file.