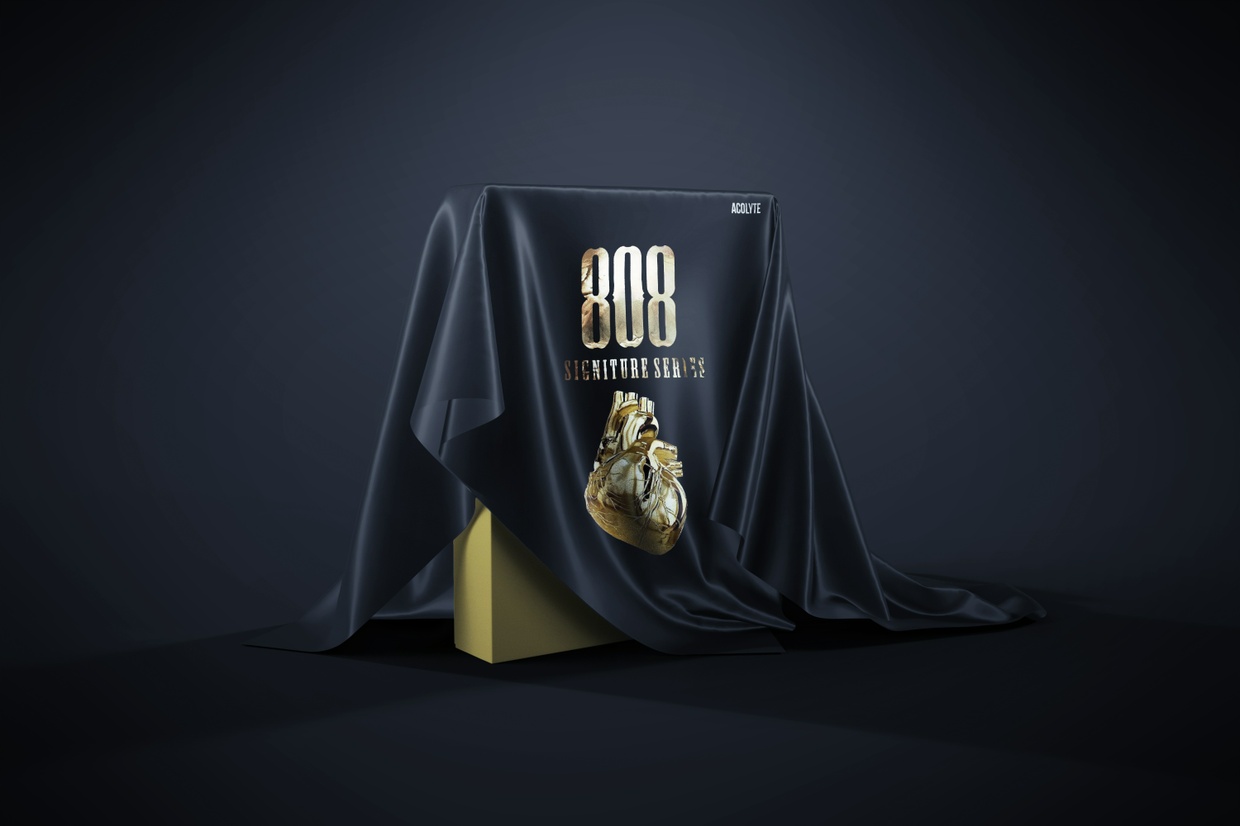 Acolyte - 808 Signature Series
At Acolyte some of the questions we hear the most are:
'Why are my tracks not as loud as professional tracks''Why is my sub at -0DB but I can hardly hear it'
'Everything gets quieter when I turn up my 808's, how do I stop this?'
And last but not least:
'How do I make the perfect 808, one like from like [Insert Track]'
THIS IS WHY WE MADE 808: THE SIGNITURE SERIES
We wanted to replicate the low-end perfection which is constantly driving Electronic music to new, creative heights and give it to you. Next level producers, sculpting the future of music. Unlock the secrets of Sub Bass Sound Design.
808: The Signiture Series is the heart of every jaw-dropping festival track.
We can't imagine any serious producer not having this.
Producers at Trap Nation, Circus Records and Trap & Bass are already using these sounds everyday in their productions. In fact this sample pack is so special that we're only selling 100 copies of it.
Contains:
[100] 808 / Sub Bass Samples                                
[50] 808 / Sub Bass Serum Synthesiser Sounds           
[25] Sub Wavetables                                              
[5]  Ableton Audio Effect Racks for Mixing Sub Frequencies 
[1]  The Secrets behind Sub Frequencies PDF                      
[1] GOLD SERUM [Roulette bonus: Not included with every purchase]
Go to www.acolyte.me/808 to learn more
You'll get a 89.2MB .ZIP file.
More products from Acolyte