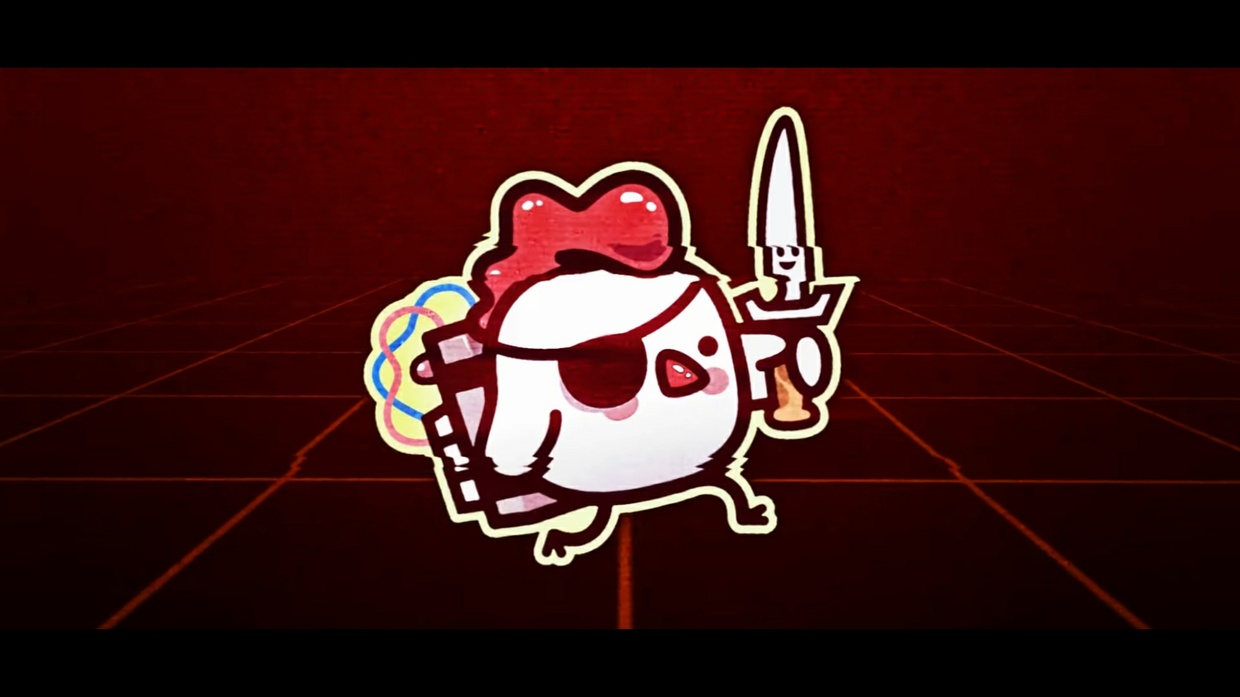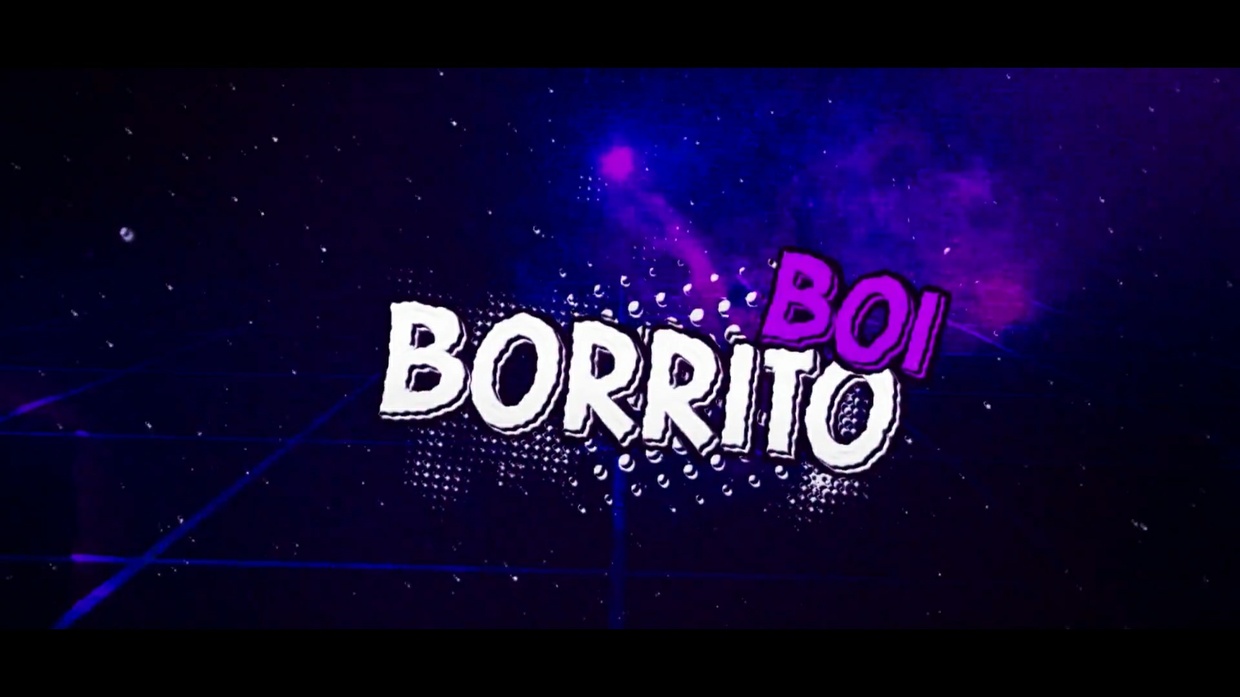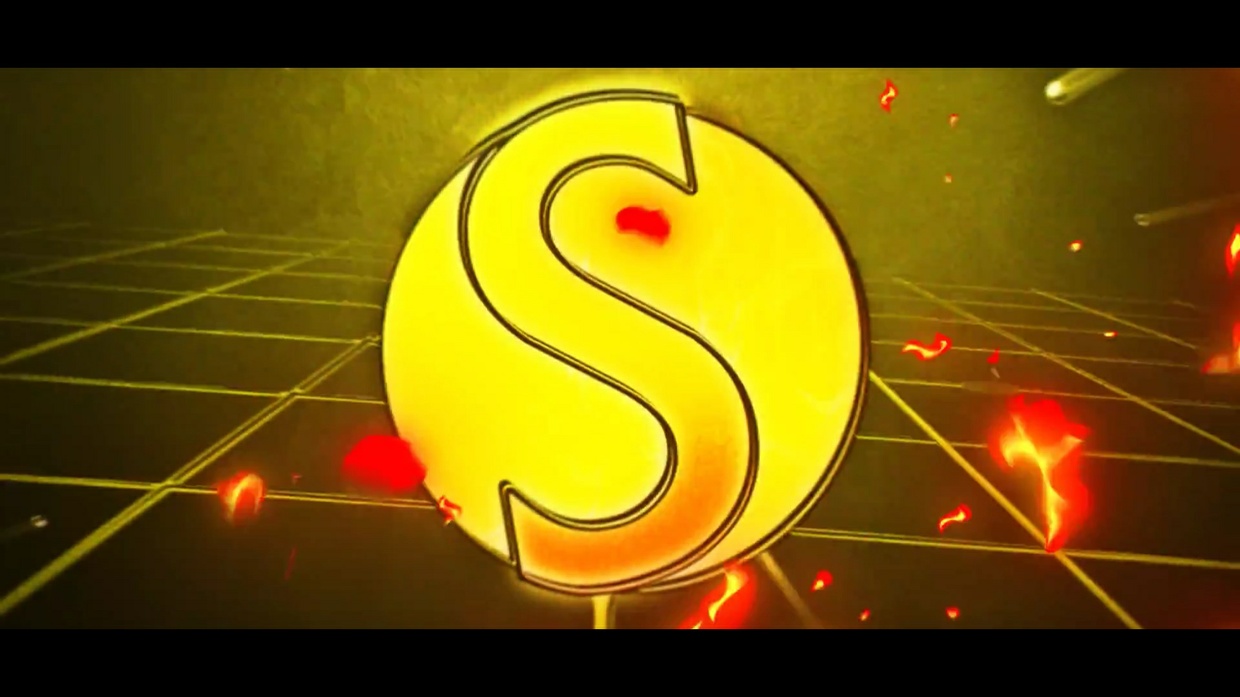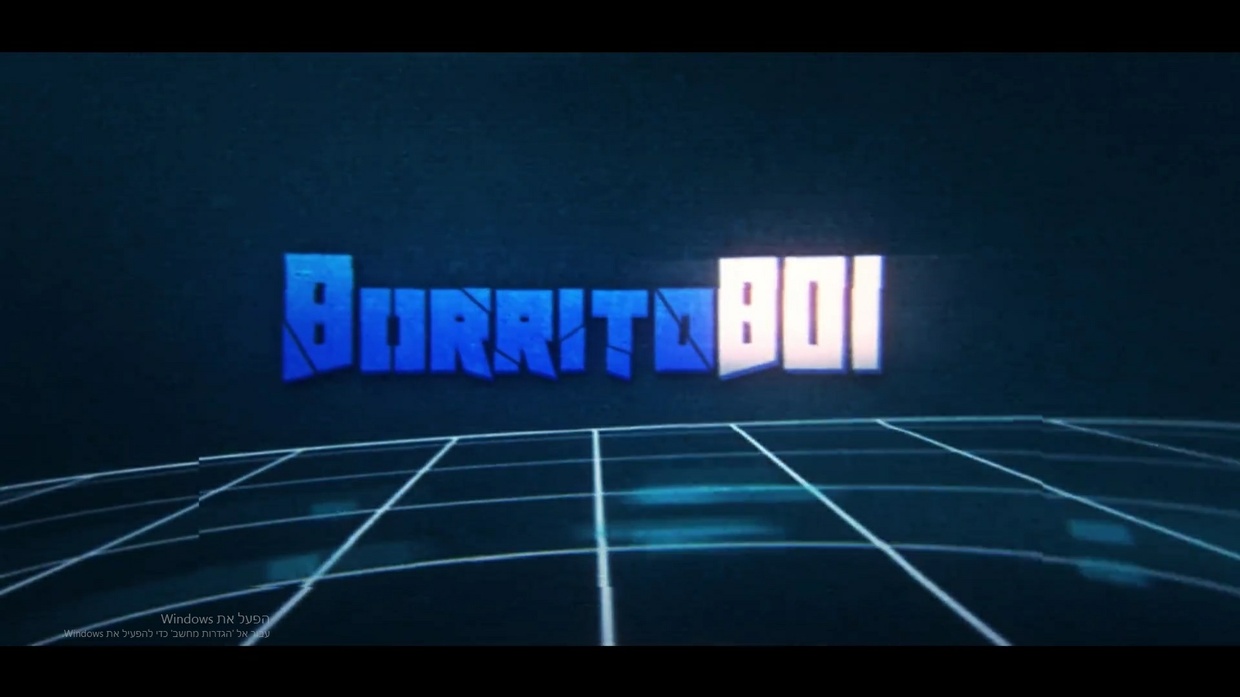 2D Intro
A 2D Intro for your YouTube channel.




NOTE: If you have more than 2000+ active subscribers ill make it for free if full credit would be given in the description of each video.




I accept payments through PayPal only.




It could take up to possibly 2 - 10 days until ill be able to finish your order due to other requests so please be patient and dont spam me on skype.




After buying this product you agree to not refund / chargeback the payment and you clarify that you are the owner of the money that was sent.


You'll get a 87.0bytes .TXT file.
More products from RevoFX