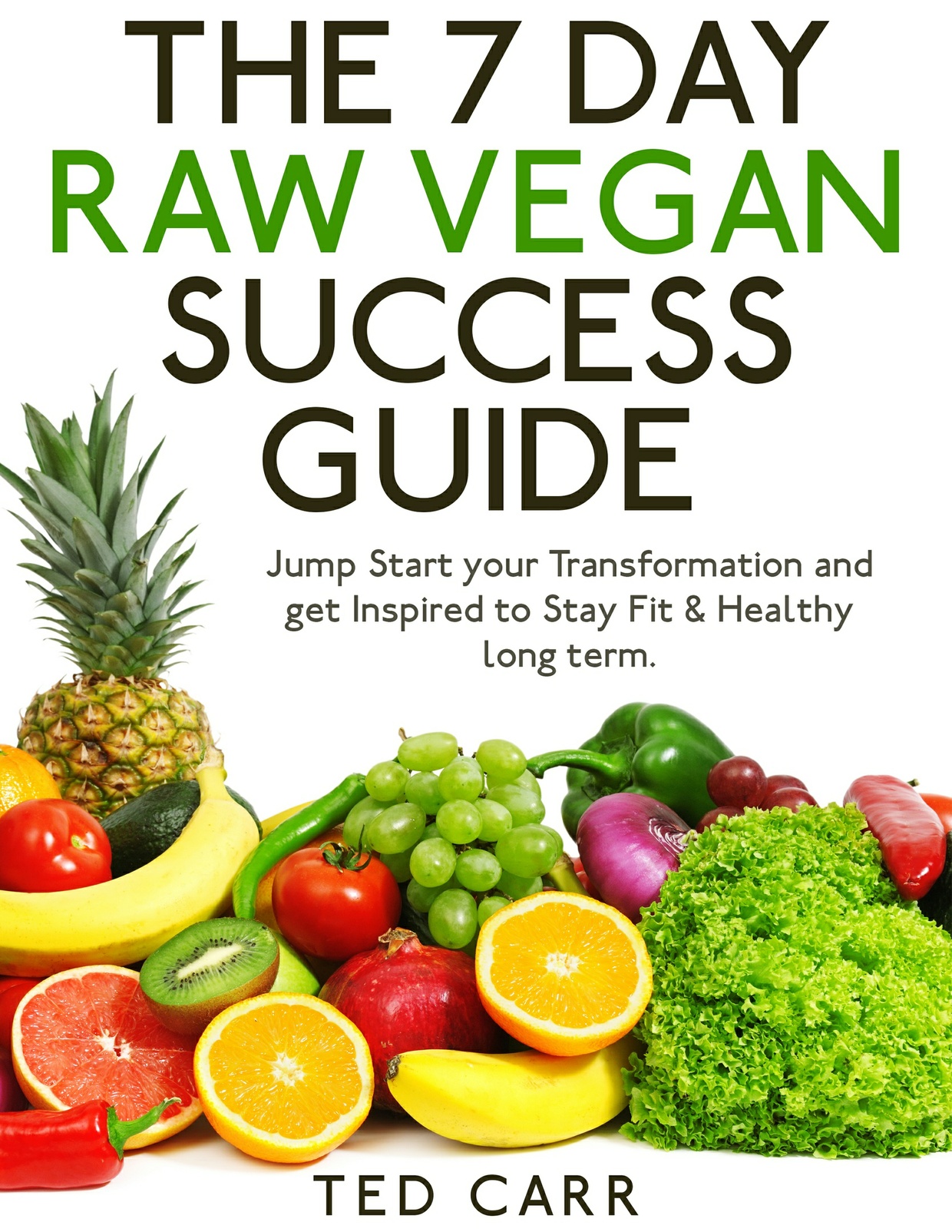 The 7 Day Raw Vegan Success Guide
About this book

Most diet books neglect the mind. We're going to take a different approach with this one. This book will take paths that aren't usually taken, but they'll certainly be rewarding and will yield immediate results if you choose to follow along.

The paths in this book have already been blazed by some of the most successful people in the movement, so we need not worry where they will lead us. We already know.

I want to give you ideas you may not have thought of before. My aim is to help you become more successful dietarily, spiritually, monetarily, emotionally, athletically, skillfully, and artistically by using the methods I suggest. In the following pages you will learn of the specific actions you can take today, tomorrow, and the next day to see immediate results. When you get results in one area, you'll learn how to get them in any area.

This book is really just about you becoming more of who you really are. You truly needn't do much different with your life, just take what stands out for you and apply it here and there, once or twice.

Every chapter will have at least 2 action items. Take them!

For a list of practical tips to get started right now, head to the back of the book and see that list now.
You'll get a 5.9MB .PDF file.
More products from Ted Carr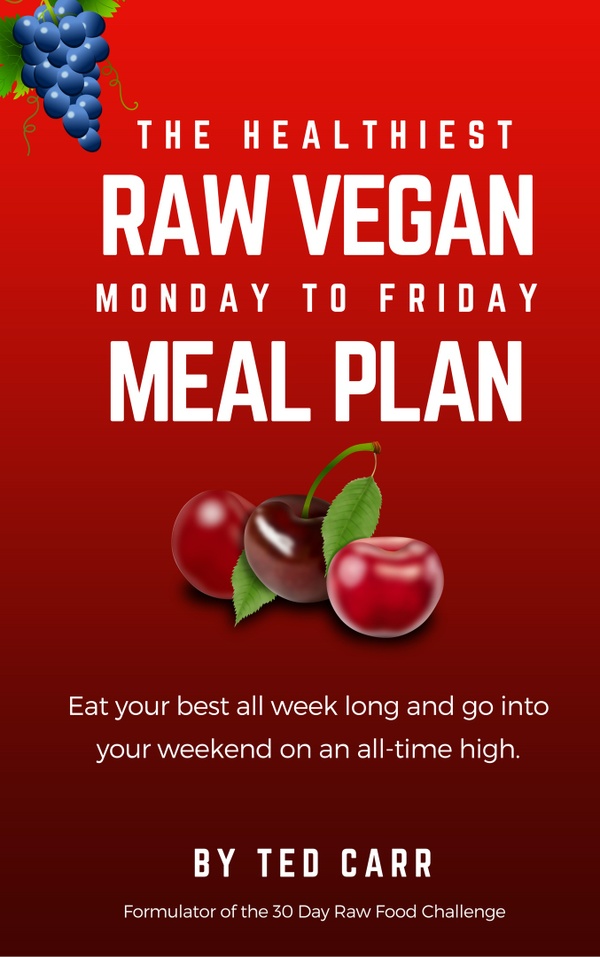 50% OFF