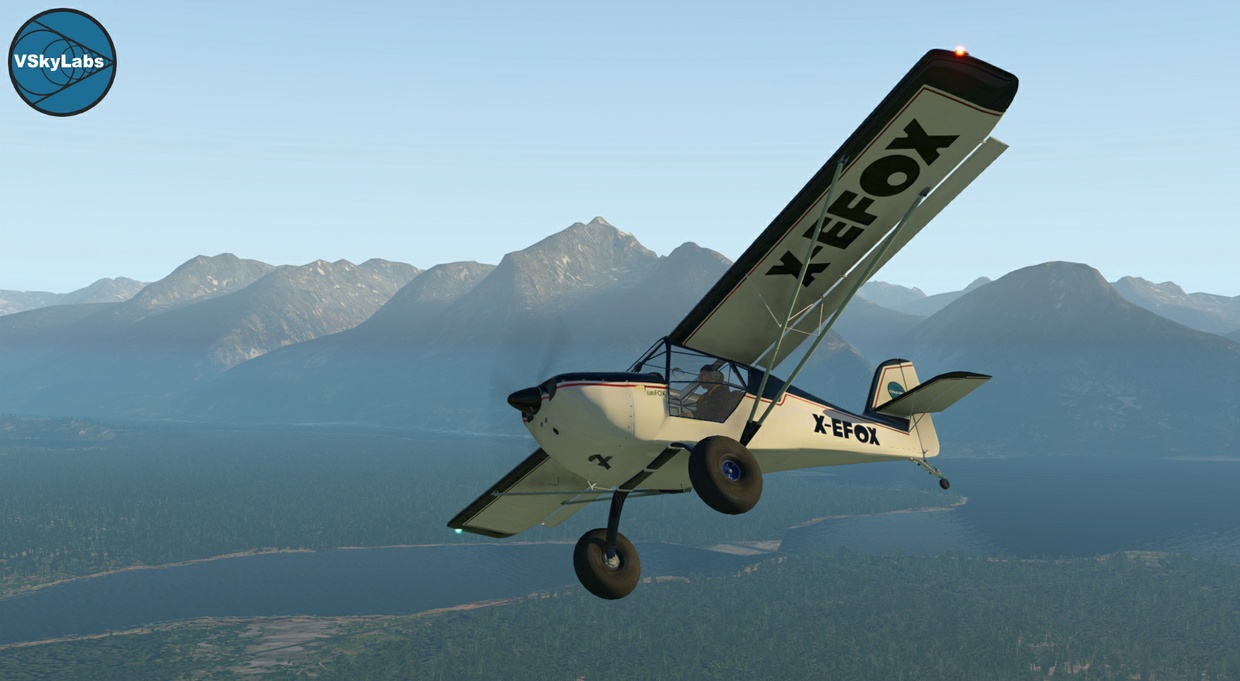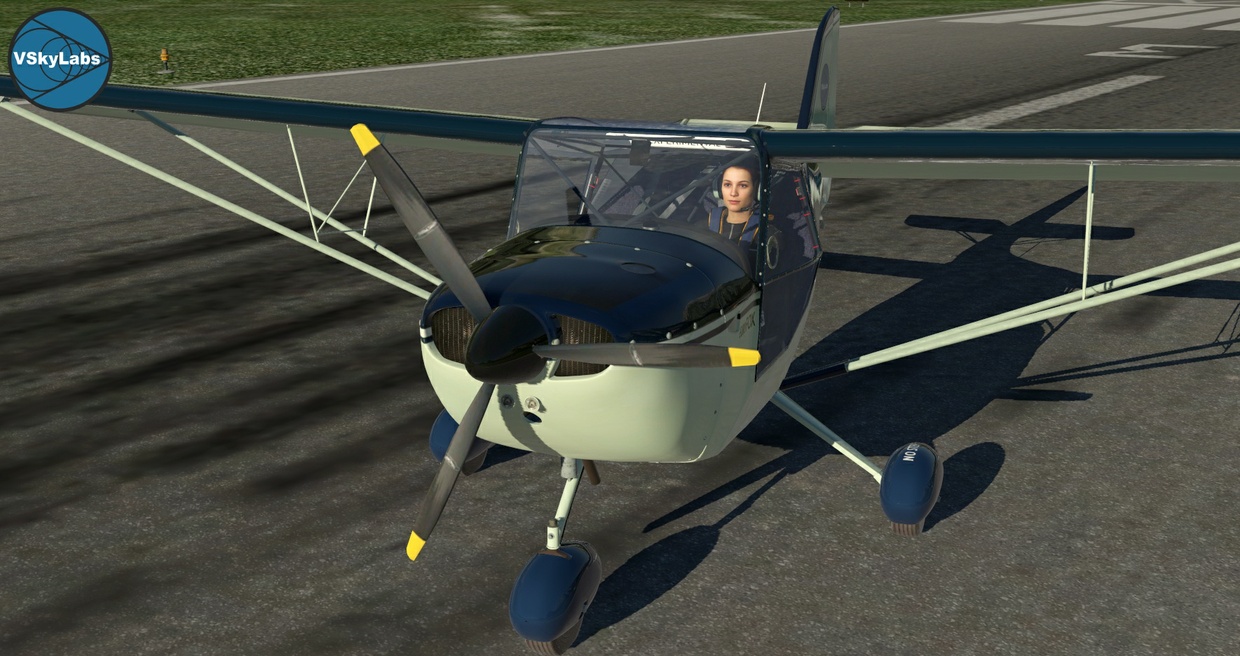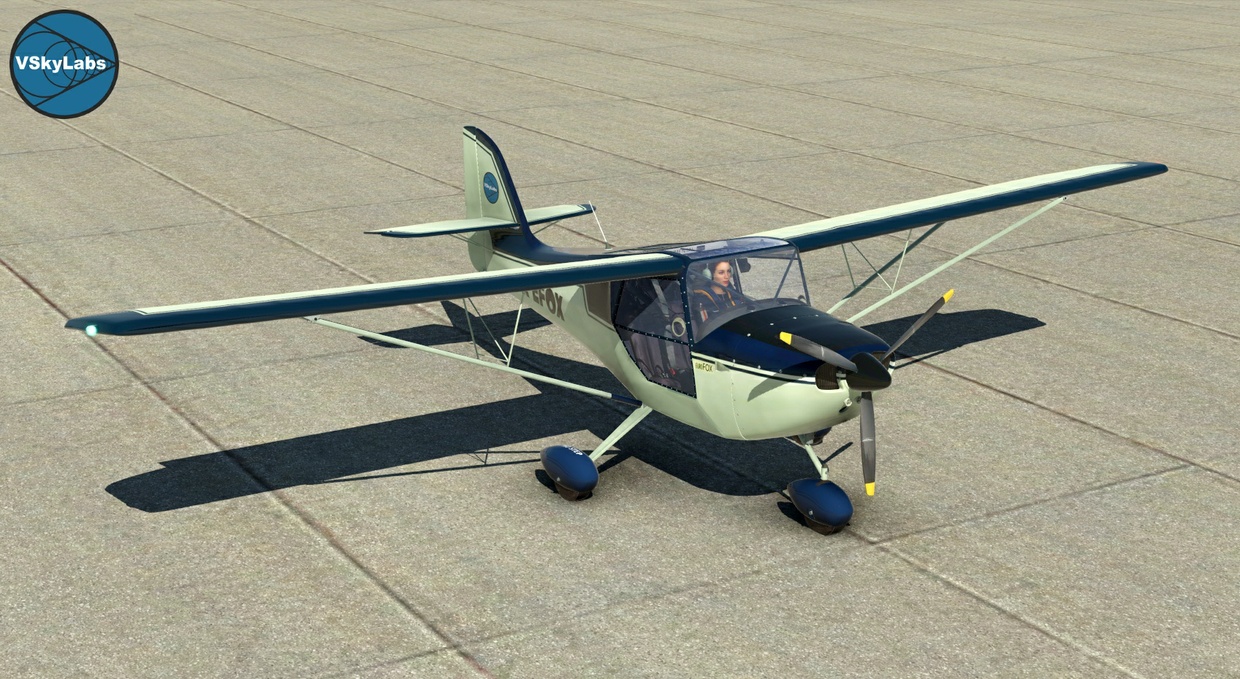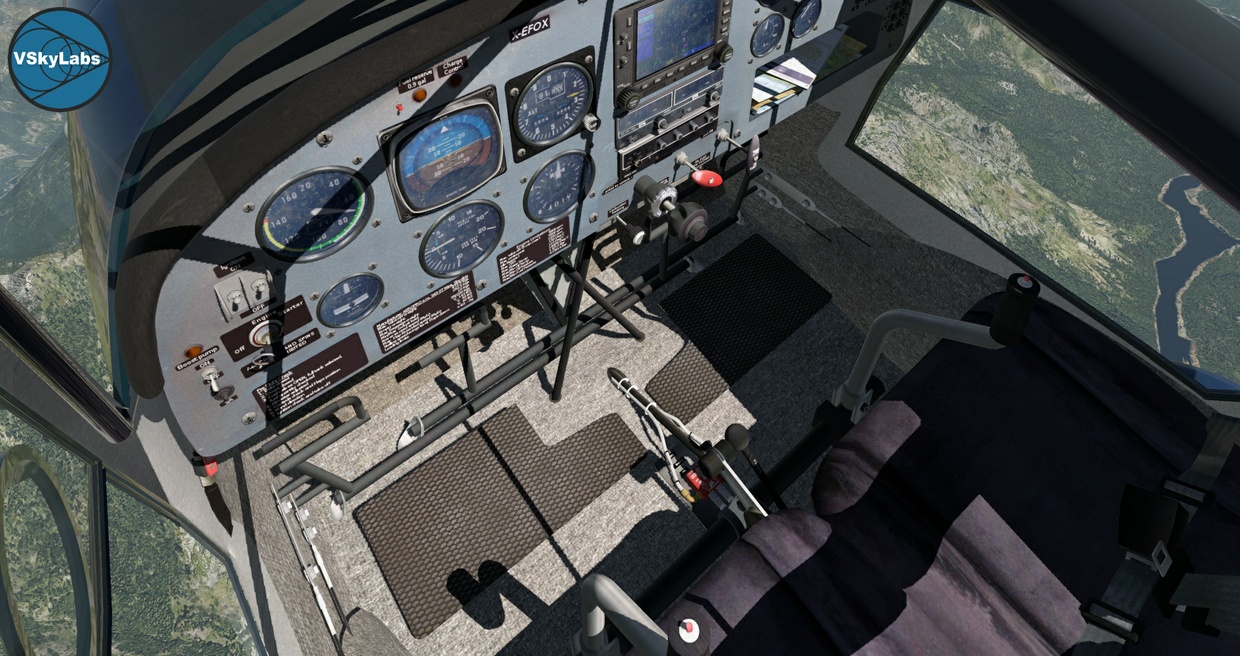 VSKYLABS Aeropro EuroFOX Project v003.5 (20.4.2017)
The VSKYLABS Aeropro EuroFOX Project.
This package contains add-on aircrafts for X-Plane 10.51 and X-Plane 11 (two different folders).
This package contains Three versions of the EuroFOX (Aerotrek):
A220 - Tail-wheel standard version.
A220 - Tail-wheel Tundra tires version.
A240 - Tricycle version.
Current version is v003.5
For thorough information and instructions, please visit the project's page at 
http://www.vskylabs.com/2016/12/aeropro-eurofox.html
VSKYLABS - JetManHuss (c)2017
1gAw
$8.50
55be9e4024c10b2da083410d
Buy now
You'll get a 317.3MB .ZIP file.