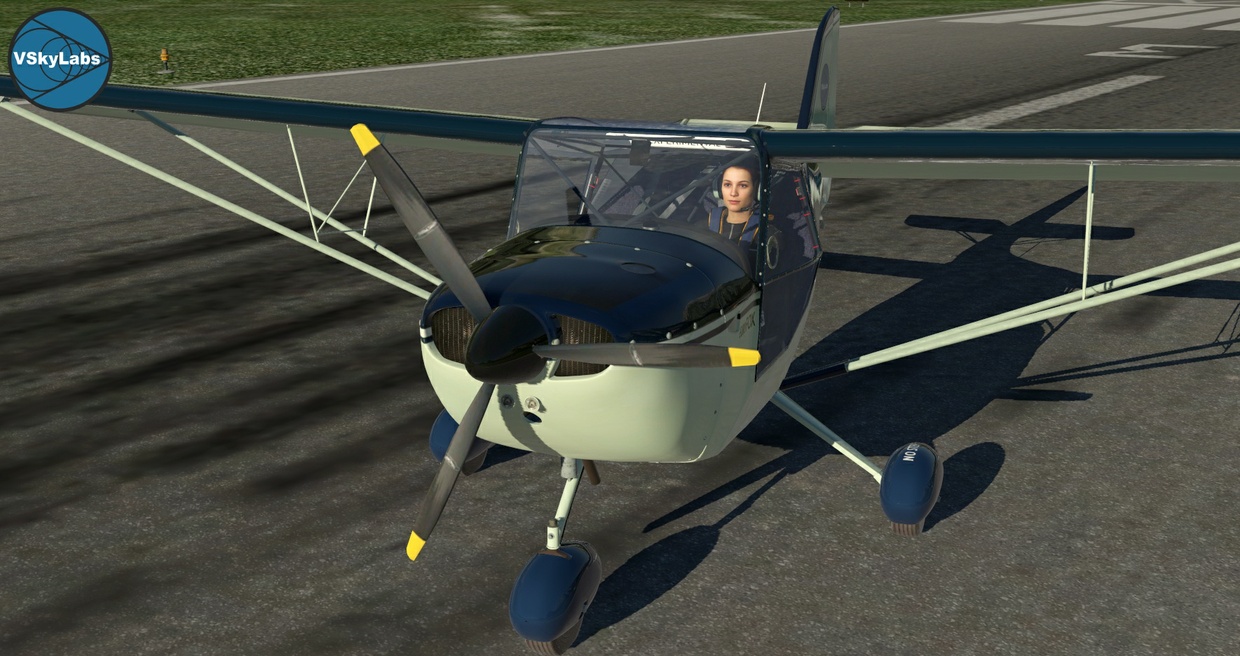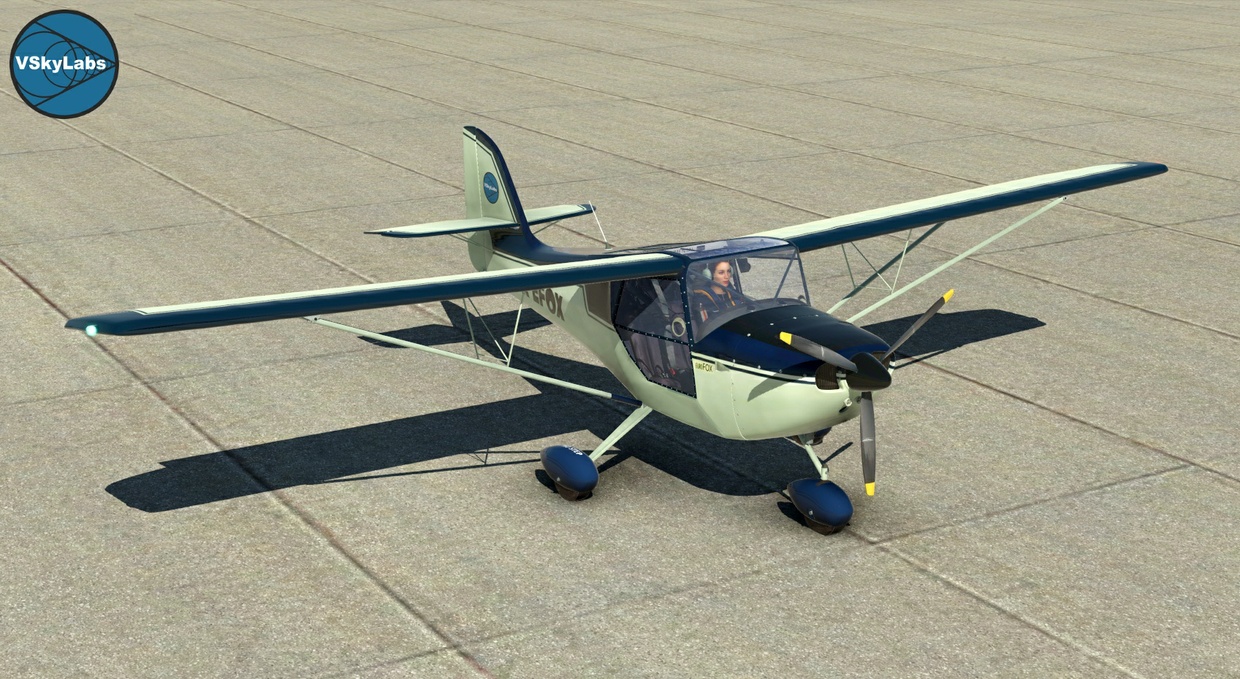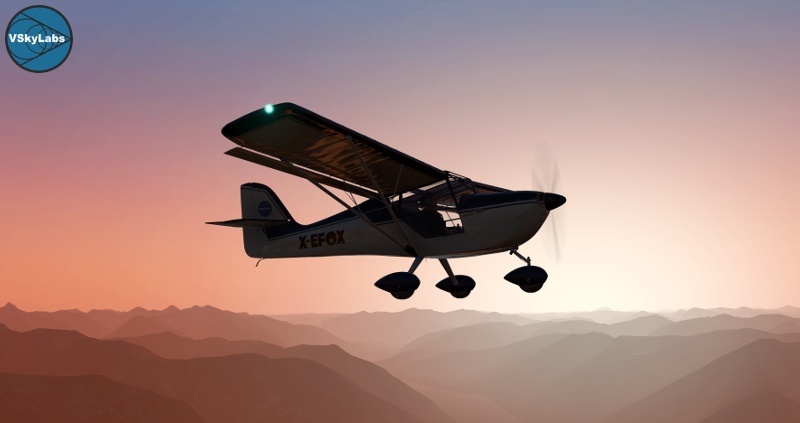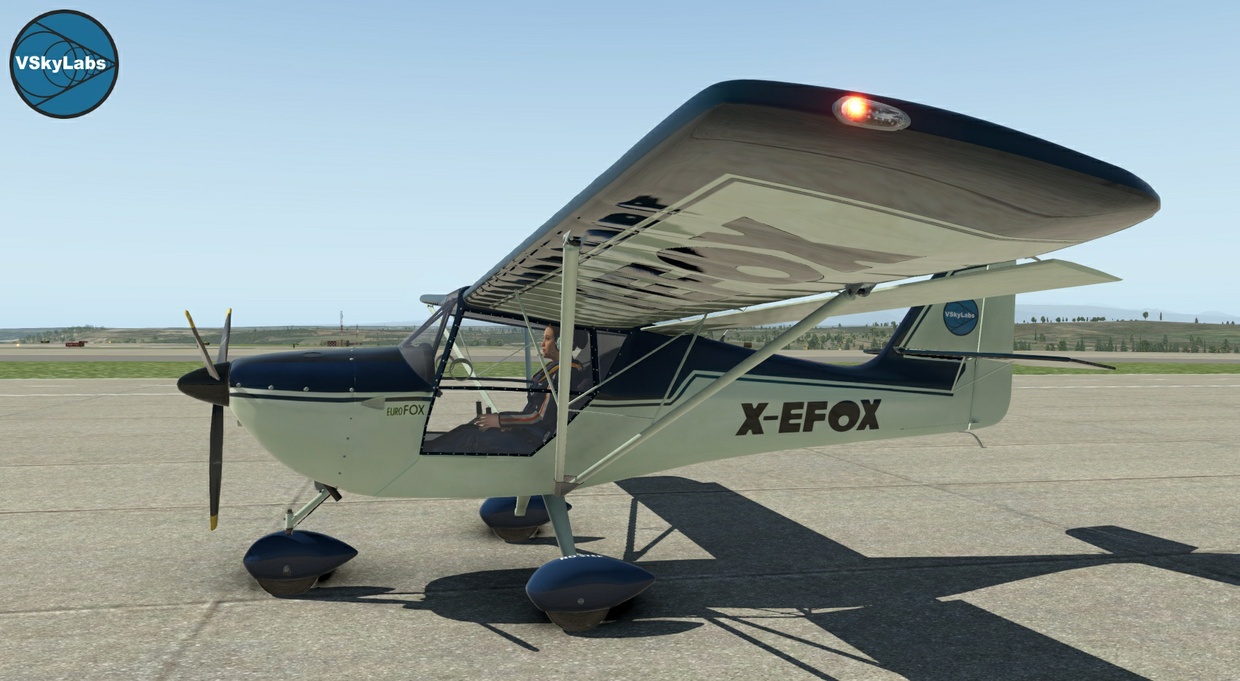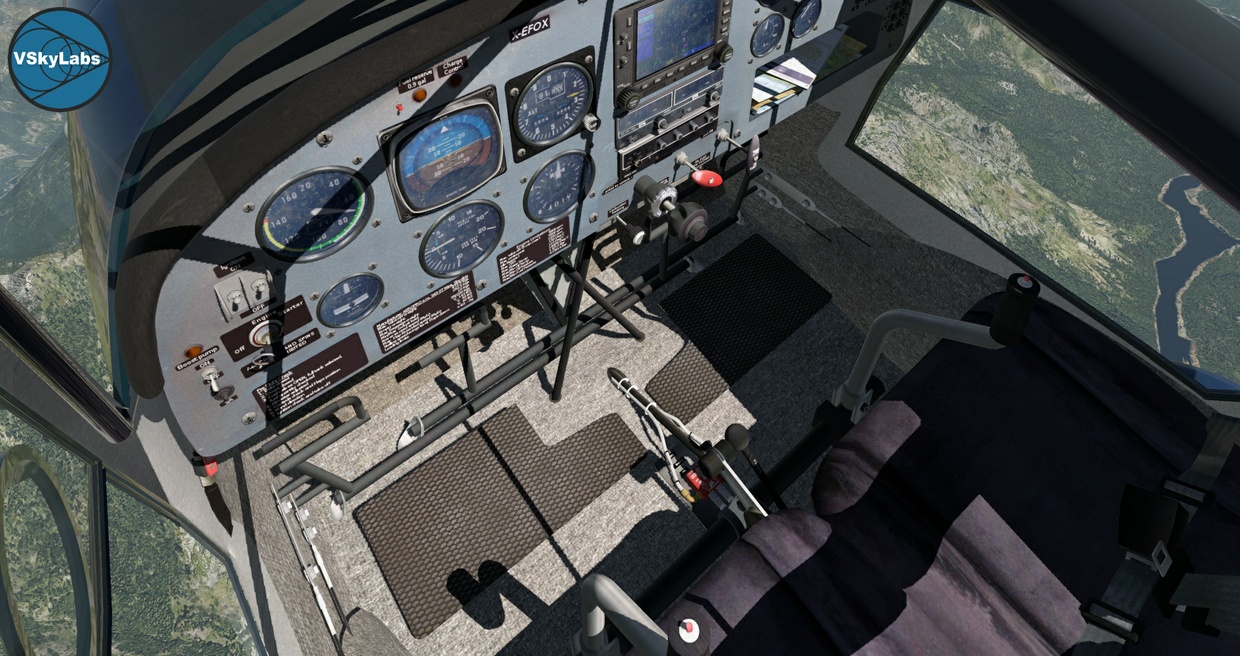 VSKYLABS Aeropro EuroFOX Project v003 (24.2.2017)
The VSKYLABS Aeropro EuroFOX Project.
This package contains add-on aircrafts for X-Plane 10.51 and X-Plane 11 (two different folders).
Current version is 003 (initial version release was v001, first update was to v002, and this is now version v003).
For thorough information and instructions, please visit the project's page at 
http://www.vskylabs.com/2016/12/aeropro-eurofox.html
VSKYLABS - JetManHuss (c)2017
You'll get a 137.5MB .ZIP file.