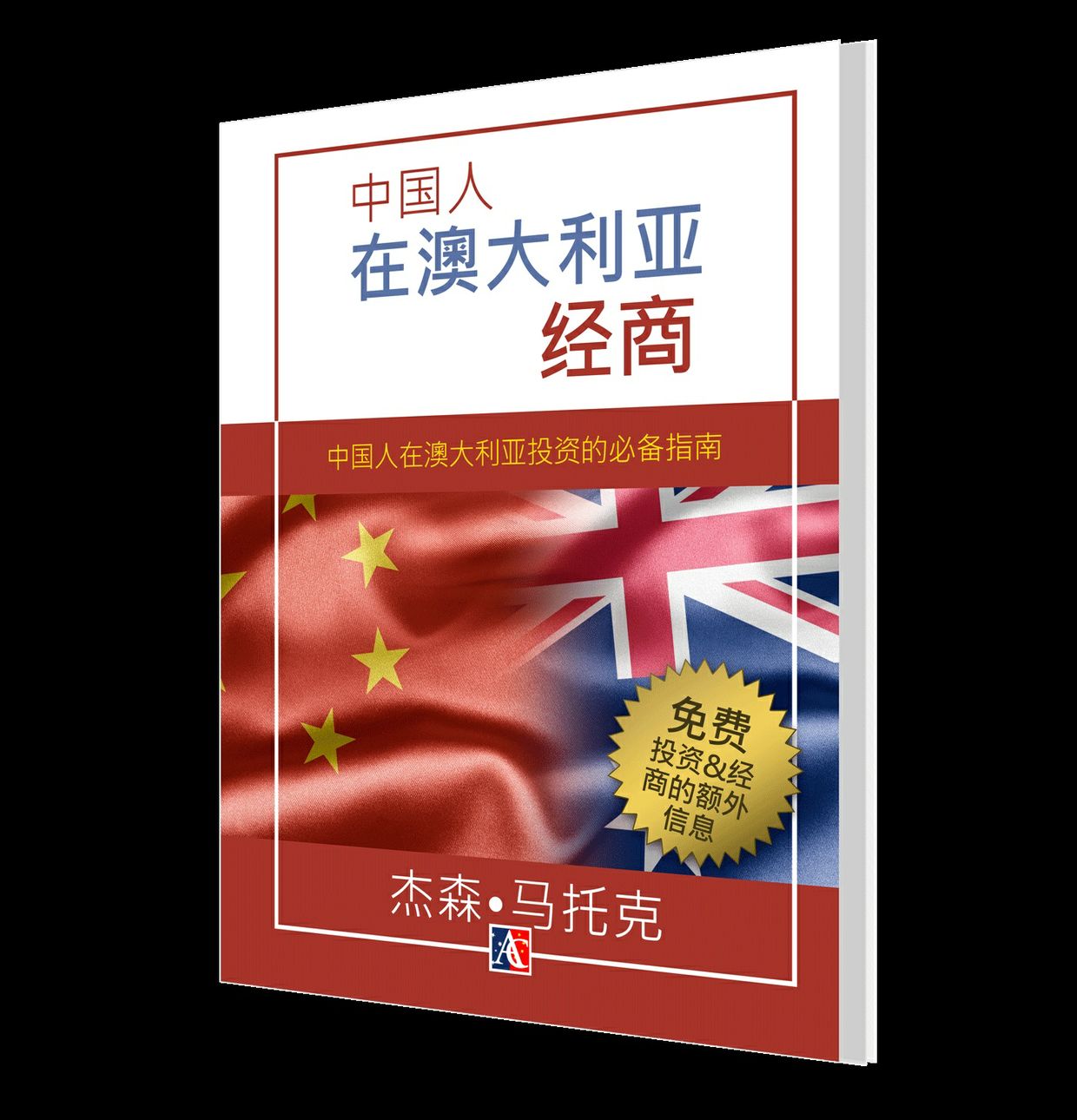 中国人在澳大利亚经商
澳大利亚提供了一些全球现今最佳的投资和经商良机。

In this informative book, Jason Mattock uncovers the tools and information for investing in Australia. He reveals in plain language the tools and techniques to successfully grow your investments in Real Estate, Business, and Investment options and vital information to support you to fast track your goals within months.
You'll get a 2.5MB .PDF file.
More products from Business Alliance