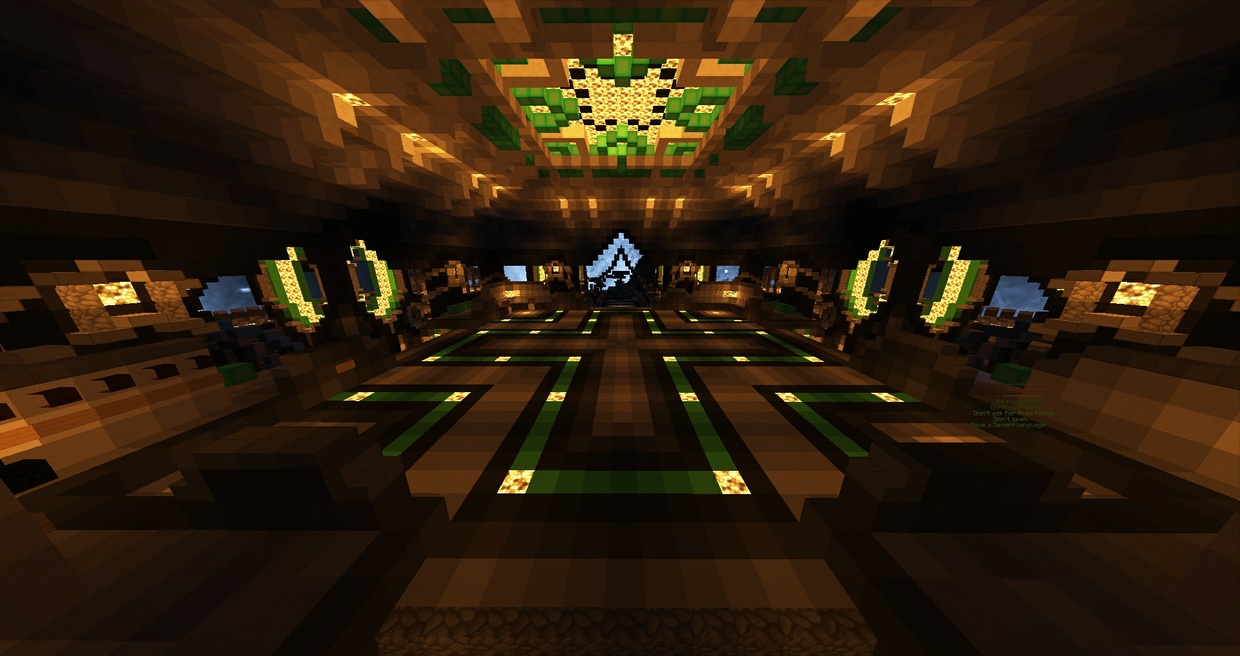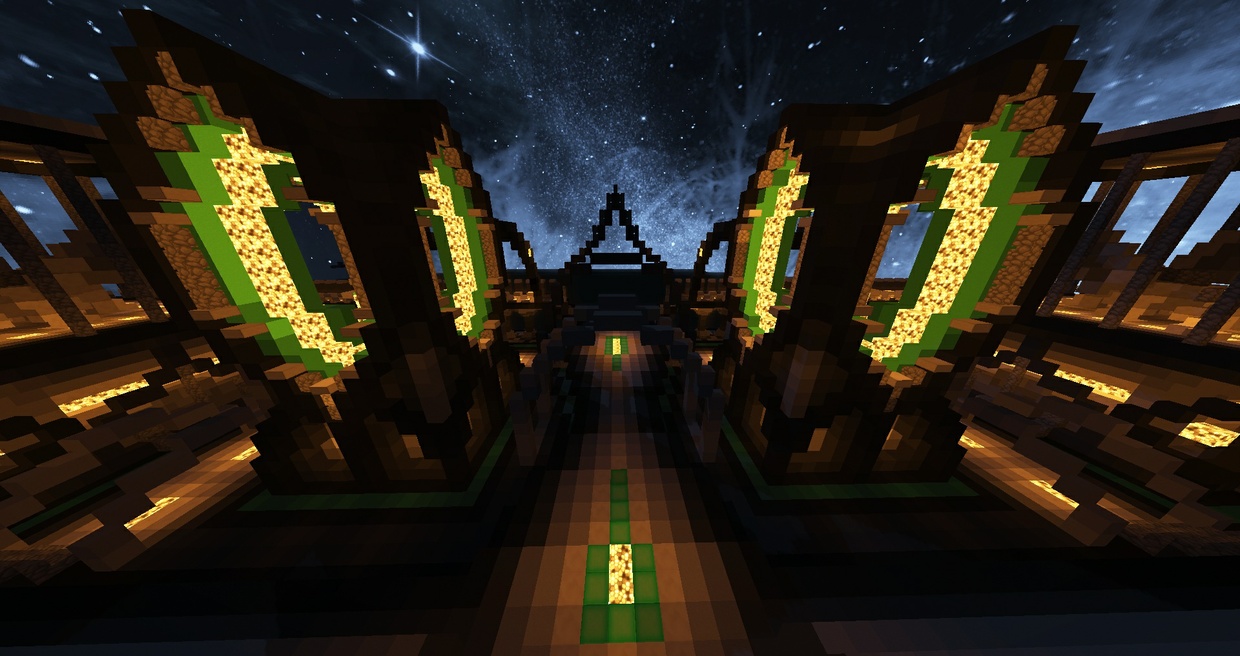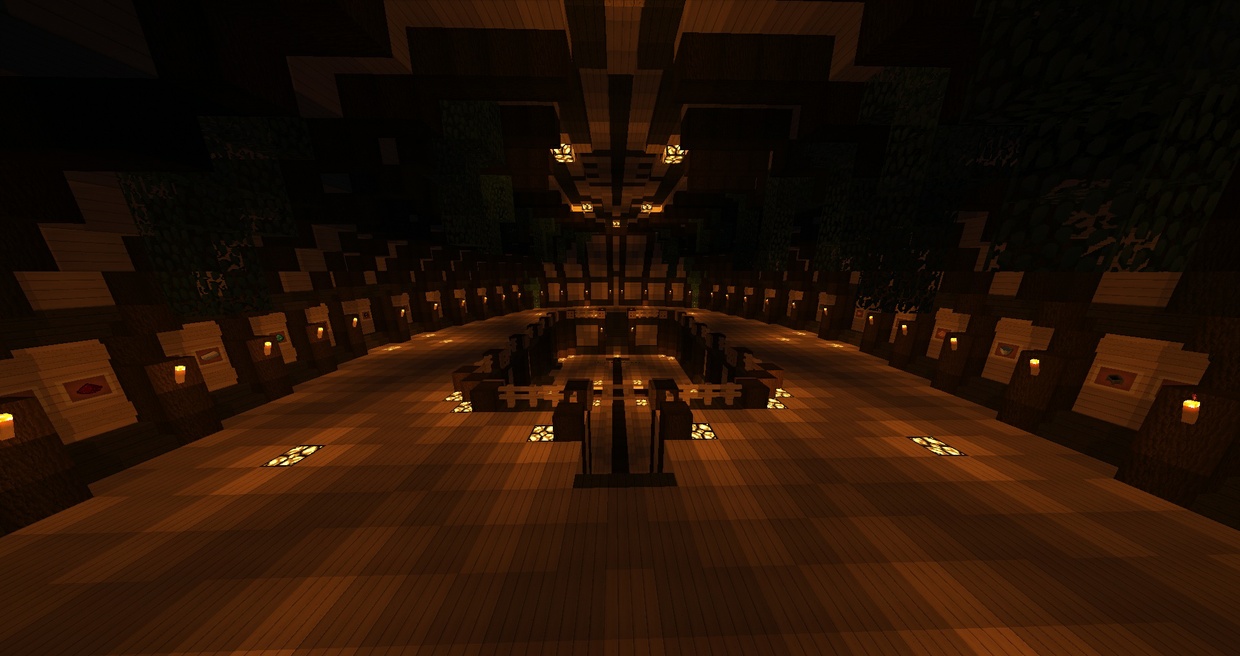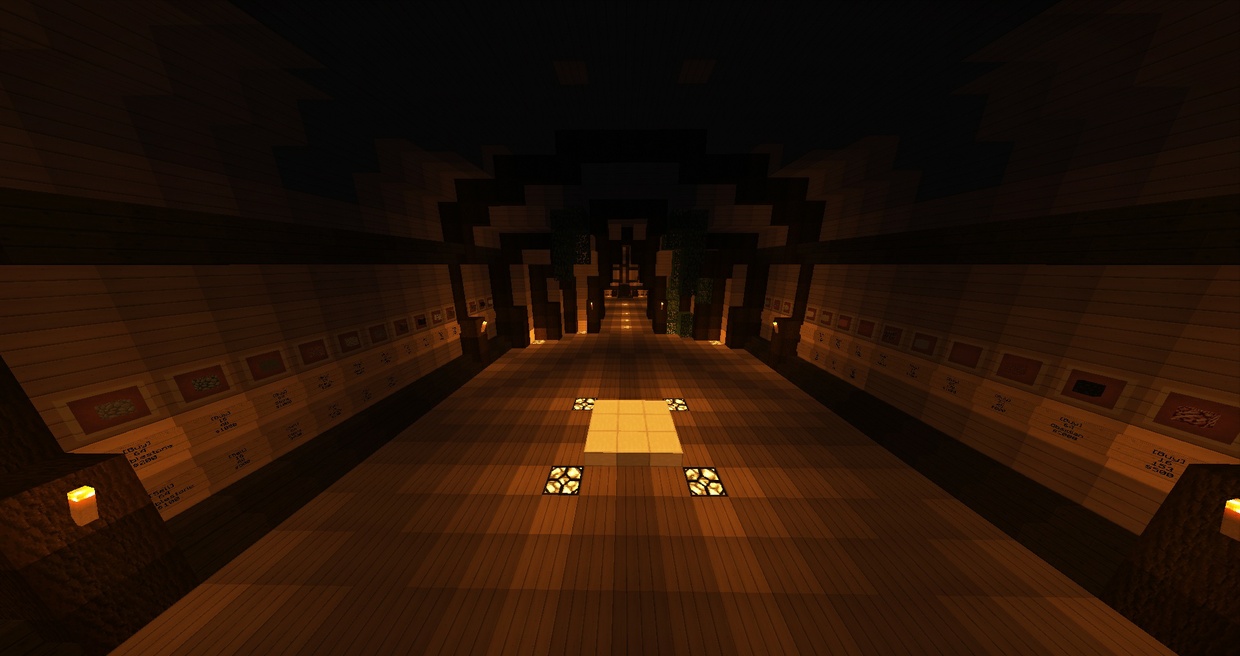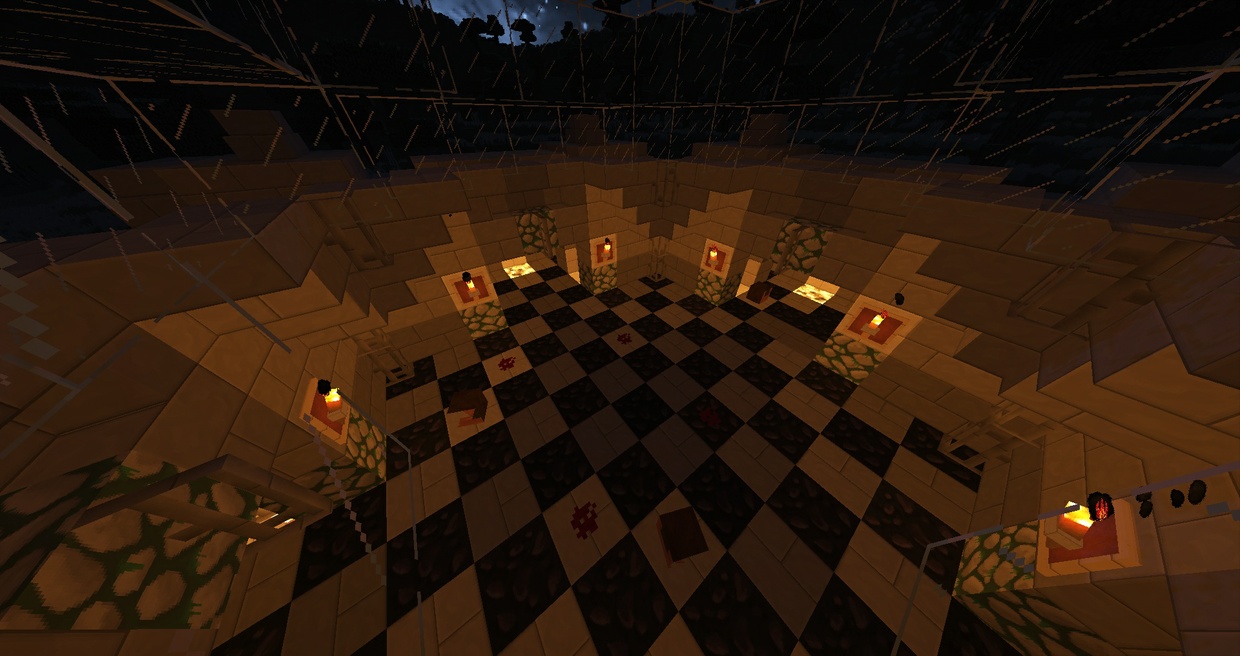 Minecraft Custom Survival server | Awesome features | Epic buildings | Ready to use.


- Custom Survival (Including levels, skills, fun plugins, custom shop menu, much more)

- Full configured (No errors)

- Anti-Grief | Anti-DDoS

- Customizable (Make your own design)

- Ranks / Kits included

- Awesome features (Bounty, Auctions, Spawners Shop, Skills and Levels, Trails, Advanced Enchantments, ChopTree, Clans, Jobs, HealthBar, Coupons, Shop Menu[/shop], Advanced Reports Plugin, ScoreBoard, and much more... )

-Runs fine with Spigot/PaperSpigot 1.12.1 and allows players to join with outdated clients. Supported versions: 1.8.x - 1.12.x.

-Custom and Premium Plugins.


Last updated on: 20.09.2017
You'll get a 372.0MB .RAR file.
More products from MCBuilds