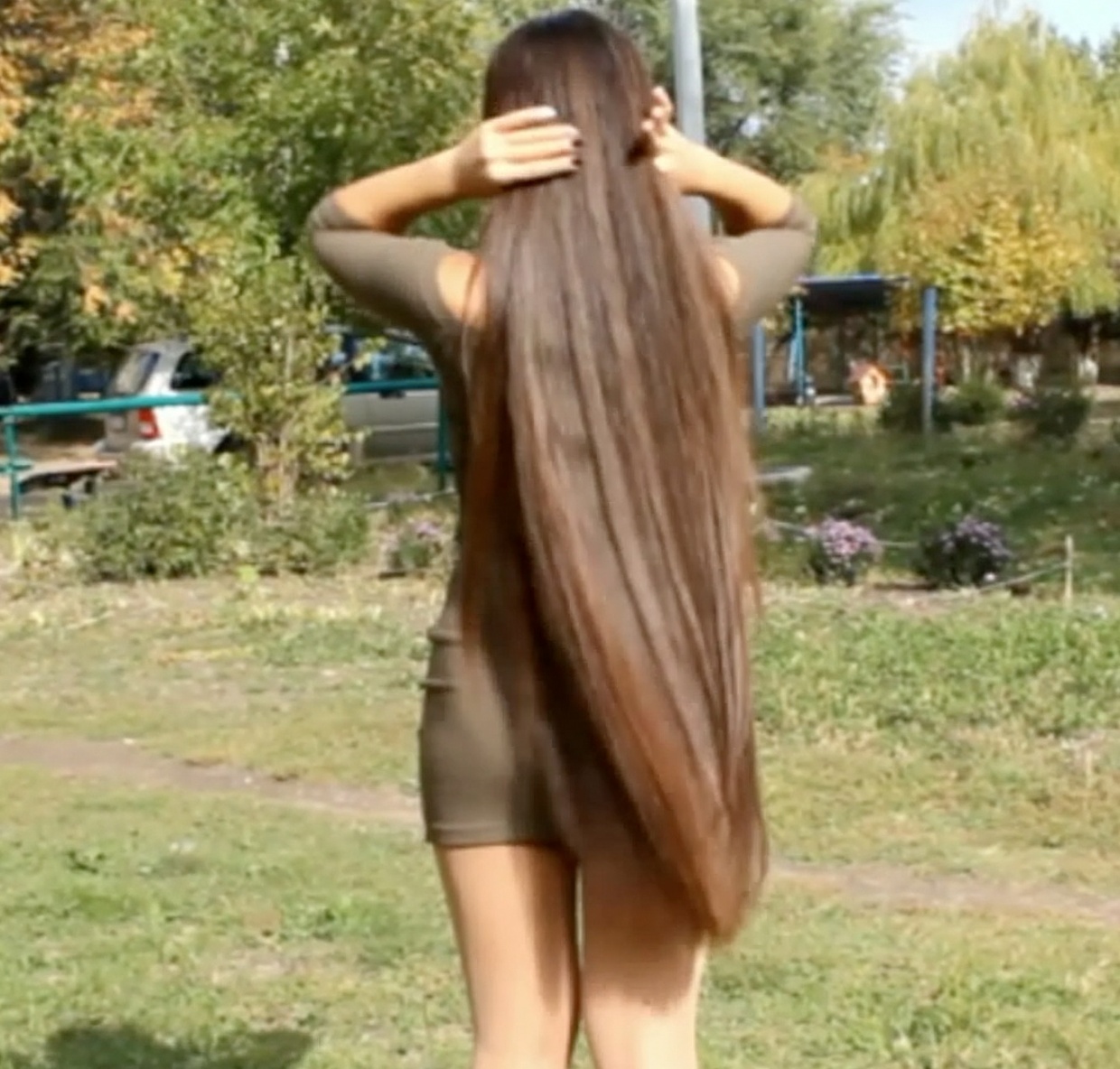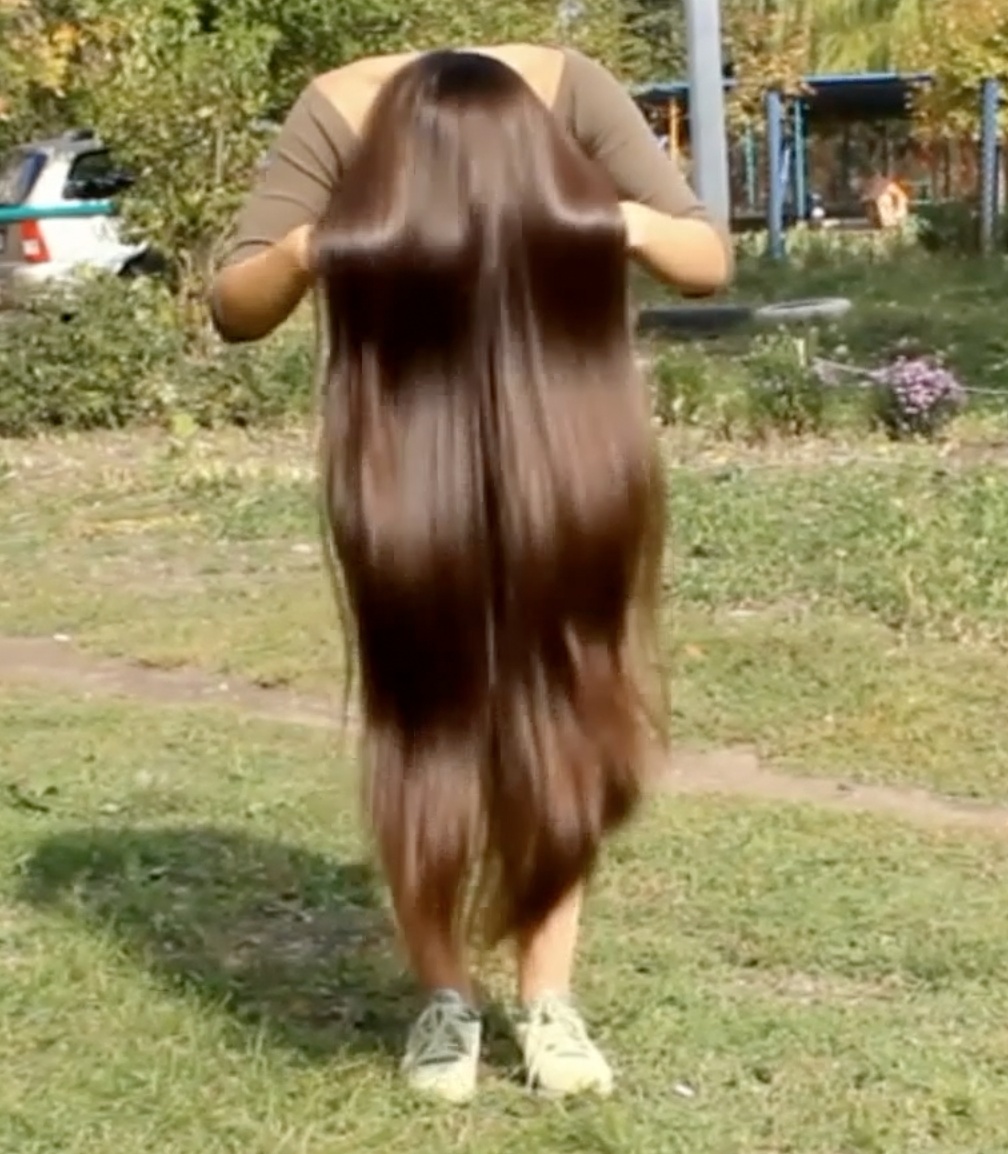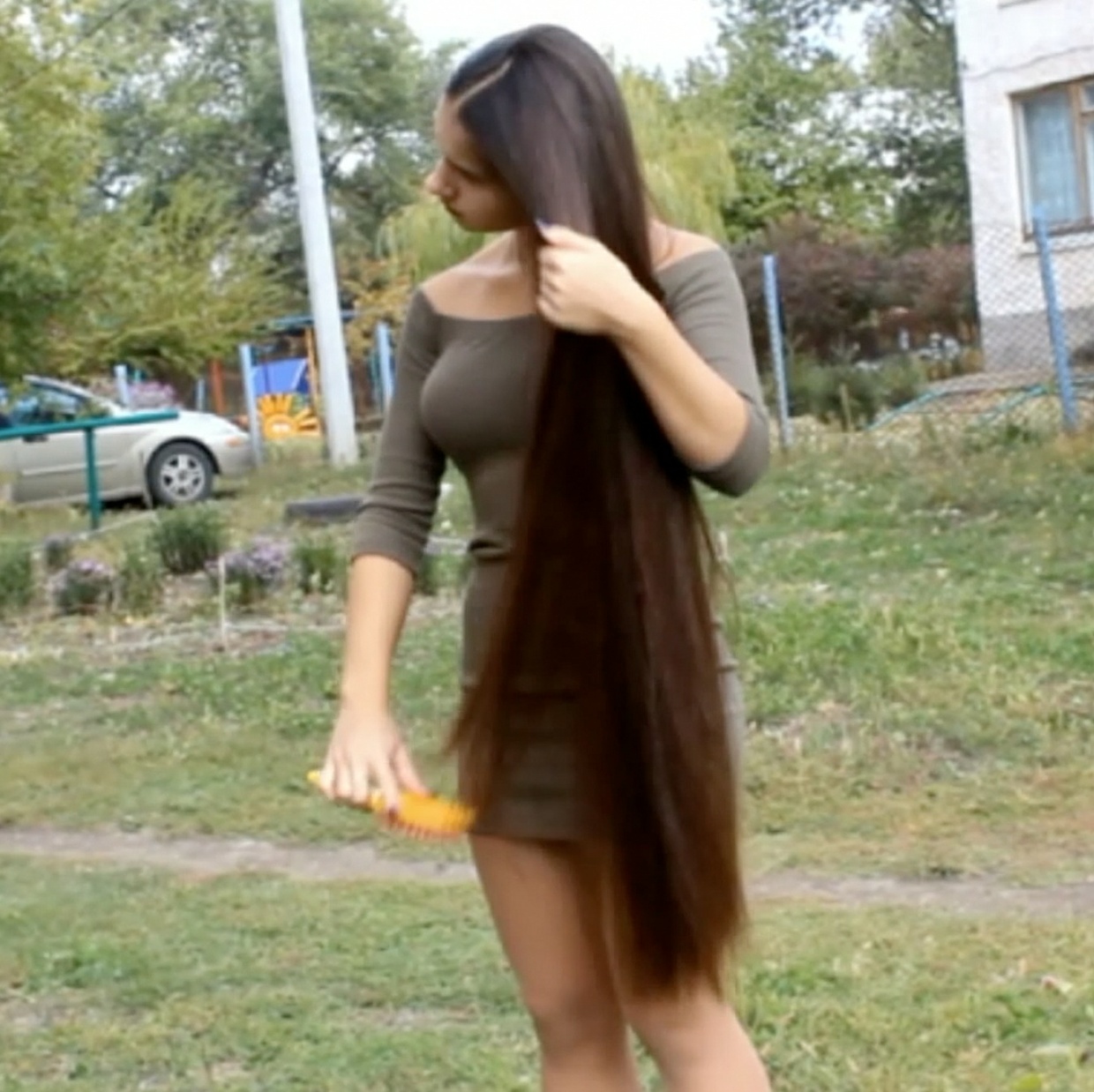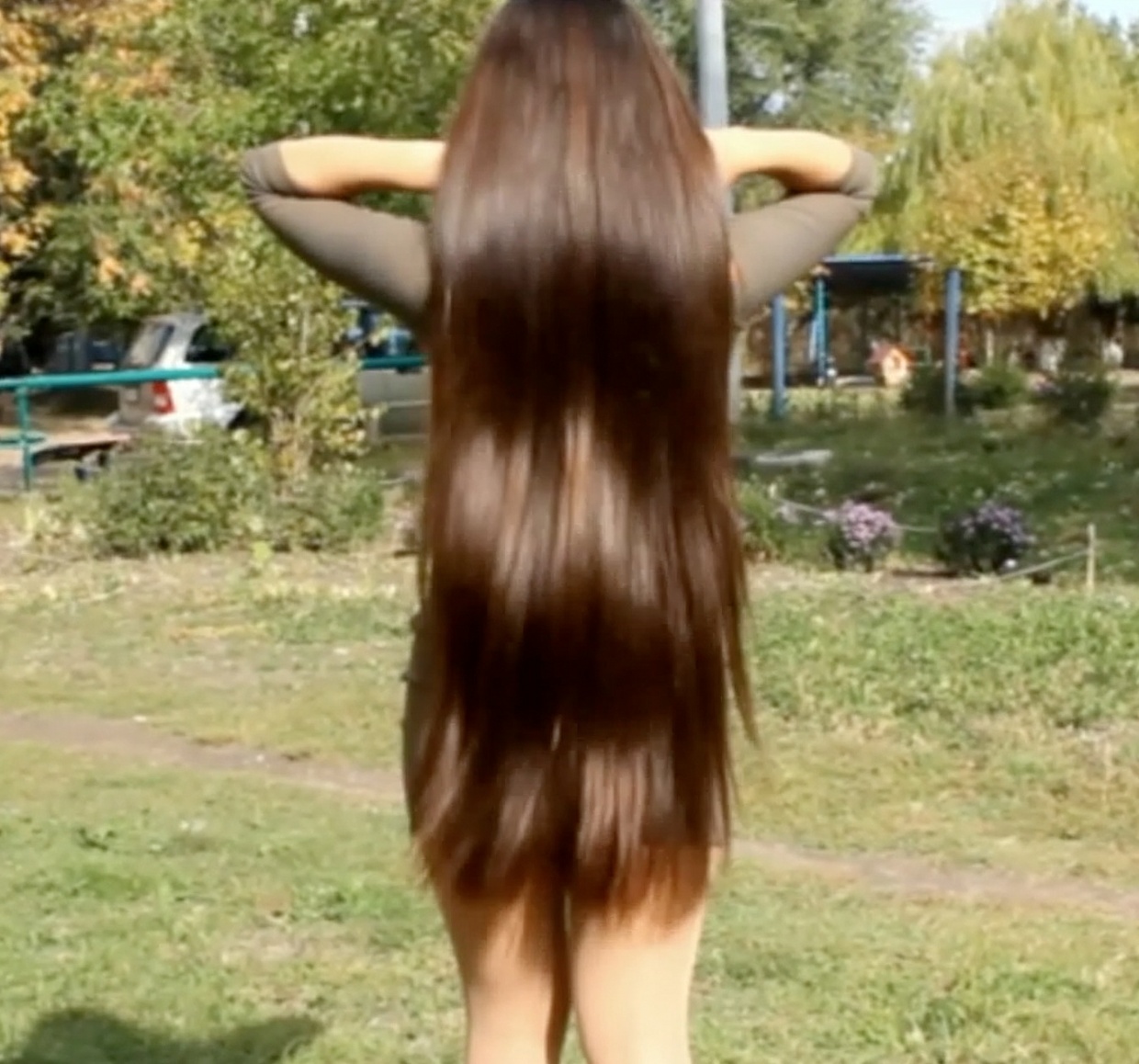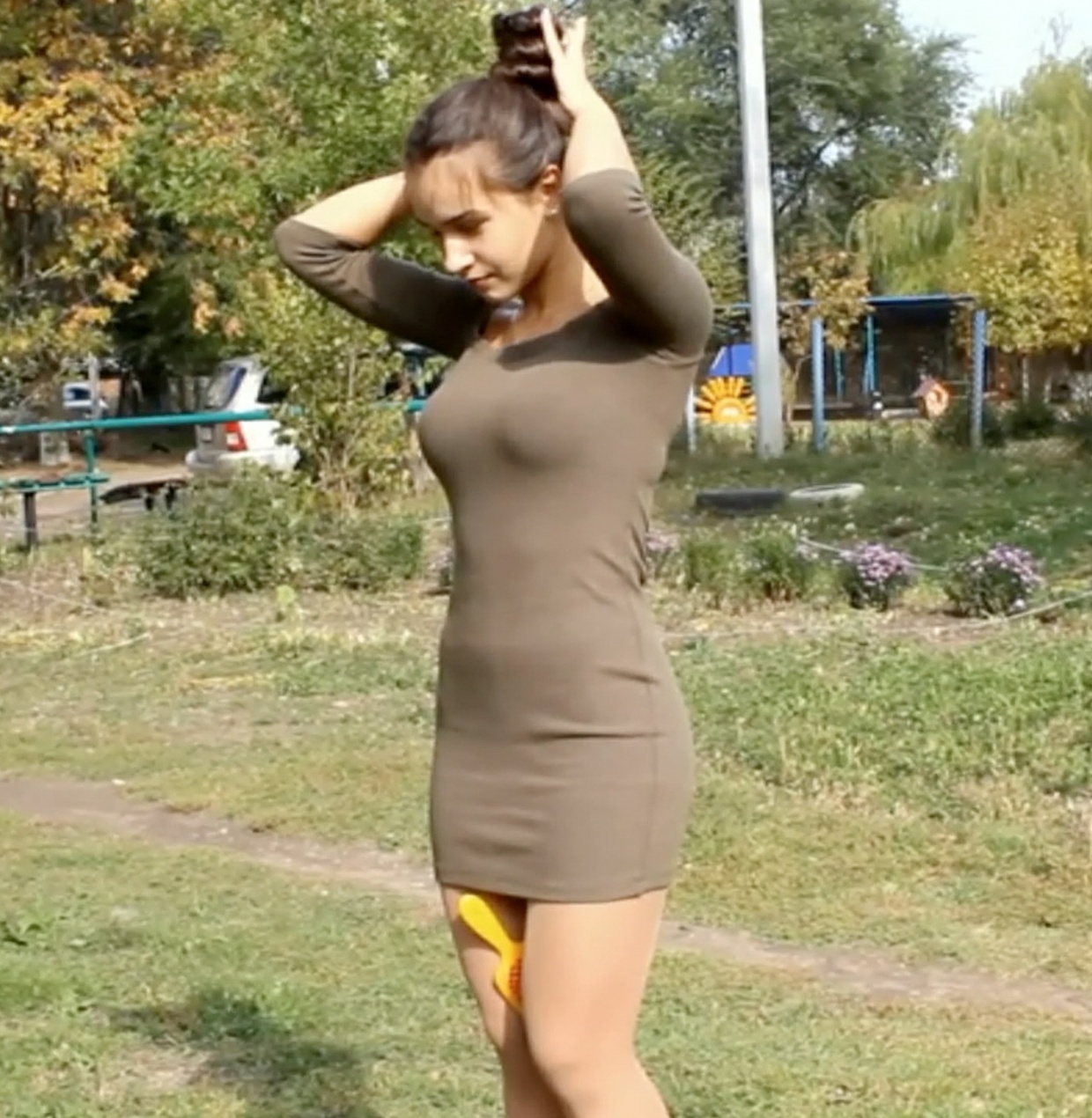 VIDEO - Diana´s silky outside show
Preview: 
https://www.youtube.com/watch?v=lQ3Cp4eVOak
Diana has super silky, perfect hair which reaches her thighs, and she is growing it even longer!
She loves doing long hair shows and hair play, showing other people what her effort, patience and knowledge about very long hair have gotten her.
Her hair is amazing, and so is she!
She is a very beautiful, young girl, which we are very happy and proud to have as a model.
This is an outside video where she shows the length, texture and silkyness/shinyness to you while wearing a beautiful outfit which fits her figure and hair, as well as face, perfectly!
She plays with her hair in many ways, including running her fingers through it, tossing it from side to side, making amazing waves, both when her hair is behind, and in front of her, a ponytail, thich double dutch braids and much more!
This video is over 10 minutes in length.
If you buy this video within the first 24 hours, you will get a discount of 20%!
Discount code: discount
You'll get a 1.4GB .MP4 file.
More products from RealRapunzels