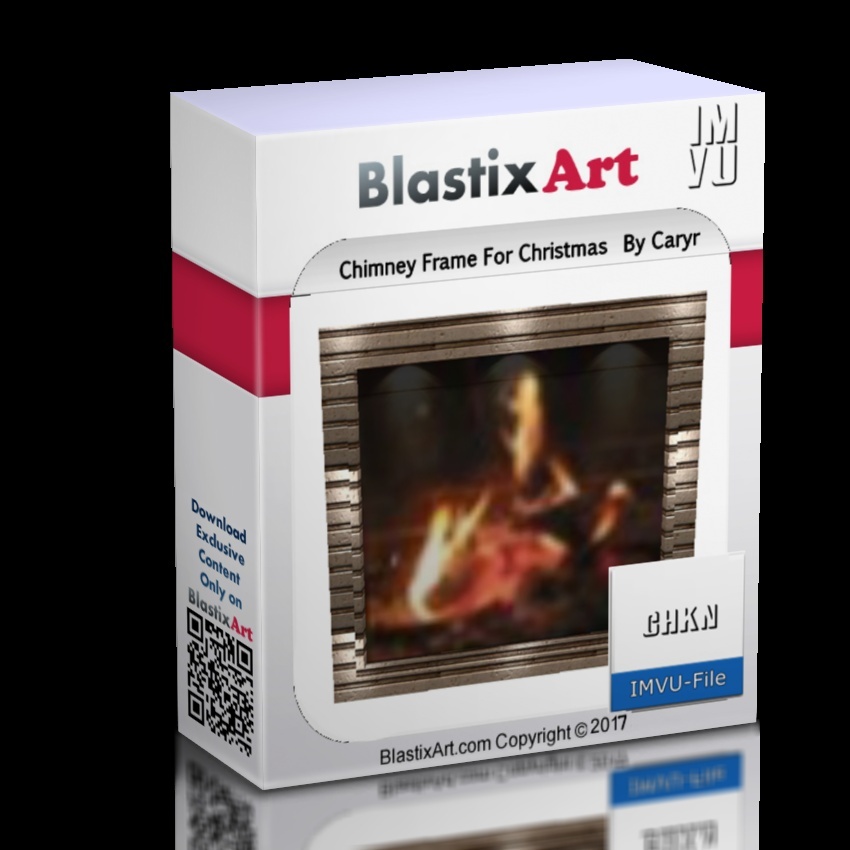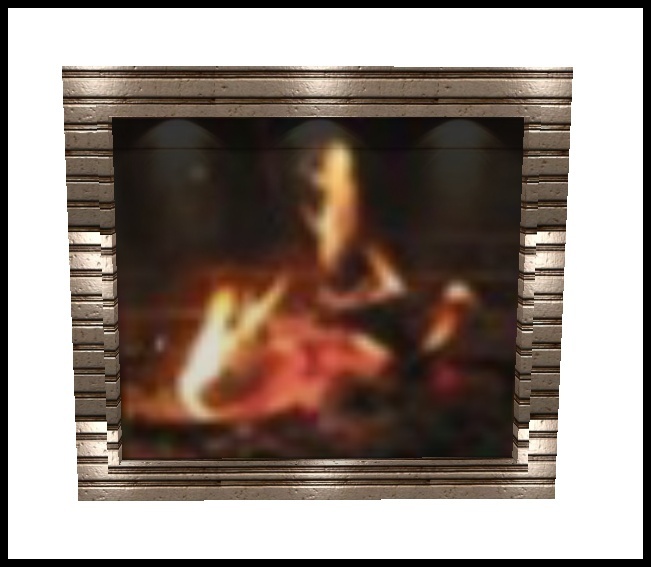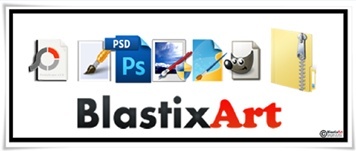 Chimney Frame For Christmas
As you all no Iam Not Creating No More But iam allowing the purchase of my meshes
only intended for imvu.
I dont want to see my meshes sold no where
So please respect The rules.
The Following are rules to proceed
As Tool purchase.....
-DO NOT CLAIM MESHES AS YOUR OWN
-DO NOT STEAL
-DO NOT RESELL
-BANNER MUST BE PROVIDED
-DO NOT SHARE TO OTHER WEBSITES
If You Have a Question Or Concern
Contact Me at
Blastixart.com
or Deviantart
Digital Millennium Copyright Act
The Digital Millennium Copyright Act (DMCA) is a United States copyright law
https://caryr.deviantart.com/art/Chimney-705722188
 A very  Classic  Chimney Frame Animates  Mesh
You'll get a 238.3KB .ZIP file.
More products from BLASTIXArt