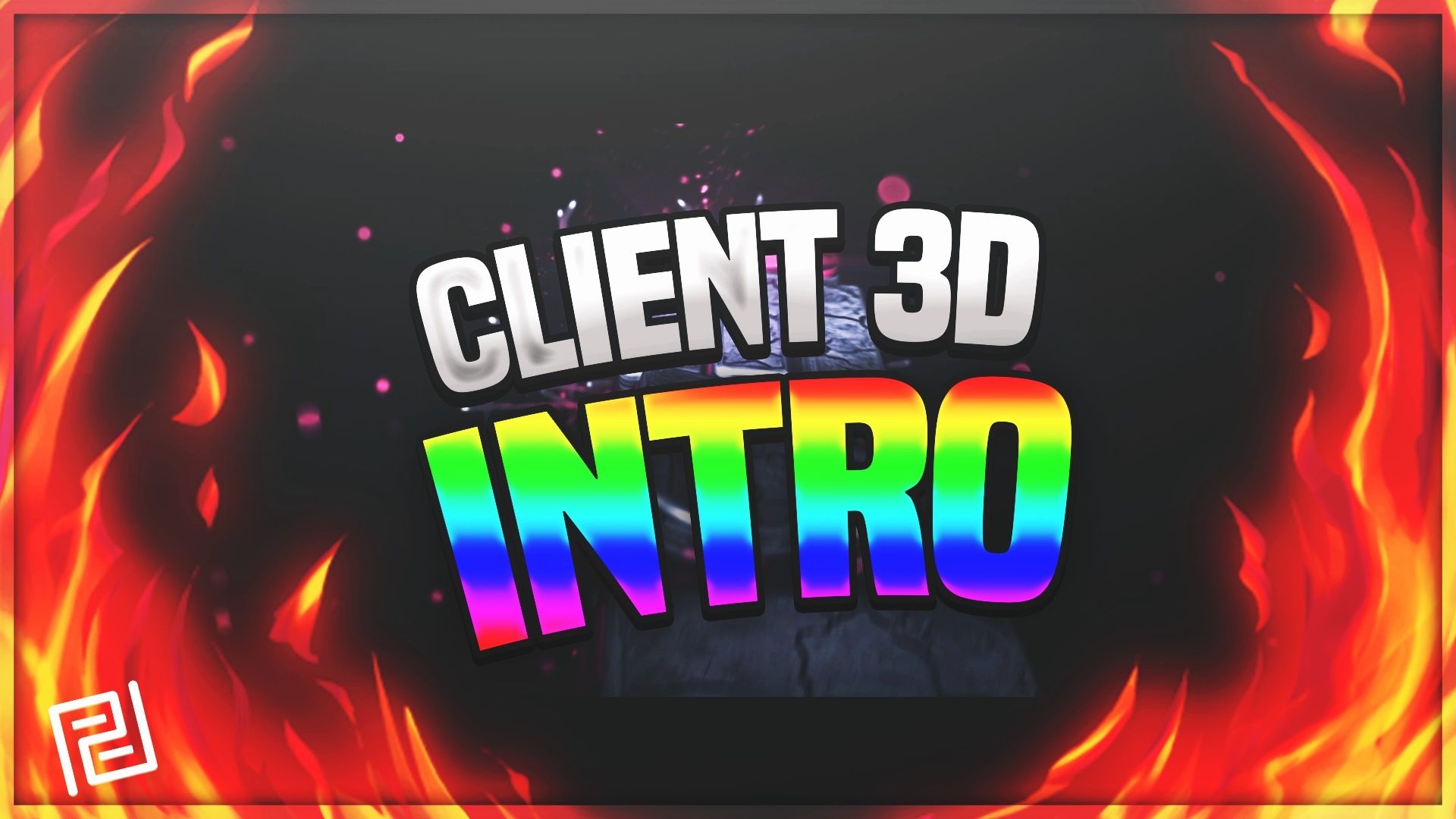 | 3D Intro |
You want an epic 3D Intro?
Then you should buy this!

Once you purchase this, You will recieve a TXT file with my information inside of it to contact me, along with a serial number. Use those to contact me so I am able to get the details of your Intro!


Waiting time:
1-3 Weeks
Sometimes when i have school work i need more time. Please respect that!
You are also able to pay more to skip to 1st in line! Ask me on discord about that once you purchase this product!


Refunds:
If you buy one of my products there is NO WAY to refund! Refunds are NOT allowed. If you do open up a paypal refund, legal action WILL be taken.
You'll get a 93.0bytes .TXT file.